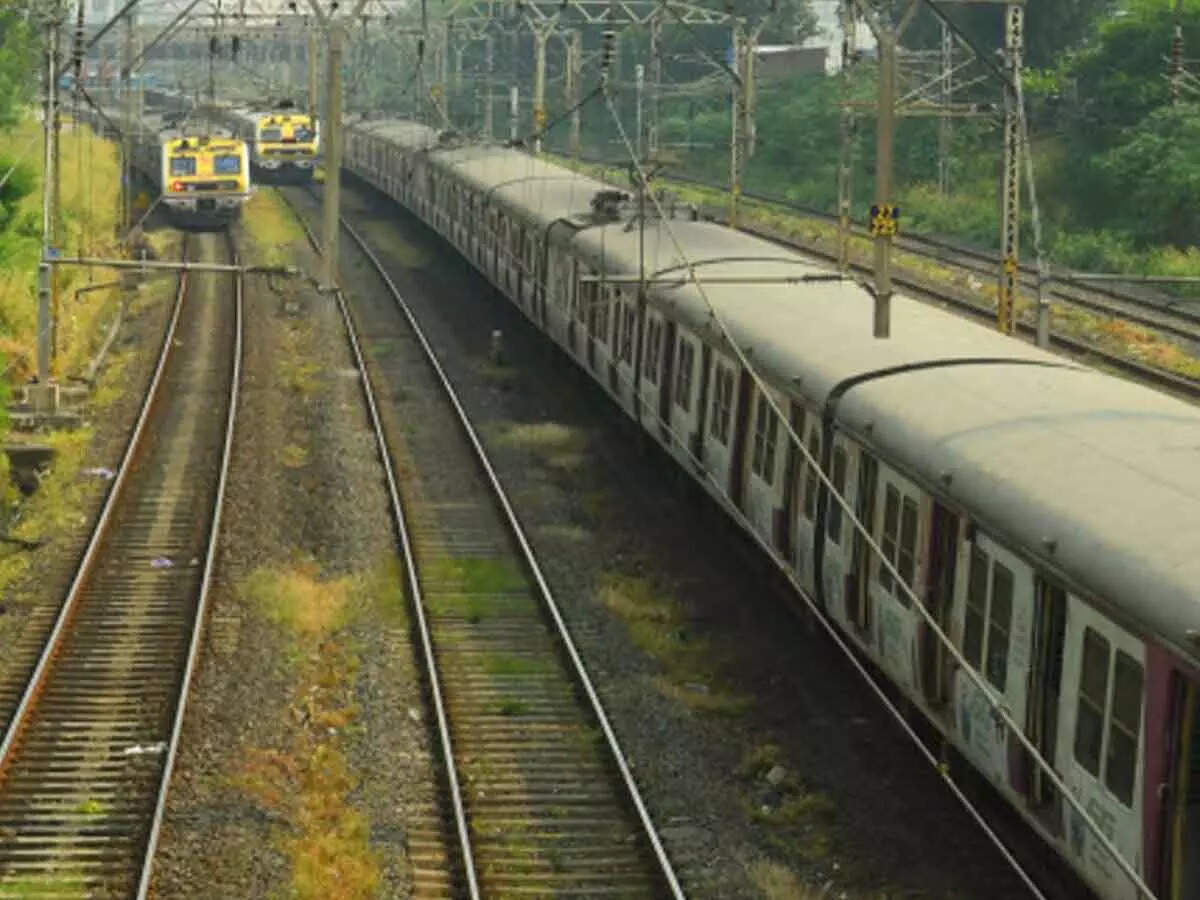 In a bid to facilitate the return of devotees after the culmination of the Ganapati festival, Mumbai's suburban railway network will operate eighteen special train services on the night of Anant Chaturdashi. An official announcement on Tuesday revealed this initiative by the Central Railway.
According to the Central Railway, ten suburban special trains will be in operation, connecting Chhatrapati Shivaji Maharaj Terminus (CSMT) with Kalyan, Thane, and Belapur stations on the intervening night of September 28 and September 29. Six of these services will ply on the main line, specifically between CSMT-Thane and Kalyan stations, while the remaining four will run on the harbour line, linking CSMT with Belapur station, all commencing at 12.05 am on September 29.
Meanwhile, the Western Railway will also play its part by offering eight suburban special services, beginning at 12.15 am on September 29, between Churchgate and Virar stations. These services aim to cater to passengers returning after the immersion of Ganesh idols.
With expectations of a significant crowd at Charni Road station due to the immersion activities, the Western Railway has taken measures to ensure smoother operations. Specifically, all Churchgate-bound fast trains will make scheduled stops at all stations between 5 pm and 8.30 pm. Additionally, during the evening rush hours, from 5 pm to 10 pm, Churchgate-bound slow trains will bypass platform number two at Charni Road station, a step intended to alleviate platform congestion.
These special train services are a part of the ongoing efforts to ensure the safety and convenience of passengers during the Ganapati festival and its concluding ceremonies.
(With inputs from PTI)