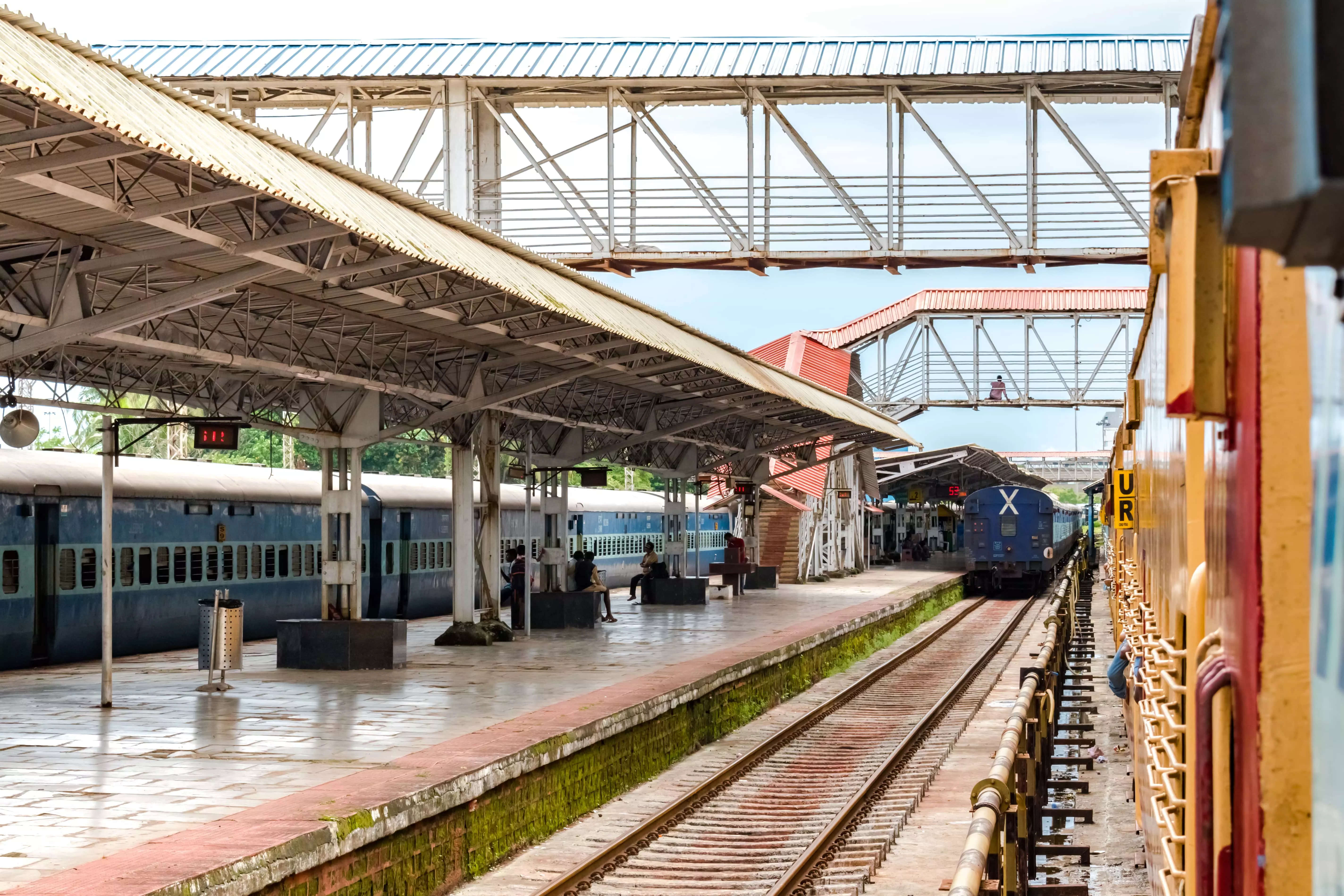 BHOPAL: The Bhopal railway division has earned Rs 1004.90 crore (April 2022-February 2023), which is an increase of 34.16 percent over the income earned in the corresponding period of the previous year. The Bhopal division had earned Rs. 749.02 crore in the same period last year.
Bhopal division officials said that in the 11 months of financial year 2022-23 (from April 2022 to February 2023), a total of 8.59 million tonnes of goods were loaded in 150464 wagons from the division, which was 7.04 million tonnes in 129188 wagons in the previous year. It was 16.47 percent and 22.02 percent more than the goods sold respectively.
Bhopal divisional railway administration is committed to provide complaint-free service to the customers/traders associated with goods and parcel services to attract goods and parcel traffic to the railways, as well as continuously striving to increase freight loading through railways, said officials.
Bhopal division contacted the big and small traders involved in goods transport and facilitated them to transport goods railway through railways. Giving information about the various incentive schemes implemented by the Ministry of Railways (Railway Board) to promote transportation of more and more goods through railways is being motivated, said officials