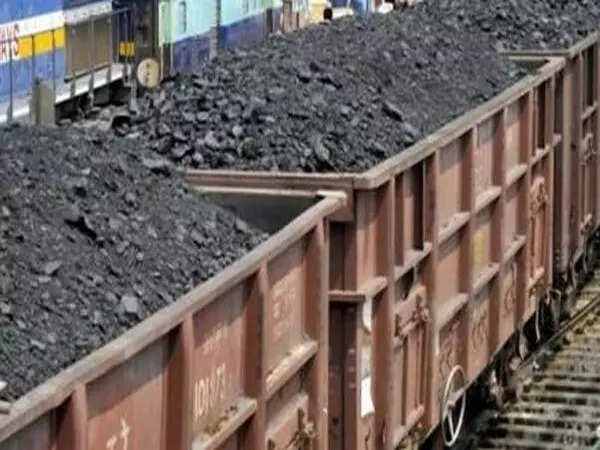 NEW DELHI: As many as 67 first-mile connectivity (FMC) projects are expected to be completed by 2027, an official statement said on Friday. First-mile connectivity refers to the transportation of coal from pitheads to dispatch points.
At a review meeting chaired by M Nagaraju, Additional Secretary, to assess the progress of FMC projects of coal companies, the ministry reviewed 67 FMC projects — Coal India (59), SCCL (5) and NLCIL (3) — with a capacity to load 885 MT coal per annum. These projects will be completed by 2027, according to a statement.
To ensure efficient and environment-friendly coal evacuation, the government is working on the development of the National Coal Logistic Plan, including first-mile connectivity through railway sidings near coal mines and strengthening of the rail network in coalfields.
The coal ministry has set a target to produce 1.31 billion tonnes (BT) of coal by FY25 and 1.5 BT in FY30. In this context, the development of coal transportation that is cost-efficient, fast and environmentally friendly is important.