By Darryl L. Flowers
Nationally, oil and gas might be suffering, but it appears that companies are looking favorably at Big Sky Country to drill for oil and gas.
The June 7th sale saw 179 tracts of land picked up by bidders, with a total acreage of 69,114.44. The sale brought in $361,415.26 to state coffers, for an average bid price per acre of $5.23.
In Daniels County, it was Olsen Energy LLC; Bradford Land Services, LLC, and Diamond Resources Co. that picked up the state leases. Most of the parcels in Daniels went for the nominating price of $1.50 per acre, but Bradford Land Services, LLC ponied up another quarter per acre, paying $1.75 for each acre in T35NR44ES25.
In Hill County, the bidders were Baseline Minerals, INC.; JBLS Montana, Inc.; Madison E. Kniefel that picked up the tracts. Kniefel paid top dollar for the 160 acres at T35NR9ES24NE4, putting up $14 per acre.
In Petroleum County, where oil wells outnumber residents, it was Baseline Minerals, Inc and Aspect Holdings that picker up the leases. Two leases brought in $16 per acre, with Aspect Holdings, LLC getting T16NR27ES36 and T17NR24ES36.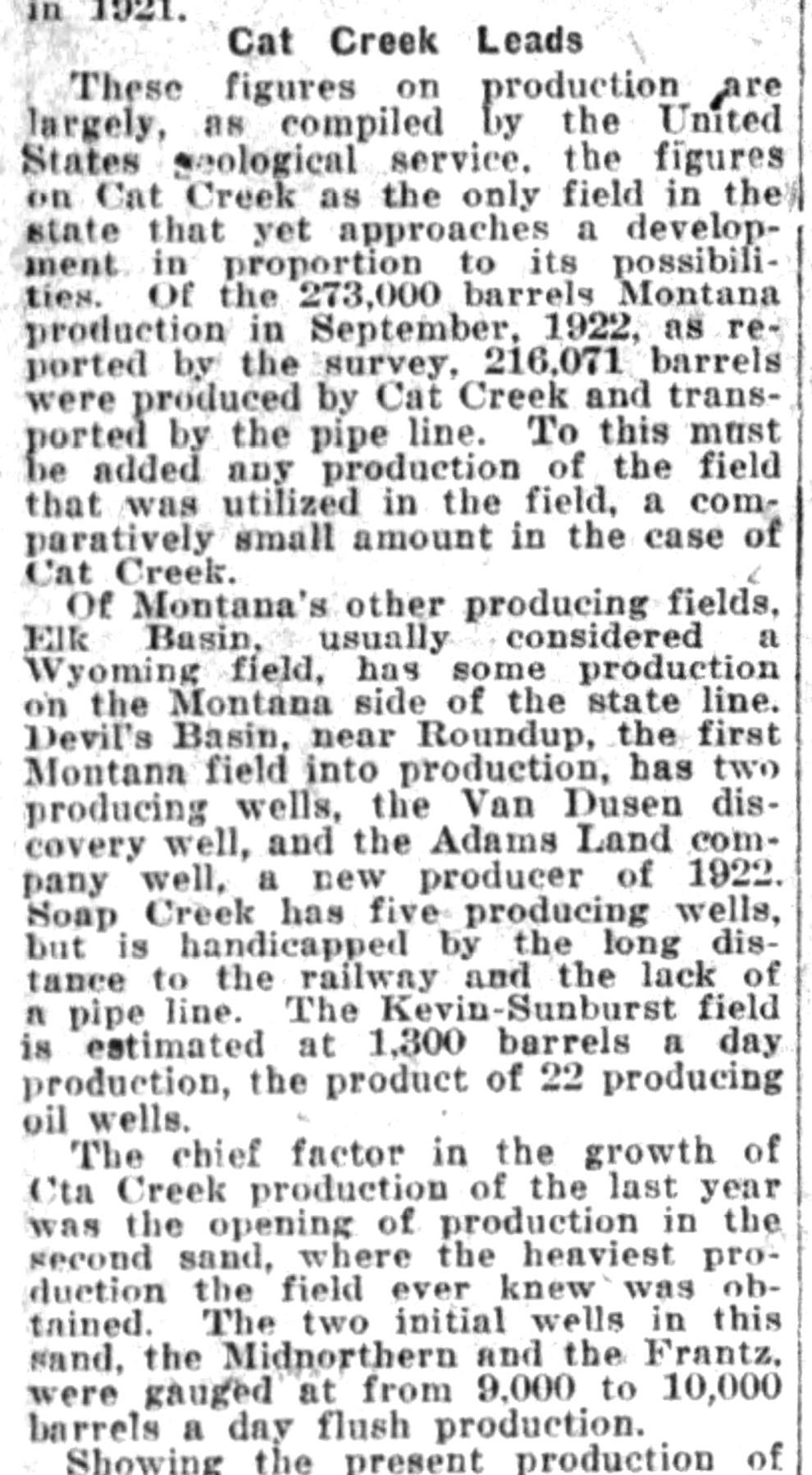 In Roosevelt County, Irish Oil & Gas, Inc. went all in for 28 acres at T26NR59ES13. Irish Oil & Gas paid $5,905 per acre, paying $165,340.00 for the lease.
In Sweet Grass County, Theorem Ranch LLC acquired 480 acres located at T2NR14ES16W2NE4.
To our north, Toole County saw 11 leases picker up by Petro-Sentinel, LLC.
Valley County had six lease on the block, with all going to Diamond Resources Co.