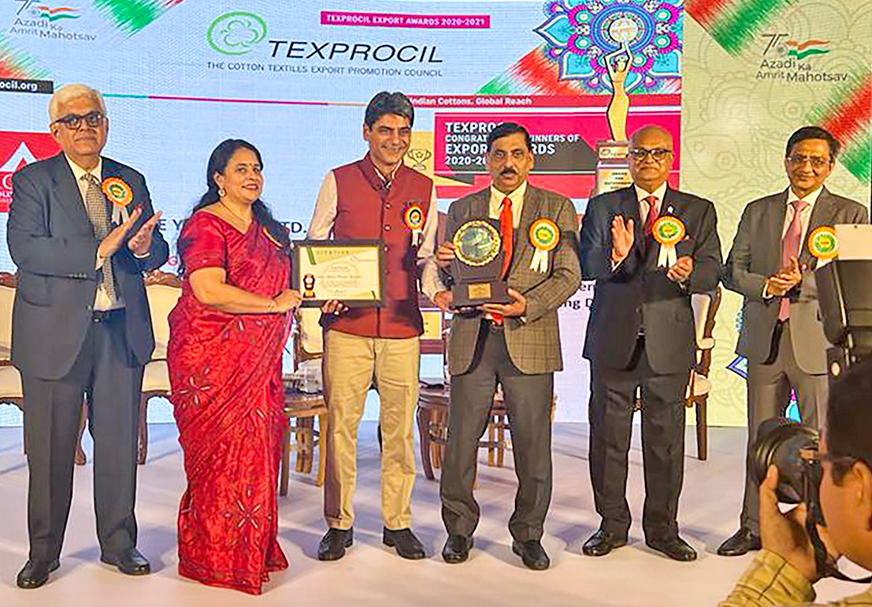 A spinning facility was set up in 2010 which initiated the launch of Acme Yarns. To further accelerate and facilitate the exports of yarn from Gujarat Spinners (who were averse to exporting directly) to consumers around the world, Acme also started providing the additional facility of such exports from Gujarat Spinners to an international clientele. Developing on these lines, the company today is exporting cotton, cotton waste, yarns, fabrics and made-ups as well as garments under the Acme brand to about 25 countries around the globe.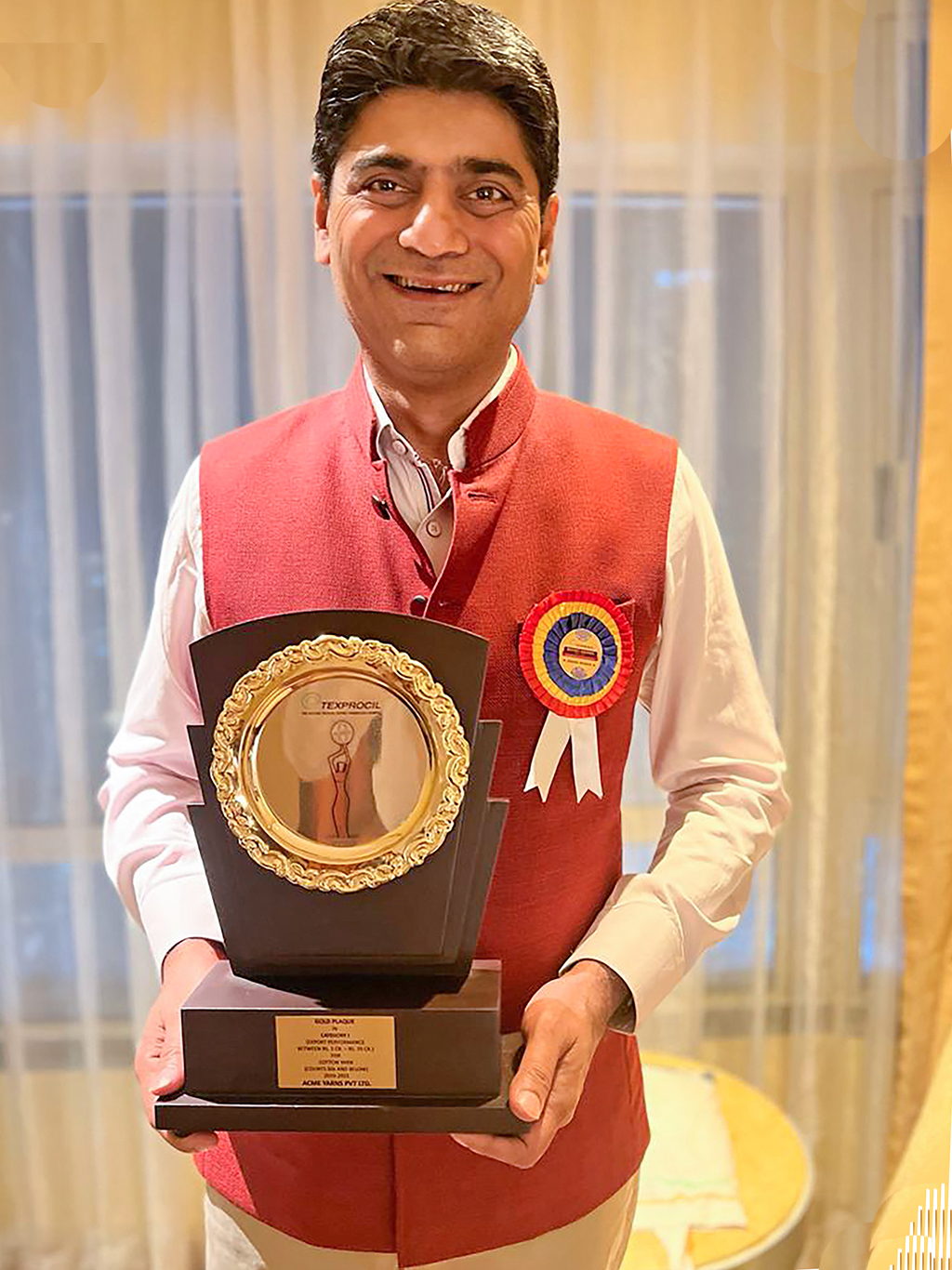 Under the LP Group umbrella which has its own facilities of spinning, weaving, denim fabric and non-denim fabric as well as garmenting, Acme works as the nodal company for exports for all these manufacturing facilities of the group. Today, Acme stands as a reliable brand and partner for customer across the world. Each product goes through a stringent quality check before being exported, thus giving customers the satisfaction of the product as per their expectations and on time.
The company has a strong professional team of 40 who have expertise in various areas including merchandising, marketing, logistics, design and quality control to provide their customers with the right product and satisfactory service. As a testimony to the company's performance it has been awarded a gold plaque for highest cotton yarn exports under Category 1 for the year 2020-21 from the Textile Exports Council of India. This is its second repeat performance after it was also awarded the gold plaque for highest cotton yarn exports under Category 1 for the year 2019-20.