Expo for the great outdoors 
Browse and compare the latest outdoor adventure vehicles, caravans, camper trailers, boats, four-wheel drives, hybrids and more at this year's Sunshine Coast Expo. Explore dozens of complementary companies, including holiday and tourism, vehicle accessories, camping equipment, insurance services, tools and gadgets to help you plan your next adventure. There will be plenty to see and do across the whole weekend, with more than 130 exhibiting companies, live entertainment and great prizes to be won.
When: Friday, September 23, 8.30am to 4pm; Saturday, September 24, 8.30am to 5pm; Sunday, September 25, 8.30am to 5pm.
Where: Sunshine Coast Stadium, 31 Sportsmans Parade, Bokarina.
Tickets: Three day: adults $18, seniors $15, children free; single day: adults $15, seniors $12, children free via Sunshine Coast Stadium. 
Jewellery and gem show 
The Caloundra Jewellery and Gem Show will include stalls selling semi-precious gems, jewellery and crystals. The handmade jewellery includes rings, bangles, bracelets, earrings and necklaces. Also available are fossils, rough slabs, semi-precious stones, opals, opal rough, displays, supplies, tools and equipment. Cut gemstones and finished jewellery are from members and traders.
When: Saturday, September 24, 8am to 2.30pm.
Where: Caloundra Lapidary Club, 9 Caloundra Road, Caloundra.
Tickets: Entry $2.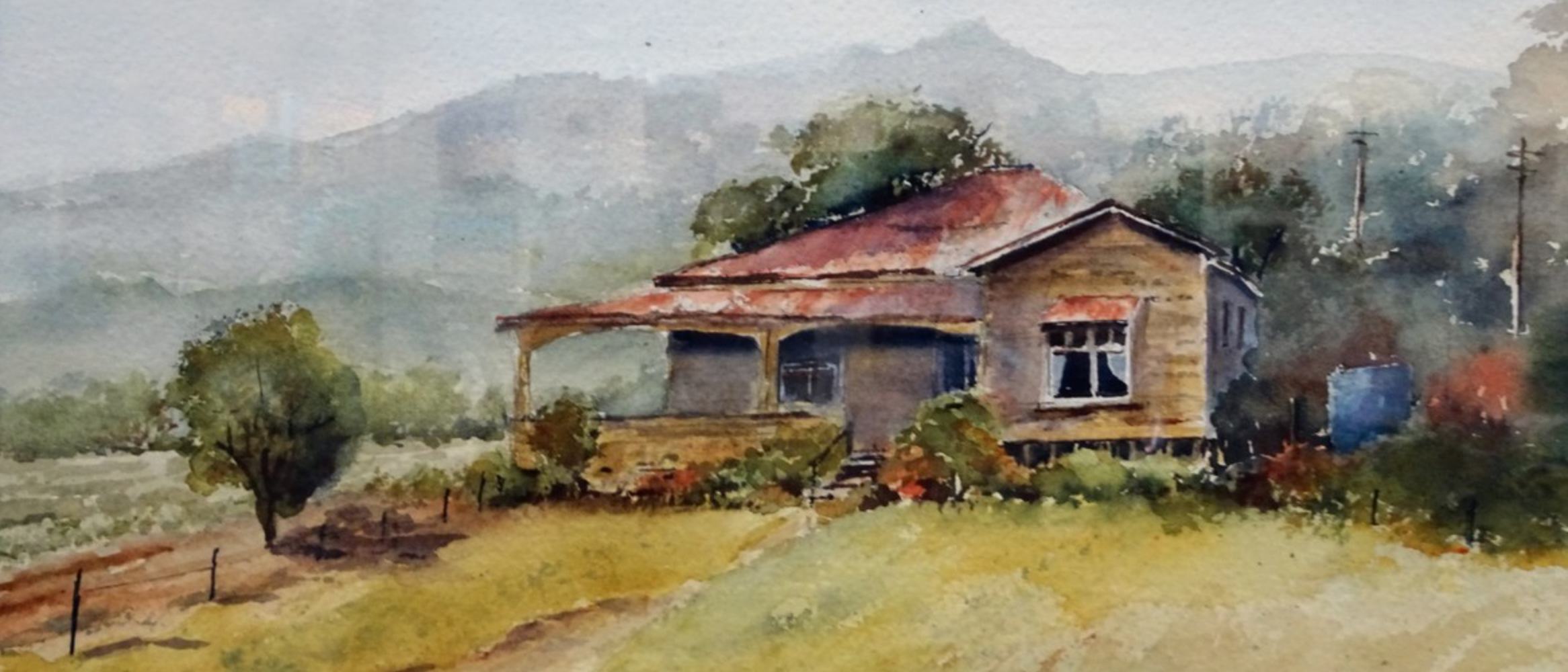 Exceptional affordable art
The "Off the Shelf" Art Sale offers an exceptional opportunity for you to view, connect with and purchase art by talented mixed media artists at greatly-reduced prices. This art sale is where artists take the opportunity to declutter their shelves and studios. This is all to the benefit of buyers as prices are affordable. The gallery will be full of art, with two rooms to explore, and many pieces priced below $100. These artists are members of the Buderim Craft Cottage, a gallery and renowned hub of creativity.
When: Friday, September 23, to Sunday, September 25, 10am to 2pm.
Where: Buderim Craft Cottage, 5 Main Street, Buderim.
Tickets: Free event. For more info, call 0488 119 545.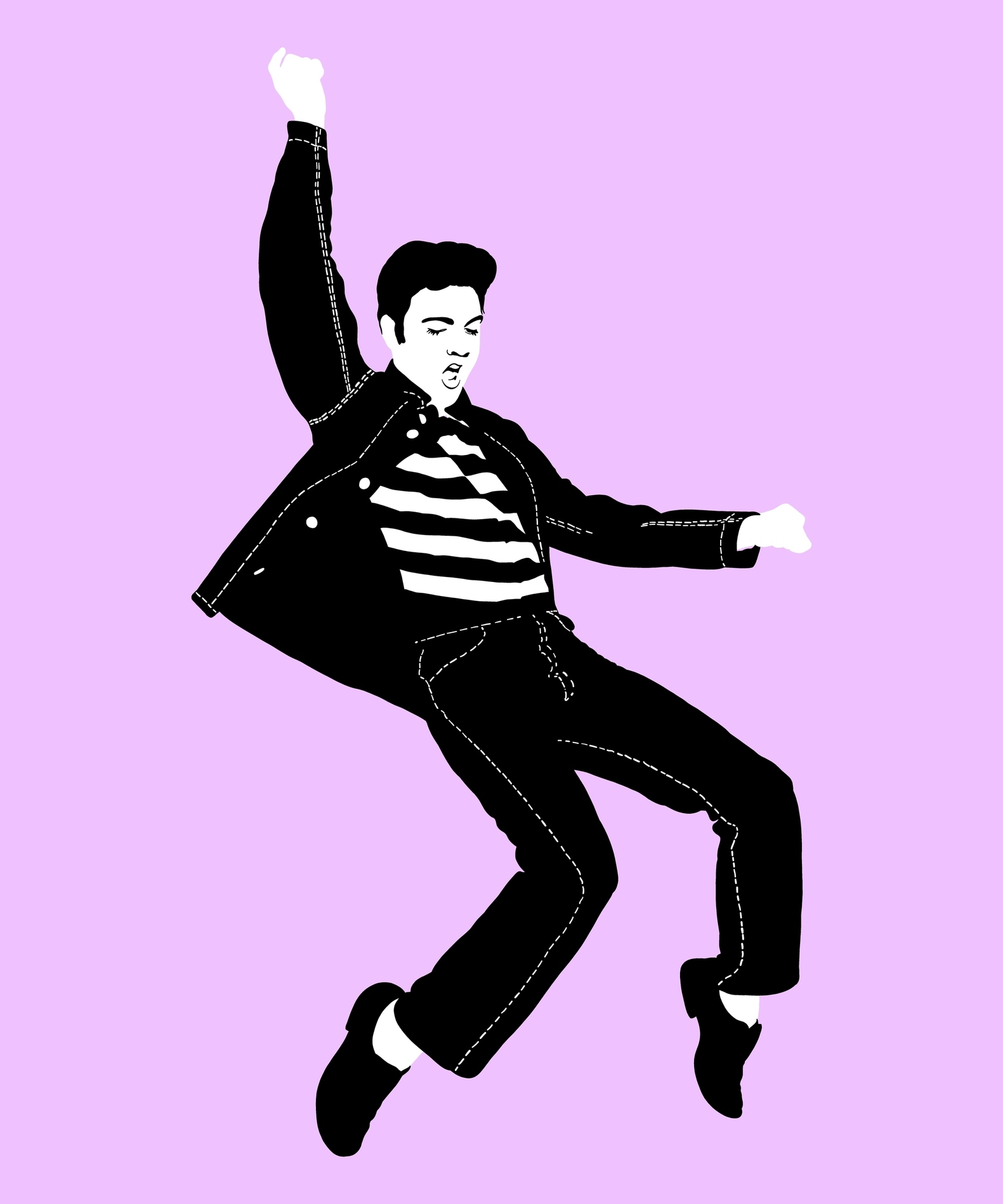 Elvis: Reflections of the King
Headland Golf Club presents Elvis: Reflections of the King. Celebrate the magical hits of the King of 'Rock 'n' Roll in a sensational three-hour tribute show, in commemoration of the 45th anniversary of his passing. Andy B will transport music lovers to the time when Elvis Presley ruled the world and dominated the record charts in the 50s, 60s and 70s with his unique raw energy, dynamic voice and iconic stage presence. Guests will also be treated to a two-course sit down dinner, plus a drink on arrival.
When: Friday, September 23, 7-10pm.
Where: Headland Golf Club, Golf Links Road, Buderim.
Tickets: $89 via TryBooking.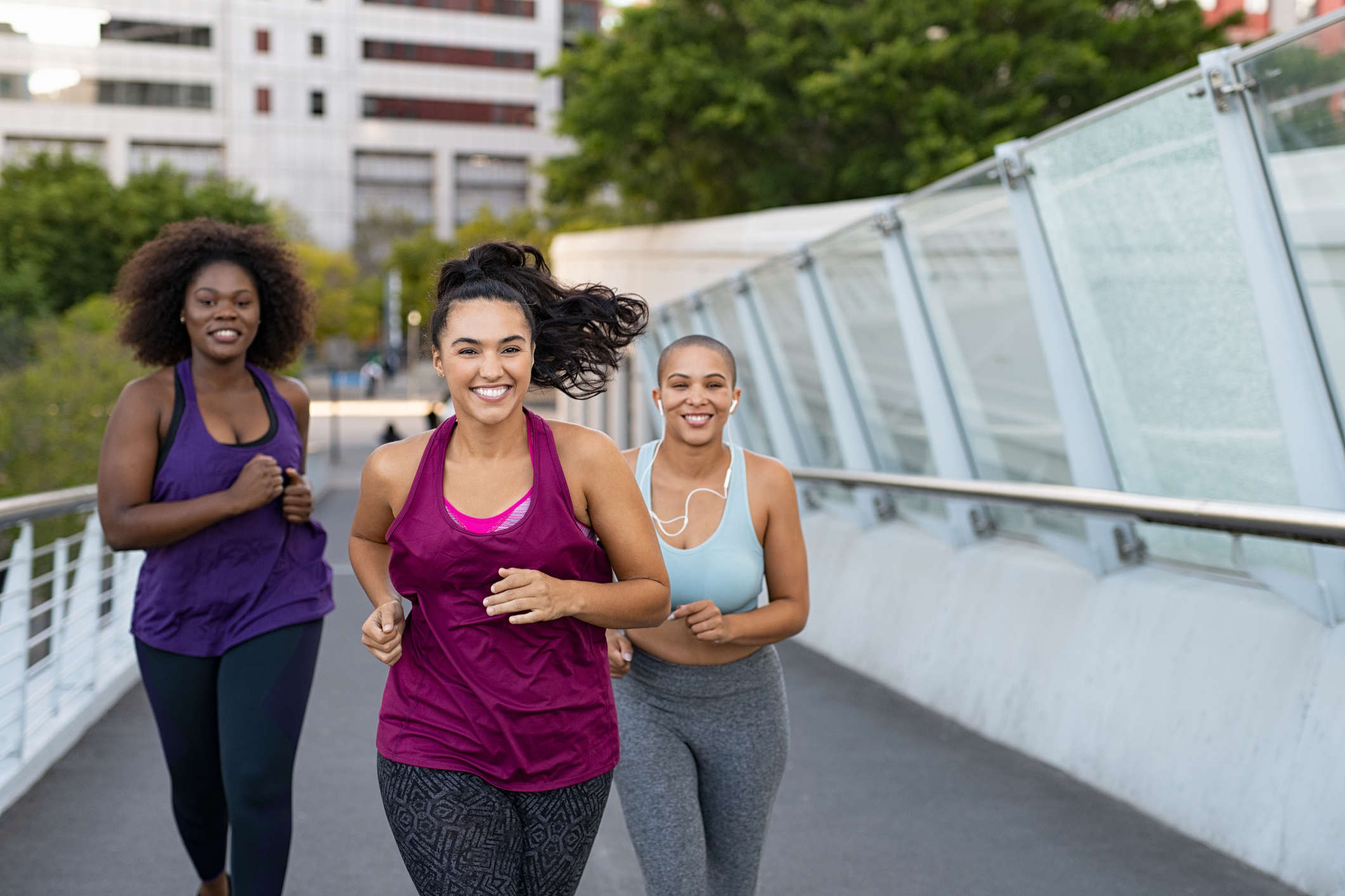 A day to celebrate women
National Brave Day is celebrated on the last Friday of every September. In 2022, that's September 23. Every woman knows that sometimes all she needs is just a small nudge of encouragement in the form of timely guidance from another woman, yet other times call for coordinated, thoughtful efforts for women in need. The world moves forward when women empower women. National Brave Day honours women who lift each other up, rescue each other, fight for each other's cause and make each other brave. Sole Sisters Run Club's Brave Day will have endless grazing platters, entertainment, sister stories, giveaways, activities, fun and a live DJ.
When: Friday, September 23, 6 pm to 10pm.
Where: 2-4 Park St, Coolum Beach.
Tickets: $68.50 via Sticky Tickets.
Orchid Spring Show
Glasshouse Country Orchid Society will be holding its annual Spring Orchid Show at the Beerwah District Community Hall. The society will have a beautiful display of members' orchids and foliage plants. Other orchids and plants from members of clubs from Gympie to Caboolture will be benched for judging. Floral art and photographs will also be presented. Orchids and supplies will be on sale, as well as floral arrangements. Morning and afternoon teas, and lunch will be available.
When: Friday, September 23, and Saturday, September 24, 8.30am to 4.30pm.
Where: Beerwah and District Community Hall, Peachester Road, Beerwah.
Tickets: Free event. For more information, call 0400291129.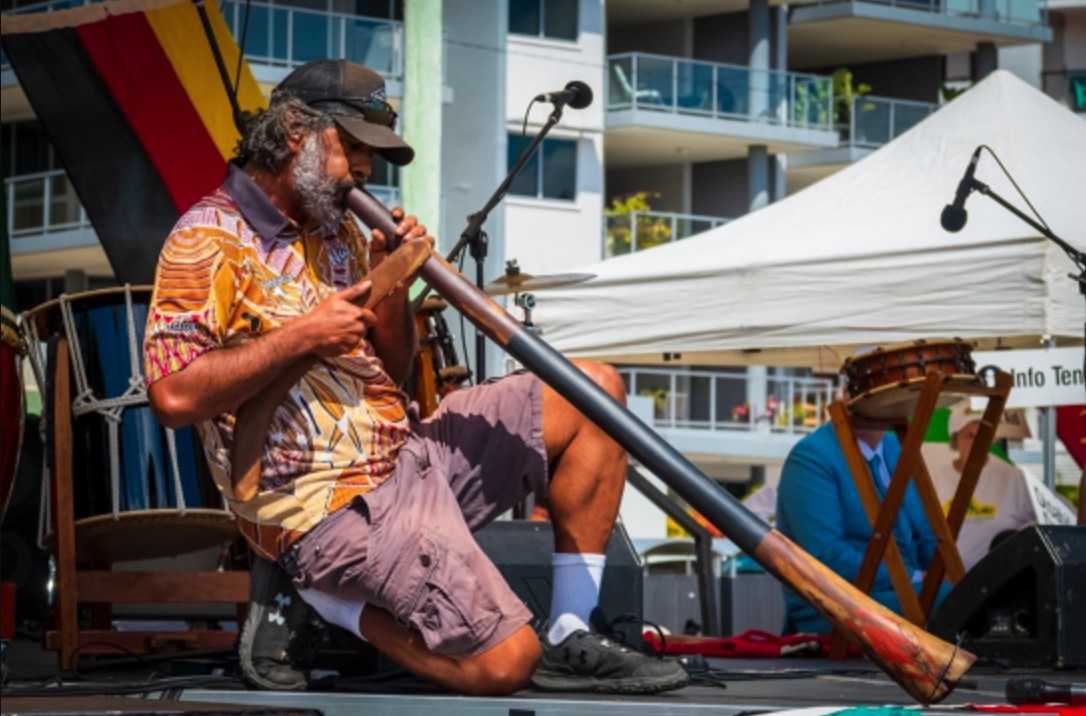 Festuri multicultural festival
Festuri is a free family-friendly multicultural music and dance festival. A well-established charity running since 1999, Festuri showcases local and international talent to increase multicultural awareness and social cohesion on the Sunshine Coast. On two stages, audience members can take in the colourful display of multicultural music and dance, plus get involved in cultural activities and craft from around the globe. Meet the performers and participate in interactive cultural workshops. Learn traditional dance moves and eat tasty international cuisine.
When: Saturday, September 24, 10am to 6pm.
Where: Baringa Town Square, Edwards Terrace, Baringa.
Tickets: Free event. Register via Humanitix.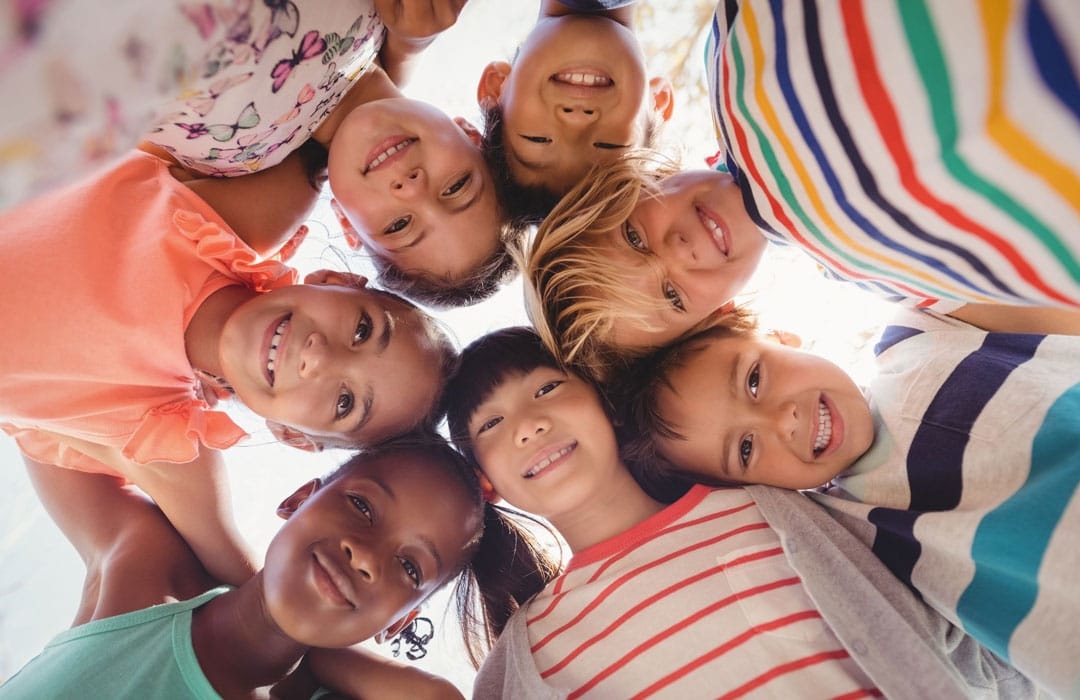 Embrace Kids film viewing 
Bonjour Wellness and The Soul Family Hub are hosting a private viewing of the documentary Embrace Kids. The event is designed to help create connection and conversations with parents and children around the tough topics youth face today. Each guest will receive a lucky door prize ticket, with a chance to win a variety of prizes donated by local businesses, plus a goodie bag to take home.
When: Saturday, September 24, 2pm (arrive 1.45pm).
Where: BCC Cinemas, Sunshine Plaza, Horton Parade, Maroochydore.
Tickets: $12 via EventBrite.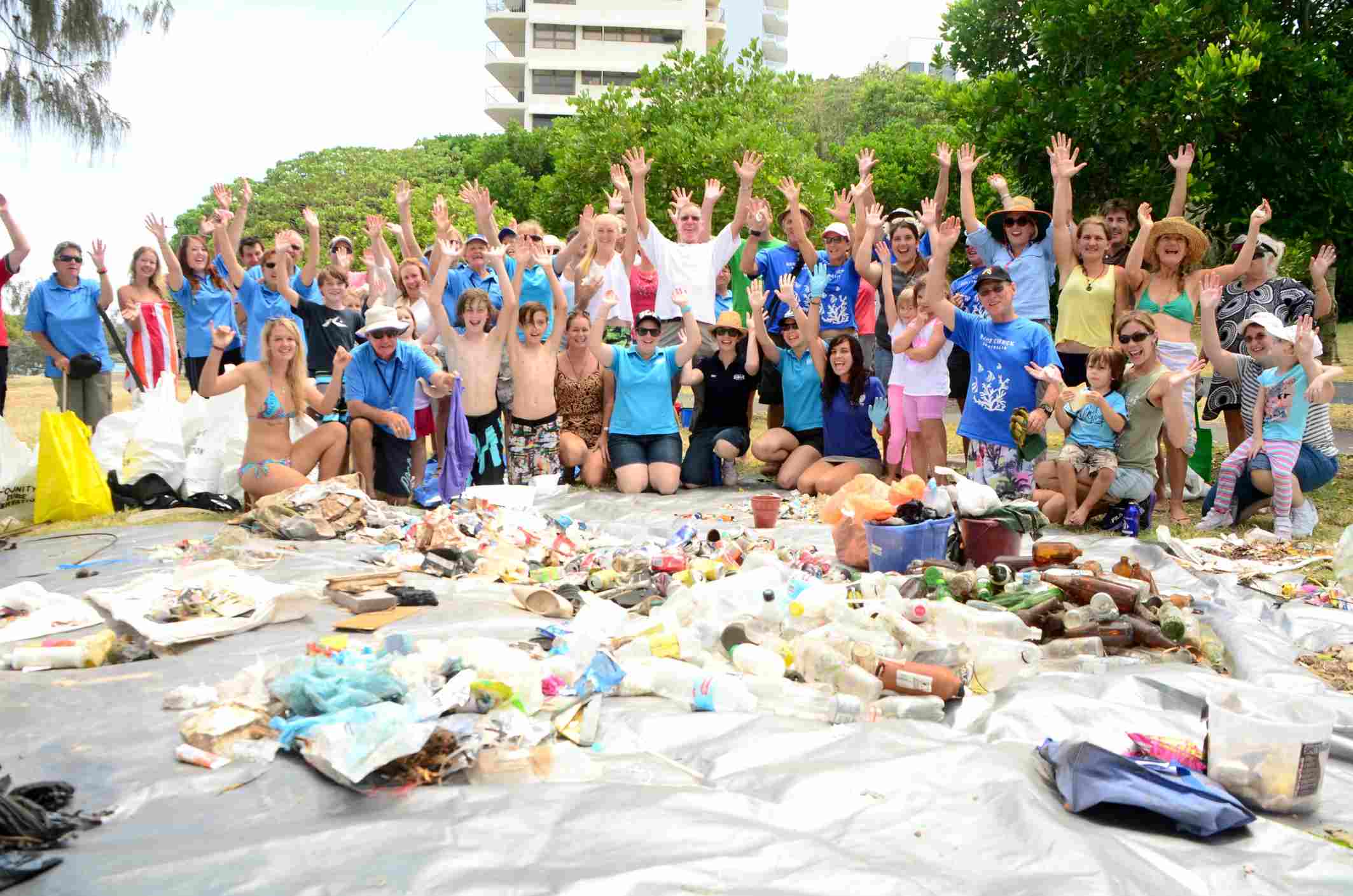 Beach clean-up
SEA LIFE Sunshine Coast is calling on the local community and visitors to join them in collecting rubbish from Mooloolaba Beach. The team has been hosting beach clean-up events for many years to help reduce the amount of plastic, cigarette butts and other debris entering the ocean and causing harm to sea creatures. Participants are asked to bring their own gloves.
When: Saturday, September 24, 8am to 10am.
Where: Meet outside SEA LIFE Sunshine Coast, Parkyn Parade, Mooloolaba.
Tickets: Free.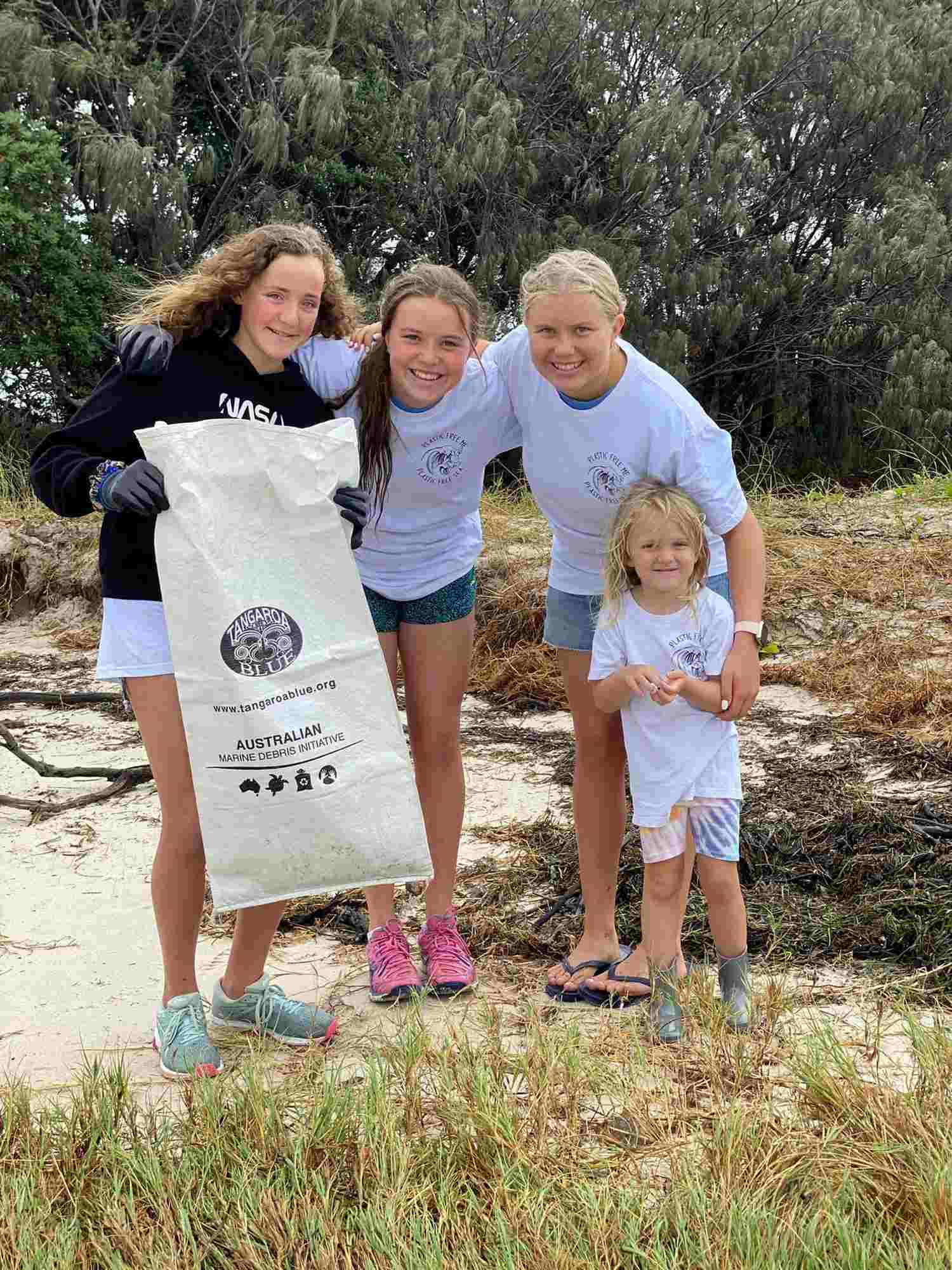 Plastic Free Sea Festival
Join local group Visionary Ocean Warriors at an important and fun event. The Plastic Free Sea Festival will feature a beach clean, free yoga and kids art with eco stalls and live music. Have a direct impact on the local marine environment and connect with other amazing humans who care about the planet.
 You are invited to take part in free Yoga Nidrā and Watercolours' with KidzArt against the beautiful backdrop of the Pumicestone Passage.
When: Saturday, September 24, 8am to 11am.
Where: Clarke Place Park (by the Pirate Park), 10/7 Esplanade, Bulcock Beach, Caloundra.
Tickets: Free.
SUBSCRIBE here now for our FREE news feed, direct to your inbox daily!