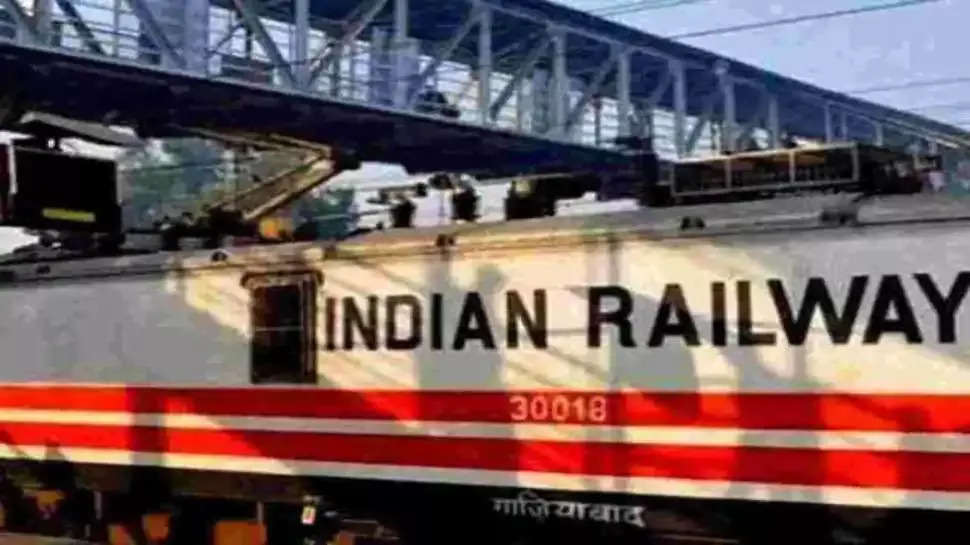 AMARAVATI: The South Central Railway (SCR) zone has completed the doubling and electrification works of 90-km stretch between Gooty and Dharmavaram at a cost of Rs 636 crore, resulting in decongesting and enhancing the connectivity to South Indian states. Following the doubling and electrification of railway tracks between Chigicherla and Dharmavaram section, the zone achieved this milestone.
"The Gooty-Dharmavaram doubling project is a vital rail link in Andhra Pradesh state and acts as a gateway to South India states. This line serves as one of the important routes connecting both the Telugu states with Bengaluru and beyond," an official was quoted as saying in a press note late on Thursday.
The project was executed by Rail India Technical and Economic Service (RITES) and was totally funded by the Railways.
According to the release, the newly doubled and electrified stretch will ease congestion on a saturated but vital section, enabling running of more passenger and freight trains towards Bengaluru and beyond.
"It will also help in increasing the average speed of trains in this section, while also aiding in the socio-economic development of the region with enhanced train connectivity," the official added.