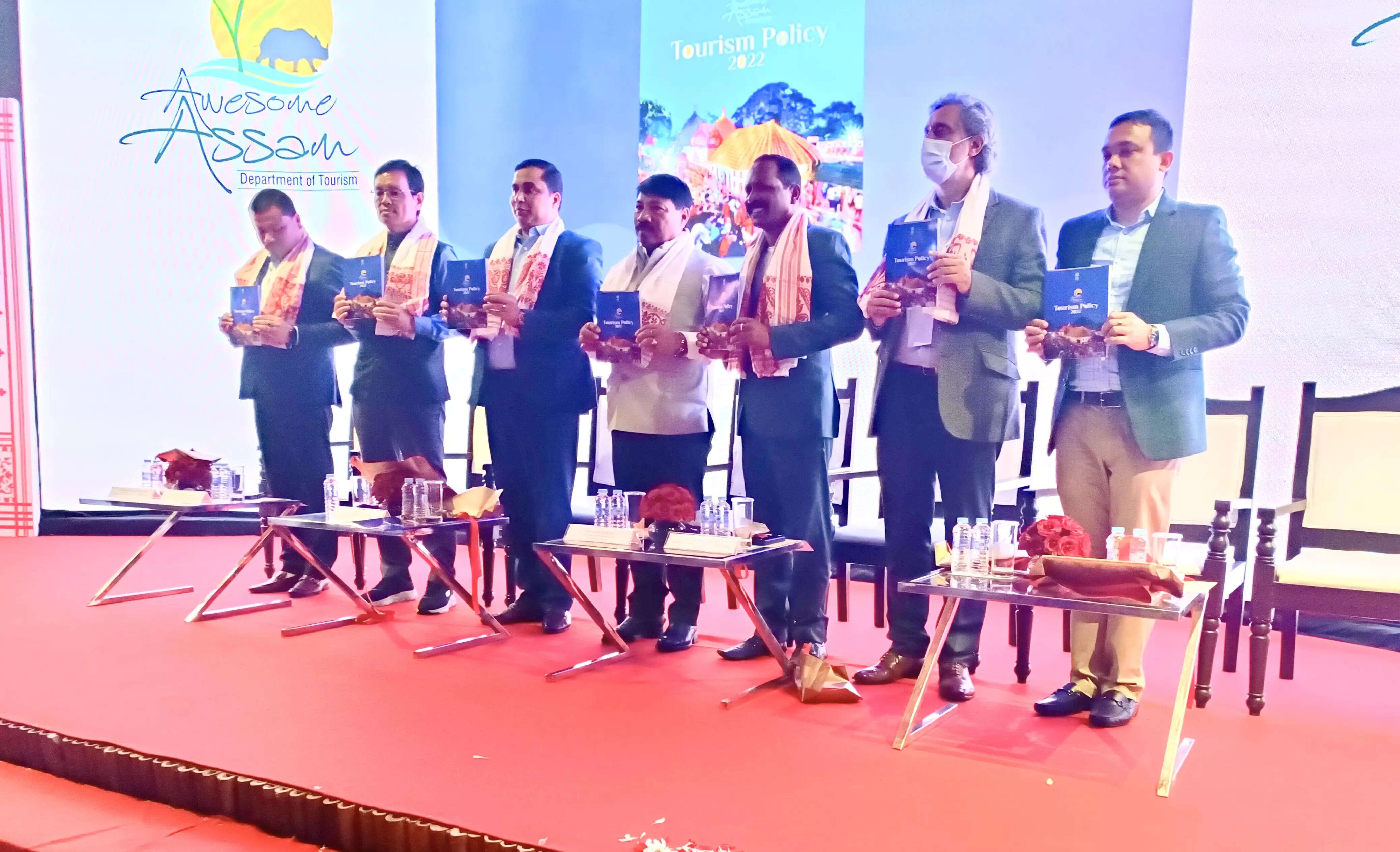 According to it's new Tourism Policy 2022, the Assam government will be slowly and gradually withdrawing itself from the business of tourism in the state to pave the way for the private sector to take the driver's seat in all business activities related to tourism in the state. The policy unveiled today by the state tourism minister, Jayanta Mallabaruah, in the presence of key ministers in the state cabinet and top bureaucrats making the state's intention clear when it comes to tourism — reduce public involvement in the business of tourism to allow private sector competition and development of the sector.
The policy document states that the government will both reduce the regulatory load on the tourism sector in the state and lower the regulatory cost.
The policy document also adds that the Assam Tourism Development Board (ATDC) will soon be handing over all their accommodation infrastructure in the state to the private sector to be managed professionally.
More than half of the ATDC properties are already being managed privately through PPP arrangements. Transferring management to private entities is an ongoing process through which ATDC aims to eventually have all assets under private management, the policy document says.
Making the vision outright clear, the document says that "the department will explore potential opportunities for tourist accommodation, tour operations, and craft facilities to be fully privatised."
Talking specifically on the glaring gap in terms of accommodation infrastructure in the mid-scale segment of 3 and 4-star hotels in primary and secondary destinations, especially in the tea gardens, the tourism policy feels an urgent need to review the efficacy of the existing PPP policy as far as tourism investments are concerned.
The policy also proposes to review the existing subsidies and incentives structure for the tourism sector including tax reimbursements, capital investments, subsidies for the accommodation, cruise boat operators, homestays, film production units, etc., as most of them have been ineffective. These schemes need to be reviewed as part of the "tourism investment strategy development" process, the policy document says.
The Assam Tourism Policy 2022, prepared with the support of the World Bank, to lead the roadmap for tourism in the state also promises to build and transform Assam into a topmost destination nationally and internationally by providing world class visitor experiences around sustainable and responsible tourism, digital tourism, and inclusive development.