Car damaged in Bengaluru floods..? How to make an insurance claim?

It is known that due to the recent heavy rains in Bangalore, the city itself was flooded. Not only the houses were submerged but also the cars and two-wheelers submerged due to this flood. Now let's see how to make an insurance claim when everyone is trying to fix the flooded cars. Many cars have broken down due to incessant rain and consequent waterlogging in many parts of Bangalore. If you are one of the owners of one of these cars, you should be concerned because post-flood repair costs can be high. However, if you have a comprehensive car insurance policy, you can contact your insurer to pay for the repair.
A comprehensive car insurance policy covers losses caused by natural calamities such as floods, hurricanes, and heavy rains. There are two types of flood damage to any car. One is mechanical damage to the car and the second is damage to car parts. Generally, insurance companies cover both engine and upholstery damage. But this policy has a little higher amount. Let's take a look at how to file a flood-damaged car claim.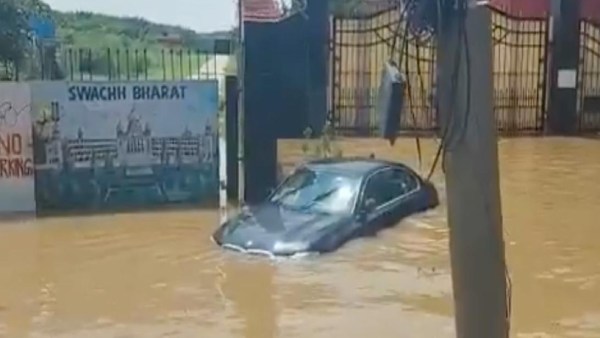 Call the insurer's toll-free or landline number and inform them first about the damage to your car. You can also report on the insurer's website or app. The customer may then receive an email containing a PDF. You will be given a claim registration number if you accurately inform the insurance company of all the details, including where the car was parked during heavy rains and floods.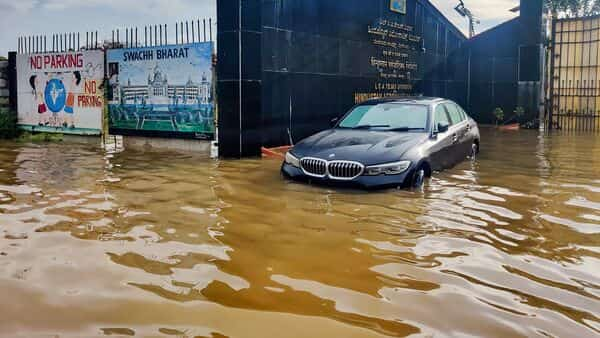 After this, the car insurance company will schedule the pick-up time. Your car will be taken to a garage and inspected by a technician. If you have photo and video evidence of your car being flooded during the vehicle inspection, you can share it. After inspecting the extent of damage to the car, the claim amount will be communicated to you. Your car will be repaired by a good mechanic and the insurance company will pay for it. After this, your car will be ready to go back on the road.