MOUNT PLEASANT — The start of fiscal 2023 will bring a new chief executive and higher salaries to the State Ports Authority, an expected return to normal for cargo moving through the Port of Charleston and wild swings in the agency's budget figures, according to a presentation the port operator's board of directors heard Tuesday.
Barbara Melvin — who has spent nearly a quarter-century with the SPA, most recently as chief operating officer — will succeed Jim Newsome as the agency's CEO when the new fiscal year begins on July 1. She takes over a port that's set cargo records for 15 consecutive months as consumers and retailers spent unprecedented amounts on imported goods during the pandemic.
But now that consumers are traveling, going out to eat and spending more on recreation and hotel stays, the amount of cargo moving through the port's terminals is projected to drop over the coming 12 months to 1.58 million containers of all sizes — about a 2 percent decline from the current fiscal year's projections.
"It's really just a flattening of volumes across the board," said Phil Padgett, the SPA's chief financial officer. Padgett admits the budget forecast for the coming 12 months "might be our most difficult plan to date, even counting the pandemic, just because of some of the uncertainty" in the global economy.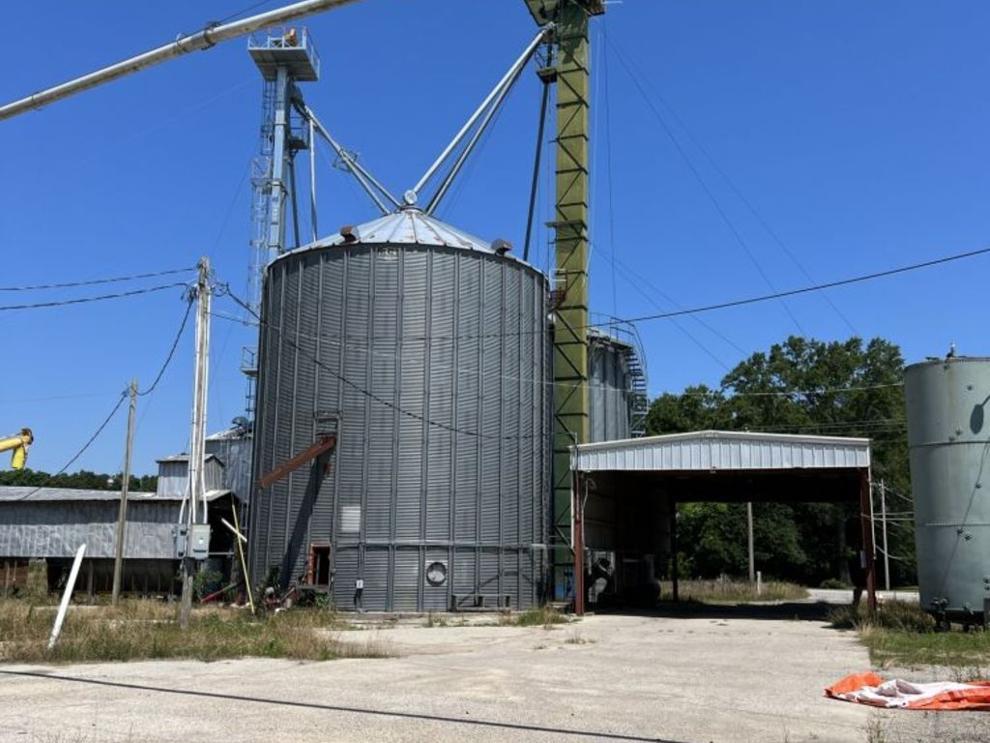 The SPA expects revenues of $453.1 million — about 2.3 percent above current-year projections — against a nearly 26 percent increase in expenses of $323.4 million in fiscal 2023. Much of the increase is start-up costs for a new chassis pool the SPA will operate to make the equipment more accessible to truckers.
"I guess if you had to pin me to it, we're going to be very good through October, the normal peak season, and then we'll get back to more normal volumes," Newsome said. "But I don't think it will get back to where it was before" the pandemic.
Operating earnings are expected to fall to $43.9 million in fiscal 2023 — less than half the $109.8 million projection for this year. That's largely because of a predicted decline in the amount of fees the SPA will collect from container shipping lines that don't move their cargo on time. The SPA will get about $65 million in such fees this year but expects just $33 million in fiscal 2023.
The higher expenses also represent about 18 percent more in administrative costs, including raises the board approved totaling $368,000 for the SPA's top 11 executives. 
The board also approved a $302.7 million capital spending plan that includes $112 million for a new chassis pool the SPA will operate to make the equipment more available to truckers, $54.9 million for further development of the Leatherman Terminal in North Charleston and nearly $50 million for equipment and upgrades at the port's other terminals. That doesn't include another $350 million that's in the state budget for a new rail yard in North Charleston and a barge system to move cargo between Wando Welch Terminal in Mount Pleasant and the Leatherman site.
Melvin, who joined the SPA in 1998, led the SPA's efforts to deepen Charleston Harbor to 52 feet and was an executive vice president in charge of the port's terminals before moving into the chief operating officer role in 2019. Like Newsome, she has a master's degree in business administration from the University of Tennessee's Haslam School of Business.
"I always say our best years are ahead, and I believe that now more than ever," Newsome said of Melvin's leadership.
Melvin's salary during the coming fiscal year will reflect her new duties, with the SPA's board approving a 32.5 percent pay raise to $530,000. She will also be eligible for a bonus totaling half that amount if the SPA meets its cargo and financial goals during the coming fiscal year.
Newsome, who joined the SPA as president and CEO in 2009, will be an executive advisor to the maritime agency over the next 12 months. He will be paid $585,000 in that role — the same amount he made during his final year as president and CEO.
"We had very high expectations of Jim in very difficult circumstances in the state of South Carolina at the time," Bill Stern, the SPA's chairman, said, referring to efforts to privatize the port and the near-loss of its biggest customer — the Maersk shipping line — as Newsome was being recruited. "Even with those high expectations, and I sit here 13 years later, I'm proud to say you've exceeded all of our expectations."
Reach David Wren at 843-937-5550 or on Twitter at @David_Wren_