An annual ranking of performance at 370 ports worldwide puts South Carolina's among the most well-run among large U.S. waterfronts, but far below its counterparts in other parts of the globe.
The Port of Charleston finished No. 130 in the Container Port Performance Index compiled in late May by the World Bank and S&P Global Intelligence. That makes Charleston the third most efficiently run major container port in the U.S., behind the Port of Virginia (No. 23) and the Port of Houston (No. 119).
The Port of Savannah finished at No. 367.
Several smaller U.S. ports — in Miami, Wilmington, N.C., Philadelphia, Tampa, Jacksonville, New Orleans, Everglades, Fla., and Boston — scored better than Charleston, and therein lies the rub.
Those ports handle far fewer ships and containers than Charleston, yet they score higher on the performance index. It's indicative of the list's shortcomings, according to Gene Seroka, executive director of the Port of Los Angeles, which came in dead last, at No 370.
"Any study that attempts to compare all of the world's ports will have limited utility," Seroka told Bloomberg. "The study's methodology, which is based on vessel time at berth, does not capture the unmatched complexity of the San Pedro Bay ports nor the impacts of differing geographies, modality and governing laws."
In other words, every port has its own unique challenges so a blanket comparison will have its drawbacks.
The rankings are based on the number of hours a ship spends at a port, from arrival to departure, during each visit to load and unload cargo during 2021 — a year that saw unprecedented port congestion and far-reaching disruptions to global supply chains. The index includes all ports that had at least 20 such calls during the year.
In Charleston, it took an average of 17 hours and 52 minutes for each of the 1,278 container ships visiting in 2021 to load and unload their cargo. That's up from 12 hours and 42 minutes for 1,260 vessels in 2020. 
Saudi Arabia's King Abdullah Port topped the rankings, with regional competitors Port Salalah in Oman, Hamad Port in Qatar and Khalifa Port in Abu Dhabi rounding out the top five. Asian ports also performed well.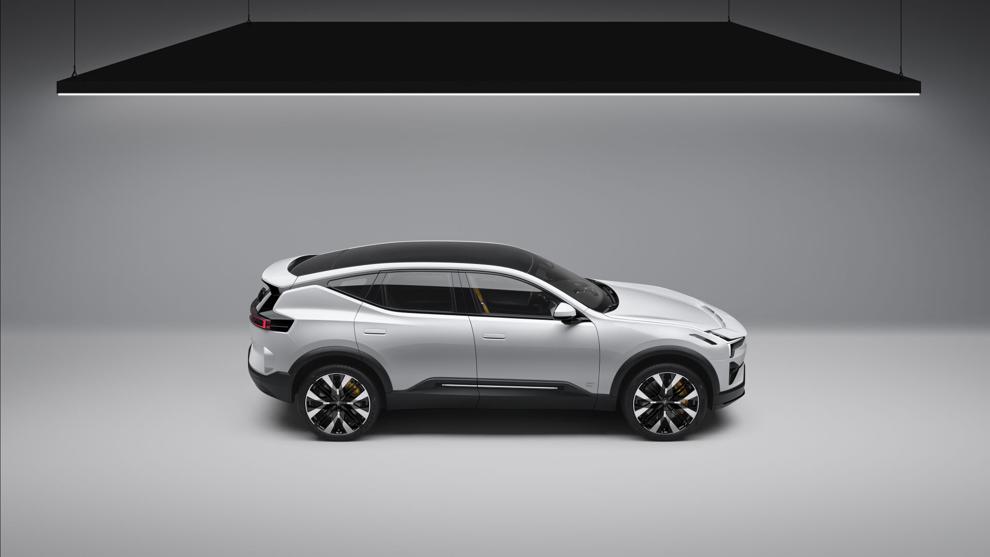 Stephen Edwards, CEO and executive director of the Virginia Ports Authority, said in a statement that the success of the Old Dominion's port in Norfolk "is the result of an experienced operations team that understands how to extract maximum productivity from the terminals while delivering very efficient service to our customers."
Edwards said a $1.3 billion investment that includes new shuttle trucks and ship-to-shore cranes gives Virginia's port the capacity to handle about 360,000 additional containers measured in 20-foot lengths. 
The S.C. State Ports Authority has also invested about $2 billion in maritime infrastructure, including more cranes and other equipment and a new shipping terminal. Even so, the Port of Charleston fell from the previous year's No. 95 ranking as an influx of imports crowded its wharfs.
Maritime transport carries more than 80 percent of global merchandise trade by volume, and as the demand for consumer goods soared during the pandemic many U.S. ports — including Charleston's — were pushed to their limits, the report states.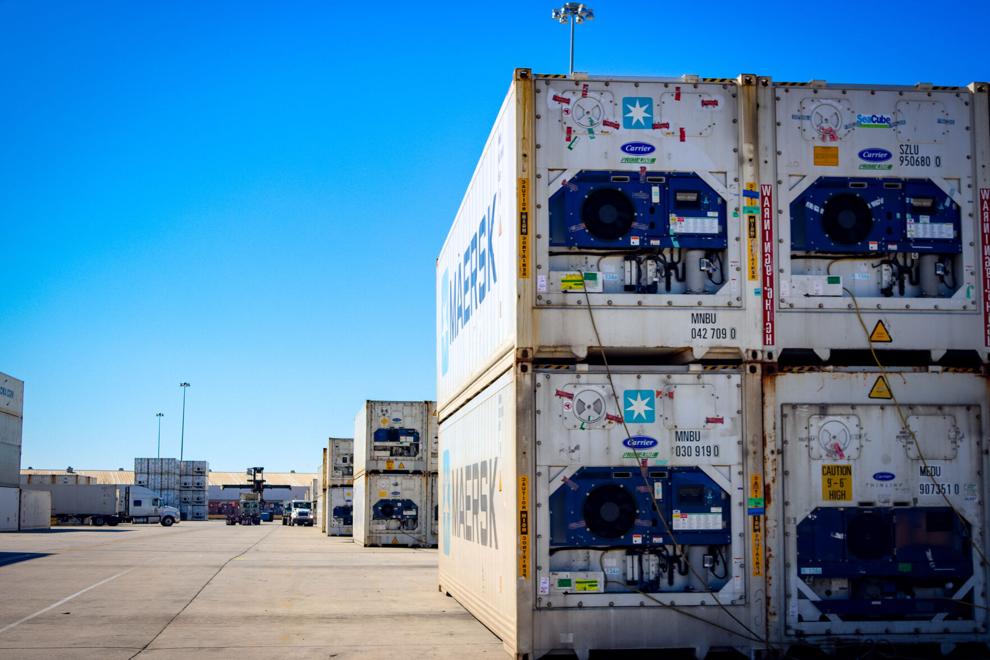 The SPA has taken several steps in recent months to increase efficiency, such as adding Sunday gate hours and hiring 150 workers to move containers and ensure equipment is operating properly. Priority has been given to those ships that leave with more cargo than they bring in, containers are being stored at previously unused space at the new Leatherman Terminal and hundreds of new chassis are being leased to trucking firms and shipping customers.
CEO Jim Newsome said the local industry continues "to navigate this ever-changing environment" and has "made significant progress on our berth and terminal fluidity during ongoing supply chain challenges."
Even so, statistics show those efforts have been overtaken by the vast number of imports moving through the port in recent months. 
In March, the most recent data available, 115 vessels spent an average of 29 hours and 34 minutes at berth, with an average of 1,515 containers moved to and from each ship. A year earlier, 96 vessels spent an average of 16 hours and 19 minutes at berth to handle 1,199 containers per ship.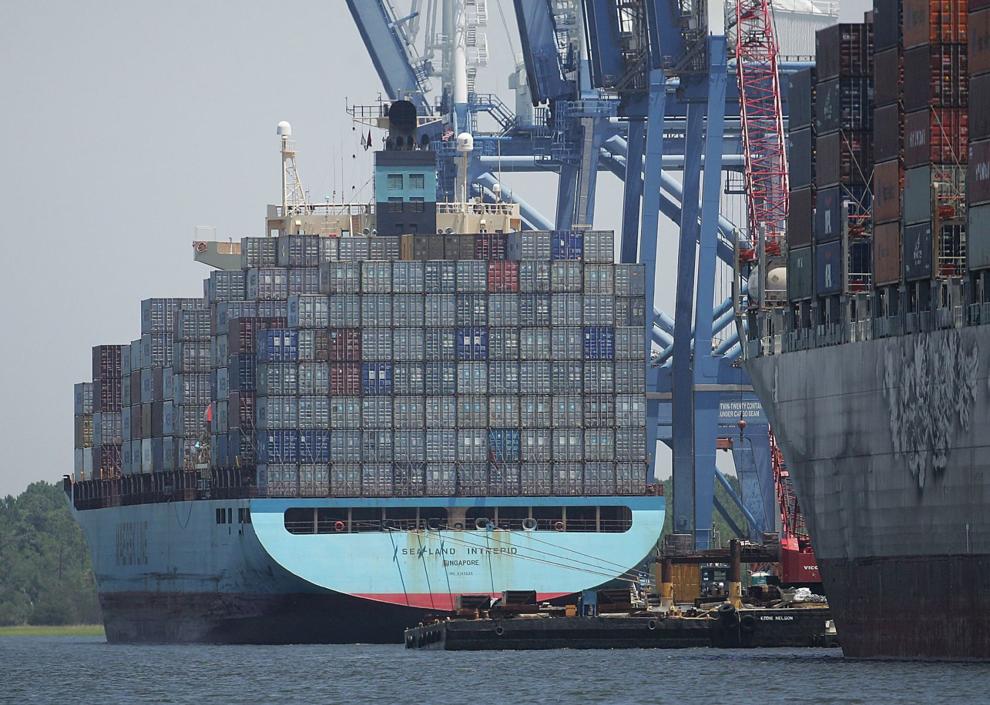 Reach David Wren at 843-937-5550 or on Twitter at @David_Wren_