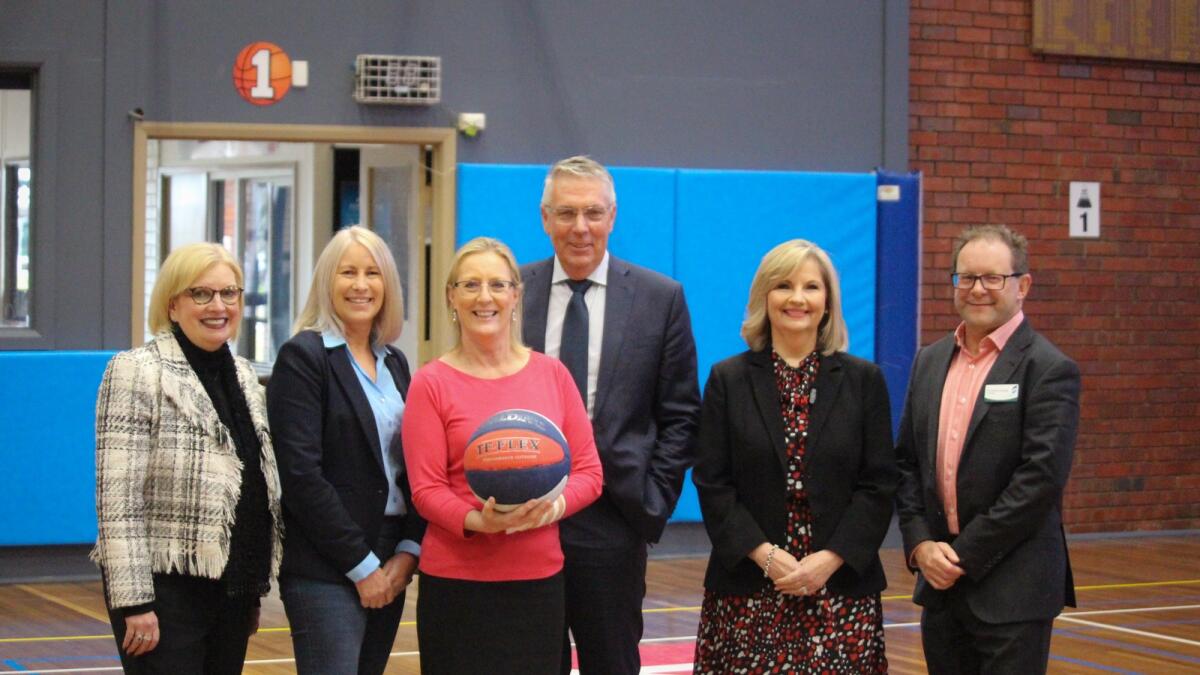 The Victorian Coalition has promised to bring Commonwealth Games events to Shepparton no matter what should it get in at November's state election, making the city a fifth hub across regional Victoria.
As well as constructing a hub, the Coalition would upgrade any facilities which would be used as part of the 2026 Games.
Despite the idea for a regional games originating in Shepparton the city was snubbed by the government, which announced Geelong, Ballarat, Bendigo and Gippsland as hubs for the games.
Other cities like Wangaratta or Mildura would host Commonwealth countries for their two or three-week acclimatisation periods and would not receive sports or more hub facilities.
Nationals leader Peter Walsh and shadow sports minister Cindy McLeish were in Shepparton on Friday to announce they would be bringing events to the city — likely three-on-three basketball and shooting, should it return to the Games in 2026.
Mr Walsh would not rule out pinching other events for Shepparton should the Victorian Government assign all the sports before the election.
"There are a number of sports which are unallocated at this stage and we want to make sure some of those unallocated sports come to Shepp," Mr Walsh said.
Speaking at the Shepparton Sporting Stadium, Mr Walsh said there was potential to host events in the region.
"There's a big pile of money for the Commonwealth Games and that pot could make sure this stadium is upgraded to help host the basketball in the Commonwealth Games," he said.
Ms McLeish said Shepparton was rightly "cheesed off" to not get a nod as a hub.
"Shepparton did so much of the heavy lifting in the thinking behind this and they've really drawn the short straw with coming to the allocation of sports to regional Victoria," she said.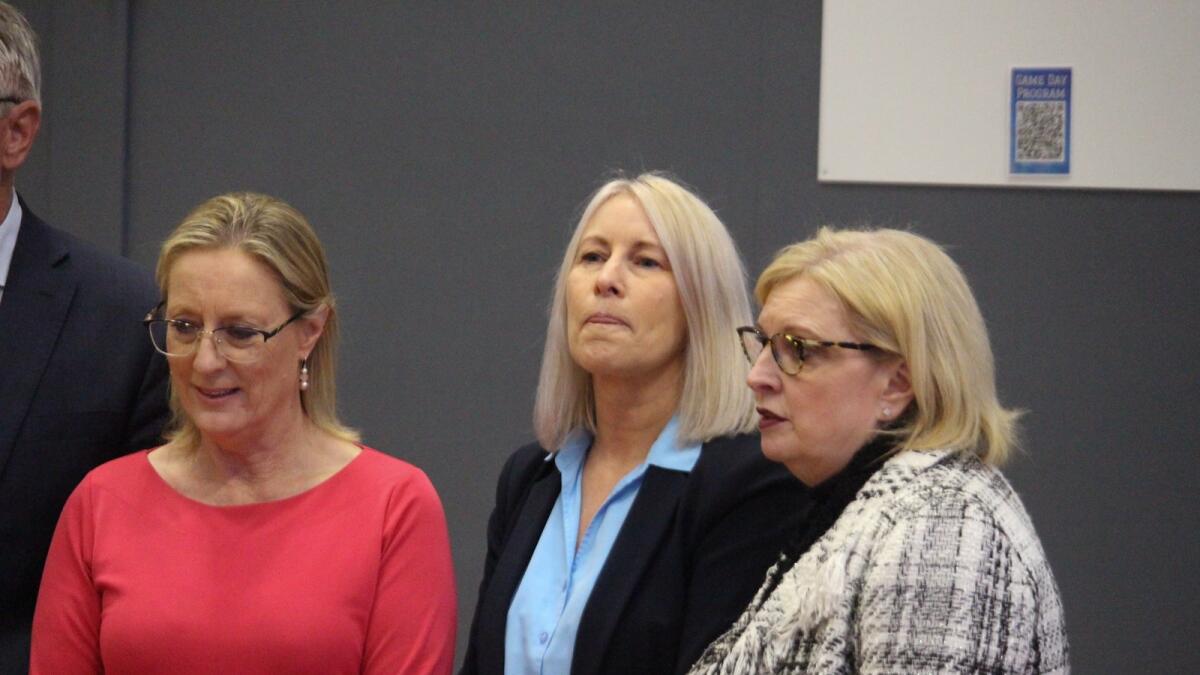 "Peter mentioned the big pot of money, $2.6 billion, and when you look at the infrastructure that's required, we need legacy projects and this stadium would be a great legacy project of the Commonwealth Games."
Nationals candidate for Shepparton Kim O'Keeffe was a part of the regional cities bid for a regional Commonwealth Games and said it was "the greatest snub Greater Shepparton's ever had".
"When it was announced that there would be a regional Commonwealth Games we thought we would be driving the bus 100 per cent," Ms O'Keeffe said.
Liberal candidate for Shepparton Cheryl Hammer said everyone in Shepparton was "invested" in having the Commonwealth Games in the city.
"The community has done a lot of the heavy lifting and that snub from the state government, it was a shock to all of us that we weren't named as a hub," she said.