The consumer durables industry faced a double whammy in the December quarter – one being the input price inflation and second being muted volume growth.
The demand slowdown was largely pronounced in the rural India and at the bottom-of-pyramid of urban India.
It is this weak demand that is likely to weigh on the results of these consumer durables companies this quarter.
The industry still feels that India is at least one quarter away from a full bounce back in demand. Although premium categories continue to fare better versus the mass segments today.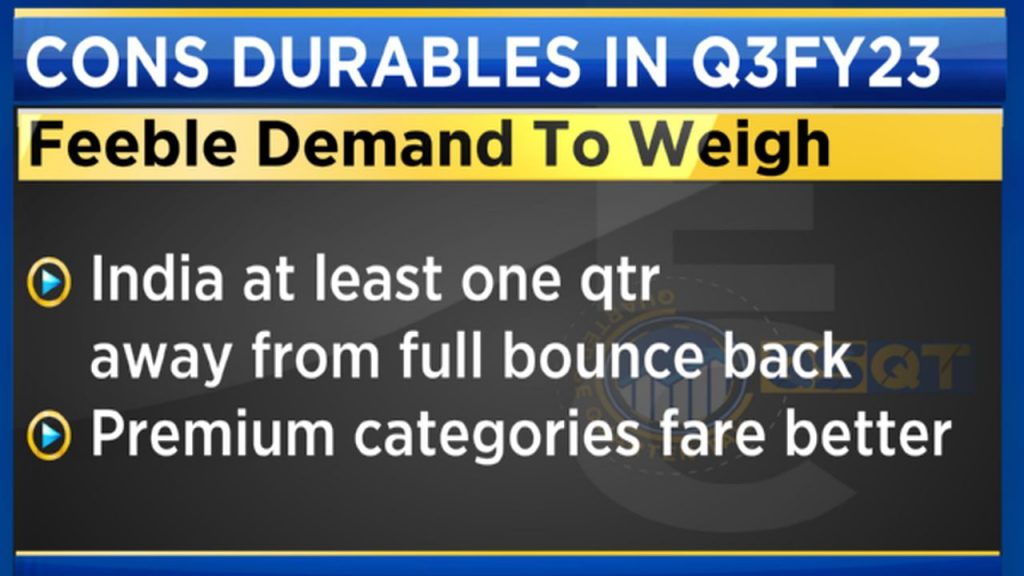 A warmer start to winter this quarter has created some impact on the offtake of seasonal products.
Seasonally, the December quarter is an off season, and hence the air-conditioner (AC) volumes are expected to be largely flat. Voltas' topline could grow at meager 5 percent and margins are likely to decline by 200 basis points (bps). In fact, Nomura expects about 2.5 lakh units of primary AC sales for Voltas, resulting in a flat year on year (YoY) revenue growth in its unitary cooling products division.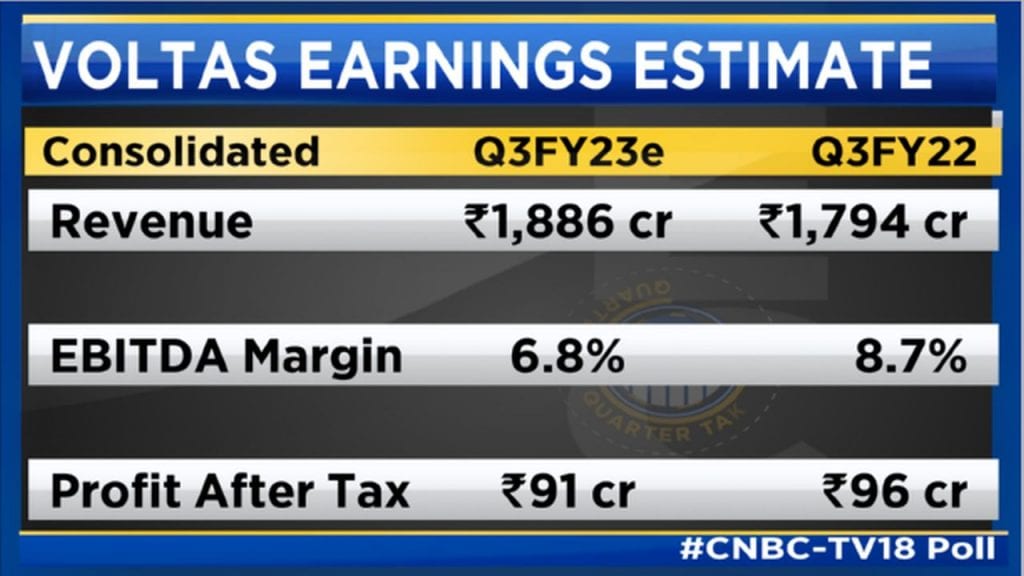 For Blue Star though, its performance this quarter is expected to be supported by market share improvement, led by distribution expansion and a revamp of its product portfolio.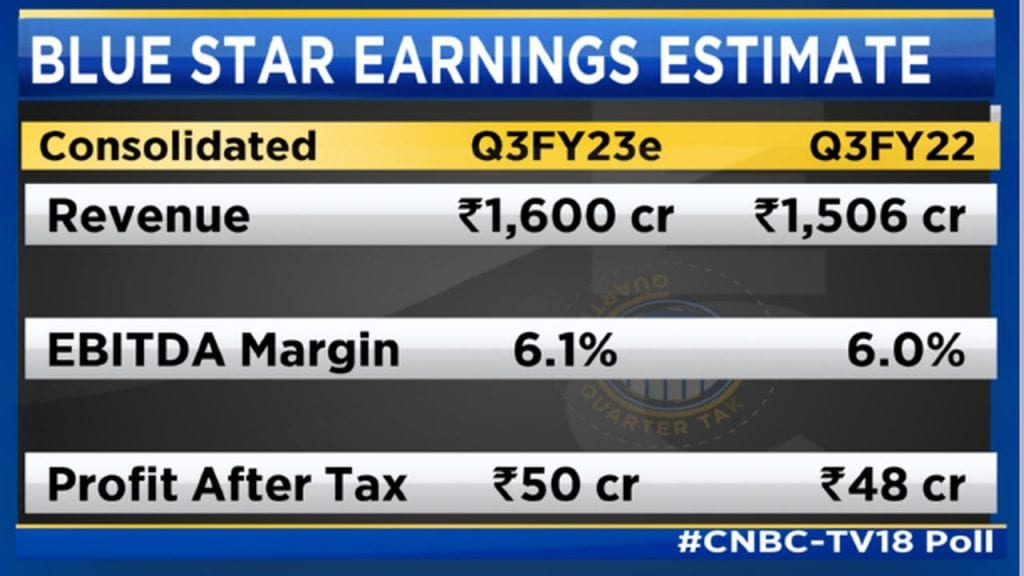 In the small appliances segment, various channel checks have indicated a destocking in fans and ACs as straight channels prepared for the new Bureau of Energy Efficiency (BEE) norms. Crompton Greaves Consumer is expected to post an 18 percent growth in its topline, mainly led by the good performance of its recent acquisition – Butterfly. On the flip side, lighting and ECD segment could witness some pressure.
For Havells though, with price hikes reversing, expectations are of some risk to the value growth and thus expecting an 11 percent growth in its revenues.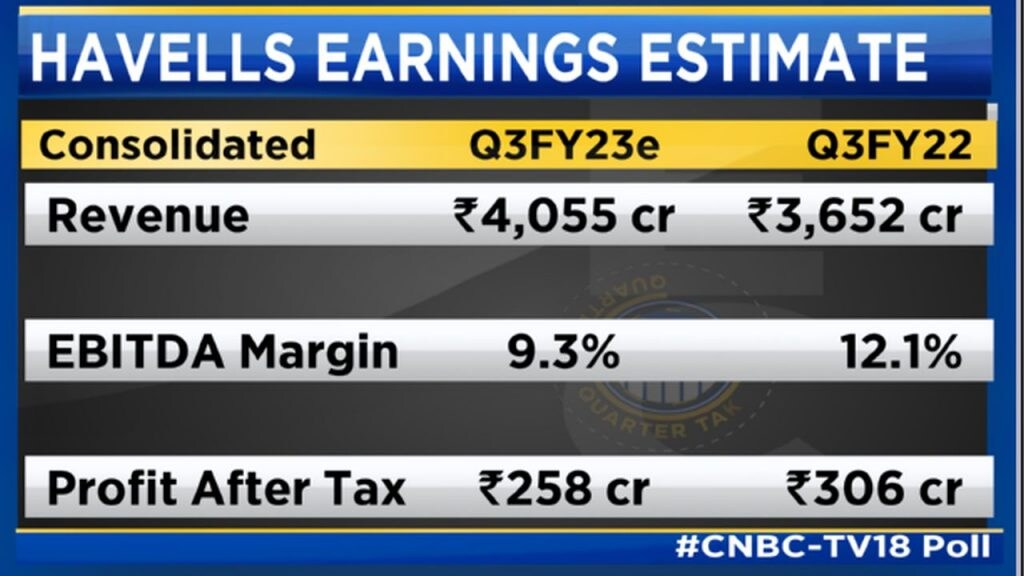 The outlook for contract manufacturers like Amber Enterprises looks a bit sketchy this quarter due to the discretionary slowdown both domestically as well as globally in the smartphone sales.
While for Dixon Technologies, the revenue scale up of new categories such as laptops, refrigerators, and also client additions remains a key monitorable.
For more, watch the accompanying video