Convious will recreate the guest experience to showcase the full capabilities of its cloud-based sales and marketing solution with an interactive, rocket ship-themed booth





Lauren Heath-Jones | Planet Attractions | 08 Sep 2022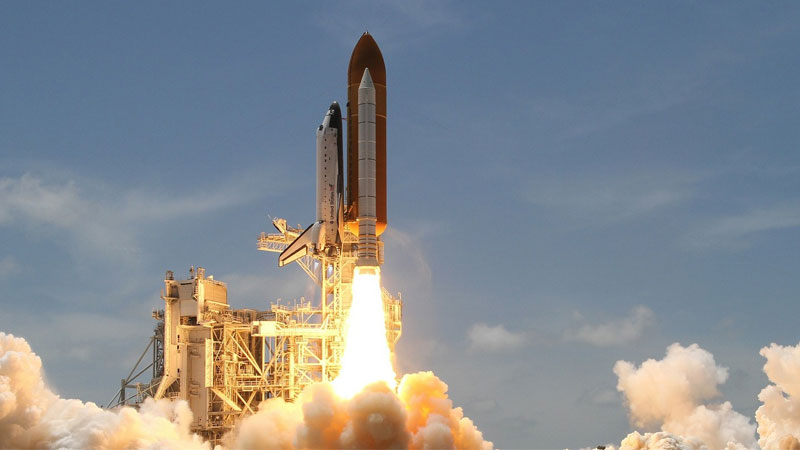 As visitors explore the rocket ship-themed stand, they will see how guests can use the platform to book tickets and access venue information
At this year's IAAPA Expo Europe, software and app developer Convious will showcase the full capabilities of its cloud-based eCommerce platform.

A cloud-based, end-to-end sales and marketing solution, the platform provides attractions and leisure operators with the tools they need to manage internal operations, increase conversion rates, enhance the guest experience and connect with their visitors.
On its rocket ship-themed stand (Booth 611), the company will demonstrate the platform's capabilities by recreating the guest experience before, during and after a visit. As visitors explore the stand, including a 'Mission Control' deck, they will see first-hand how guests can use the platform to book tickets and access venue information, as well as the central control panel used by operators.
Convious will also be showcasing several new integrated features, including Google's new 'Things to Do' functionality, an organic search feature that helps to streamline the visitor purchasing experience, and the Convious Sentiment Engine, which uses AI-driven technology to collect and analyse guest feedback, enabling attractions operators to manage their online reputations.
"We're really looking forward to showcasing the features, we've been developing over the course of the year," said Convious vice president, Bernard Kochen.
"Our partners are already seeing positive results, so we're excited to introduce these tools to a wider audience."
---



Taking place at Excel London in the heart of the British capital, this year's IAAPA Expo Europe will feature an extensive trade show floor with more than 500 exhibitors taking part, including Planet Attractions.
On the show floor, the Planet Attractions Media Zone will be located at Booth 234. The show will also feature several networking opportunities and a comprehensive education programme, including a panel hosted by Planet Attractions' editor-in-chief, Tom Anstey, titled 'How to Make Friends and Influence People – Working with Influencers'. The session takes place September 15 from 10:30 – 11:30 am.
To book a meeting with Planet Attractions at IAAPA Expo Europe or for exhibitors to book an interview slot in the Media Zone, please send an email to our publisher Paul Thorman, who can be contacted at [email protected].