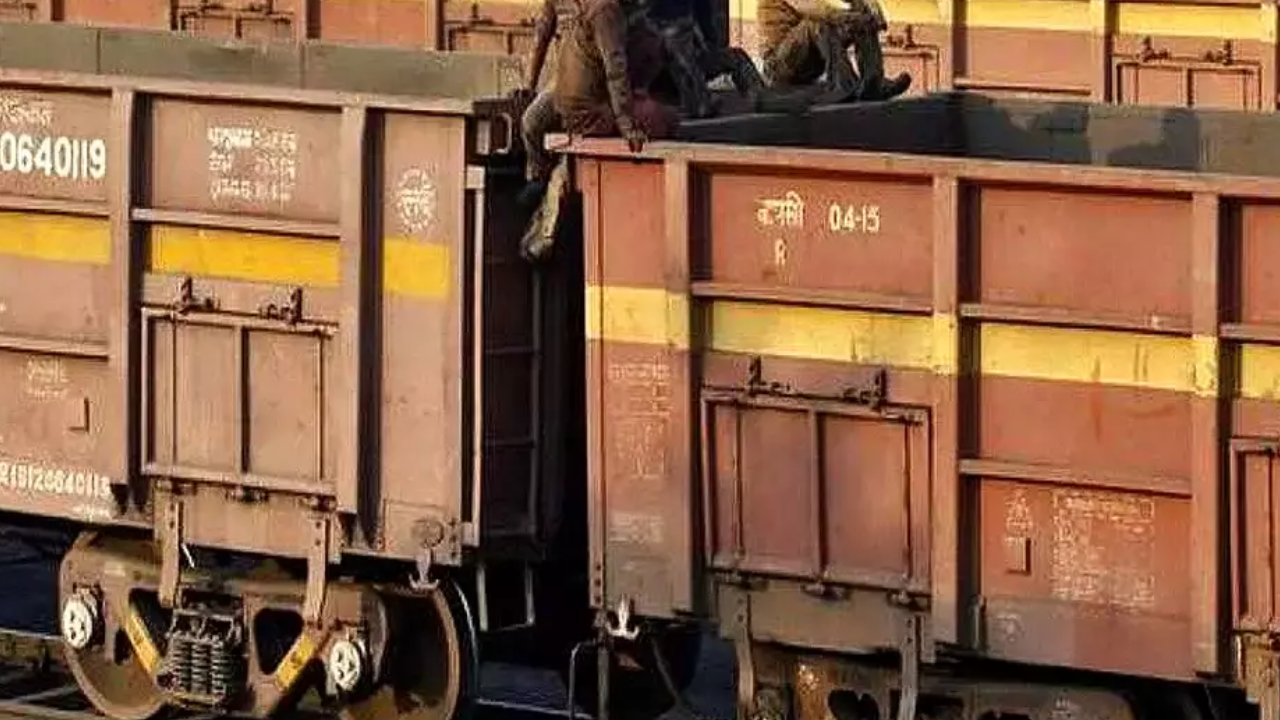 BHUBANESWAR: The East Coast Railway (ECoR) has loaded 200.4 million tonnes (MT) of freight from its jurisdiction in just 310 days in the current fiscal year (FY).
ECoR has earned Rs 20,635 crore from freight in those 310 days. Last year, it had earned Rs 19,204 crore from freight.
The railways has carried 126.1 MT of coal, 20.2 MT of iron ore, 18.1 MT of other materials, 15.7 MT of finished steel, 6.2 MT of raw materials to steel plants, 5.1 MT of fertilizer, 3.1 MT in container, 2.3 MT of mineral oil, 2.1 MT of food grains and one million tonnes of cement.
Follow and connect with us on
Twitter
, Facebook, Linkedin, Youtube