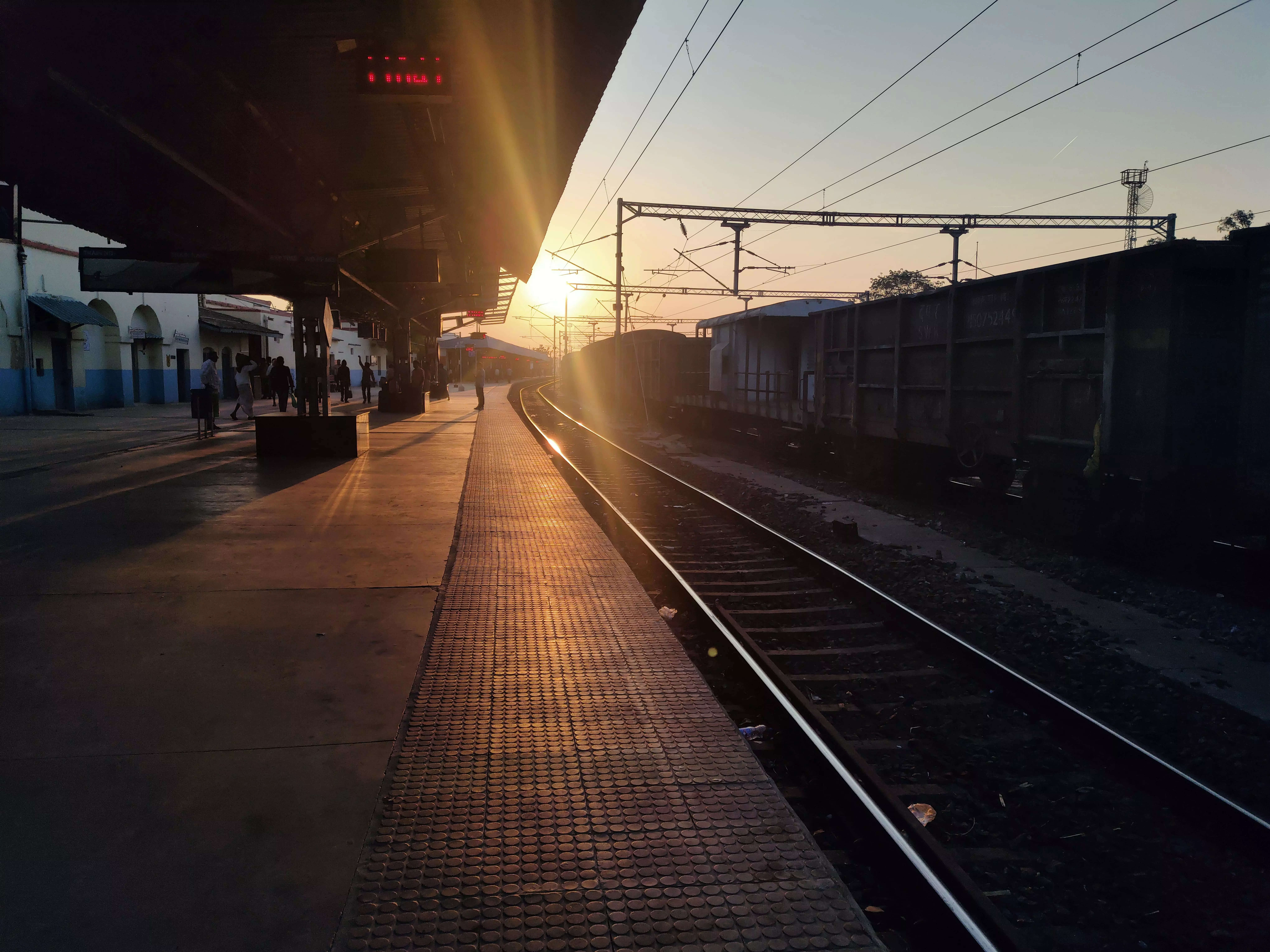 BHUBANESWAR: The ongoing process by the East Coast Railway (ECoR) to identify stations in Odisha for the railways' 'One Station One Product' (OSOP) initiative has so far zeroed in on 145 railway stations, officials said on Monday. While 72 stations have been identified in Khurda division, 45 in Sambalpur and 28 in Waltair.
Under the Centre's 'One Station One Product' initiative, the beneficiaries, which include local self-help groups, artisans and vendors, are allowed to set up stalls at the railway stations to showcase and sell products unique to their areas of origin.
The product categories include handicrafts/artefacts, textiles and handlooms, traditional garments, local agricultural produce/processed/semi processed foods. Geographical indicators-tagged items of local origin will be given preference.
"The passengers can purchase the products directly from the artisans without the involvement of any middlemen," a senior railway official said. The objective behind the scheme is to better the livelihood of local artisans, potters, weavers and tribals and to give passengers a unique experience.
In Odisha, so far 32 stalls have been set up under the scheme at 29 stations — 11 in Khurda division, 14 in Sambalpur and four in Waltair. These stations include Puri, Bhubaneswar, Cuttack, Sambalpur, Rourkela, Dhenkanal and Koraput.
The first stall was launched at Puri station last year to promote Odisha's famous 'Pattachitra' and 'Pipili applique' work.
So far, the ECoR, whose jurisdiction extends to Odisha, Andhra Pradesh and Chhattisgarh, has identified 203 stations for the OSOP scheme. Before the identification process began last June, the East Coast Railway had issued notifications, urging the local artisans to apply for the scheme.
"We want to make the railway stations a promotional hub for local artisans," the railway official added.