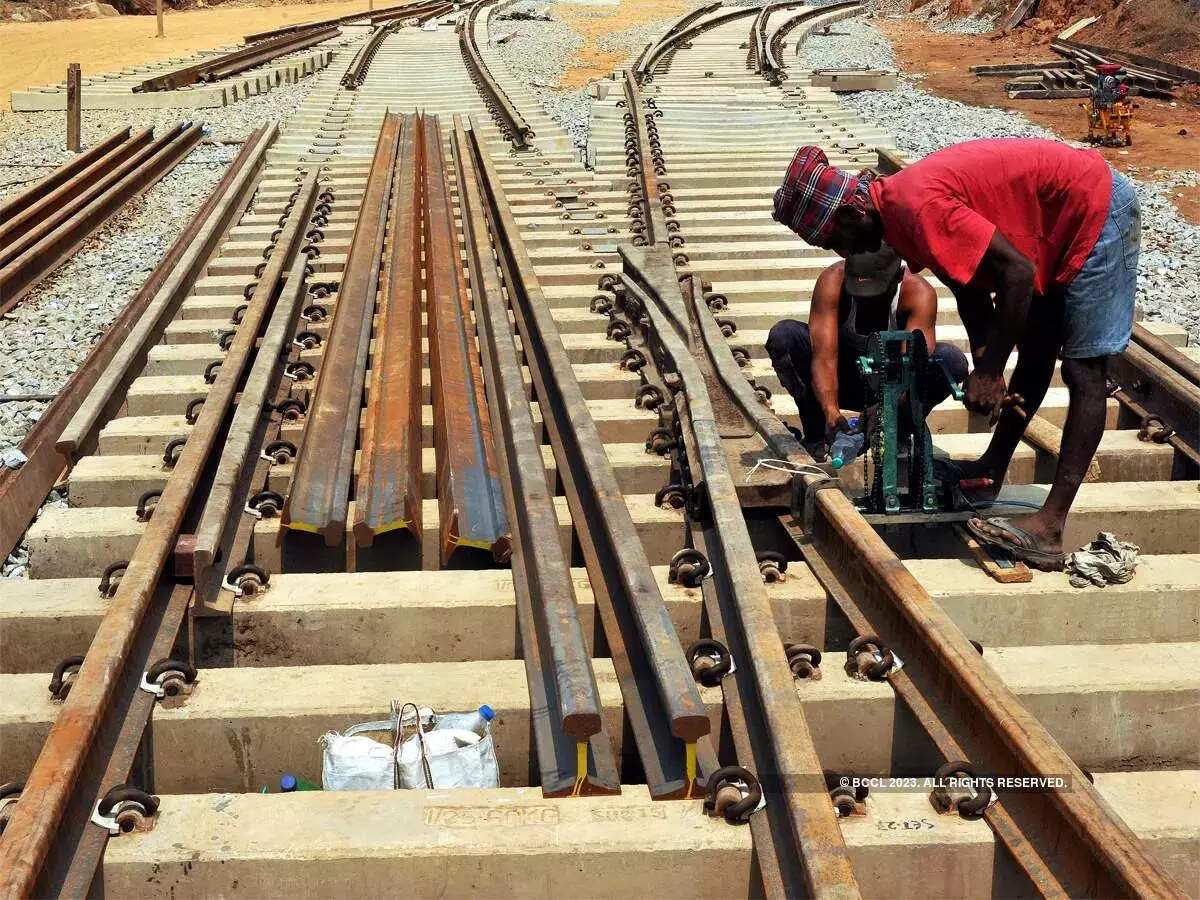 BHUBANESWAR: The East Coast Railway (ECoR) has issued a tender to hire manpower for different posts through outsourcing mode. They will work on different projects for a period of three years.
"The manpower will be engaged for 6,142 man-months. If a work target is 36 man-months, a person can continue for 36 months or two persons can work for 18 months each or three persons can complete the work in 12 months each. It means human resources will be hired to complete the work target of 6,142 man-months," said an ECoR source.
The railways has proposed to outsource manpower because of shortage of hands. It will help speed up work. Recently, ECoR floated an outsourcing tender to engage manpower for its construction wing for three years. The cost of tender is Rs 54.3 crore. Personnel from different fields will be recruited as key and non-key personnel. It will engage team leader cum financial expert, chief contract management expert, chief design and estimation expert, chief surveyor cum Auto CAD expert and chief project scheduler and data operator. It will hire experts of different fields (both technical and non-technical) including law cum arbitration expert and land acquisition expert, computer programmer, architect, section officers, accounts assistant and office attendant.
"The closing date of tender is November 11. The manpower will be engaged as per the requirement. After the work period is over, they will leave. The wage is fixed keeping the workload of the manpower in mind," said Biswajit Sahu, chief public relations officer, East Coast Railway.