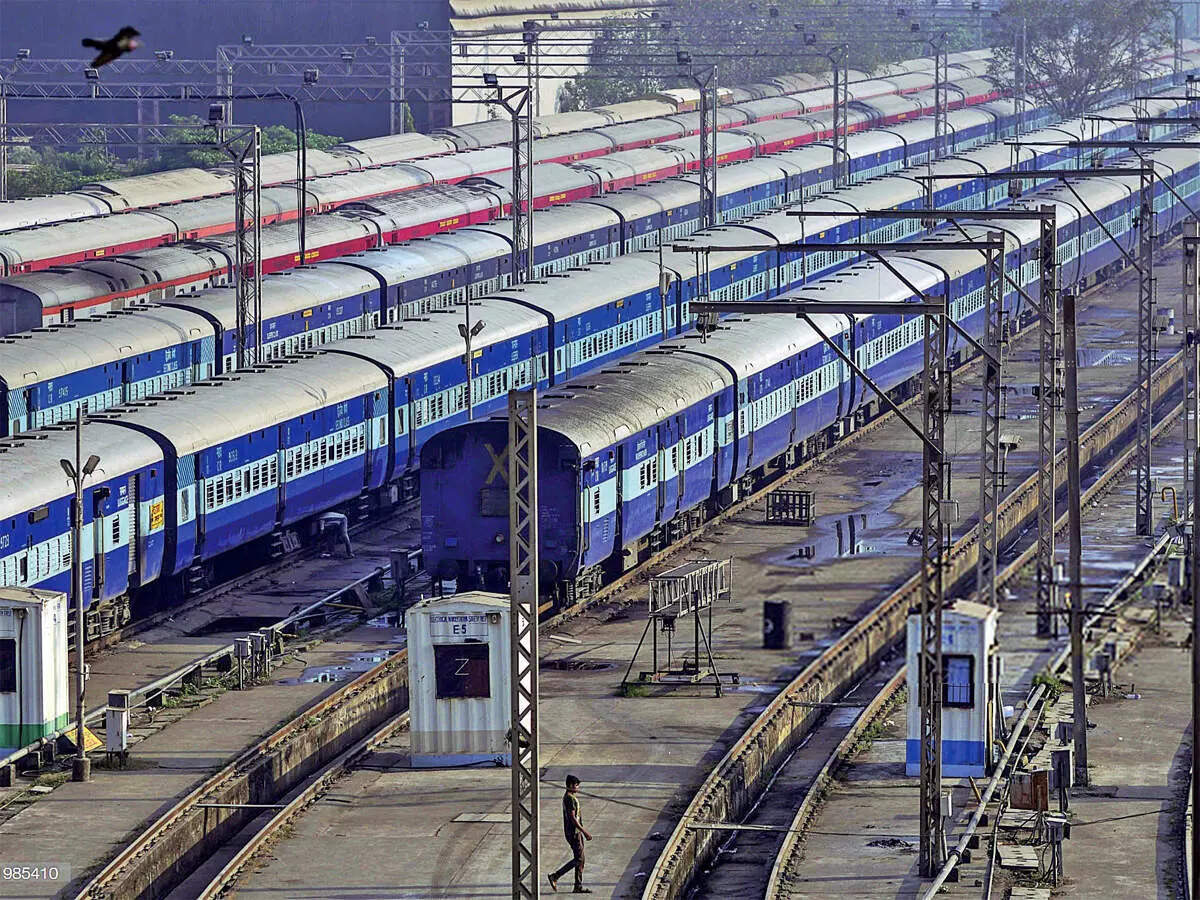 NEW DELHI: Indian Railway Finance Corporation (IRFC) Ltd on Thursday posted a profit of Rs 6,337 crore for the financial year 2022-23. It stood at Rs 6,090 crore in 2021-22 fiscal, the dedicated market borrowing arm of Indian Railways said in a statement.
The revenue from operations for FY23 grew 17.70 per cent to stand at Rs 23,891 crore as against Rs 20,298 crore reported a year ago.
The earning per share of the company was Rs 4.85 at the end of FY23 as compared with Rs 4.66 in the year-ago period.
The company's board has proposed a final dividend at 7 per cent of face value of Rs 10 each i.e. 70 paise per share for FY 2022-23.
The company has already paid 80 paise per share as interim dividend which amounts to a total dividend of Rs 1.5 per share for FY23.
At the end of FY23, the net worth rose 10.91 per cent to Rs 45,470 crore as against Rs 40,996 crore reported in the year-ago period.
During the same period, Assets Under Management (AUM) was at Rs 4,66,938 crore, registering a growth of 8.6 per cent.
Shares of the company fell 5.44 per cent to settled at Rs 32 apiece on the BSE.