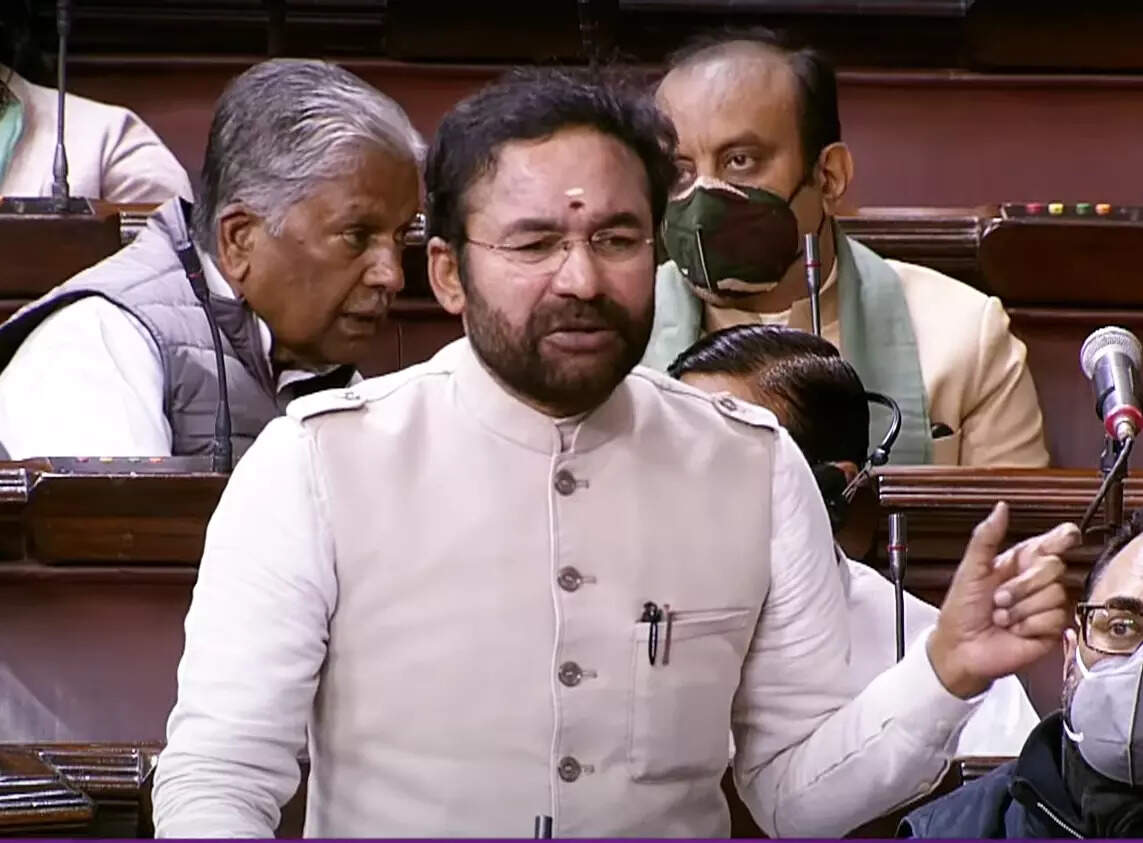 HYDERABAD: Union Tourism and Culture Minister G Kishan Reddy on Saturday flagged off Mahabubnagar-Visakhapatnam Express at Mahabubnagar in presence of Telangana Sports Minister V Srinivas Goud and others. The train (12862/12861) which used to run between Kacheguda in Hyderabad and Visakhapatnam has now been extended to Mahabubnagar.
Speaking on the occasion, Reddy said the train would benefit people who wish to travel to Visakhapatnam in Andhra Pradesh and to visit the famous temples at Annavaram, Vijayawada and Warangal from Mahabubnagar.
He recalled that Prime Minister Narendra Modi had dedicated to the nation, the doubling of Mahabubnagar to Hyderabad rail line project at a cost of over Rs 1,400 crore one month ago.
The Secunderabad railway station, the biggest in Telangana, is being redeveloped on a grand scale with about Rs 720 crore, he said.
Observing that connectivity is crucial for development, the Union Minister said National Highways in Telangana are also being developed on a large scale.
He added that Union Minister of Road Transport and Highways Nitin Gadkari is expected to visit Mahabubnagar in July to lay the foundation stone for National Highways projects.