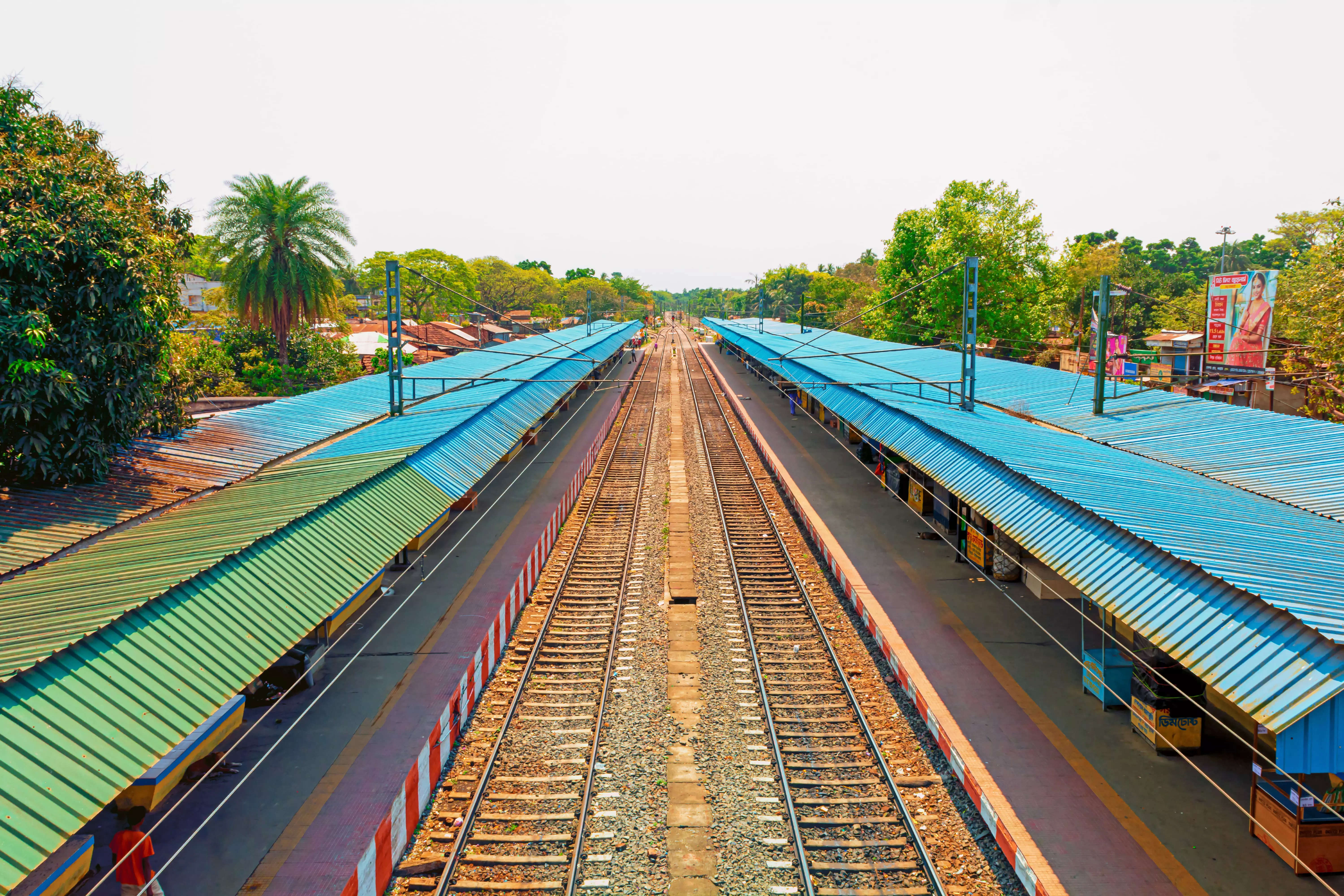 MADURAI: After almost a month of making several changes in the pattern of train services running in the division to take up doubling of Madurai – Thirumangalam section and non-interlocking works at Madurai yard and stations, Madurai Railway Division will resume normal train operations on Wednesday since the works were completed on Tuesday.
Southern Railway took up 27 days of work from February 9 which included 20 days of pre non-interlocked works, three days of non-interlocked works, three days of post non-interlocked works and another day on Tuesday to finish the residual works.
These will enable Madurai junction to handle trains seamlessly and eliminate the need to halt trains at nearby signals when two trains have to be handled in the junction simultaneously. It can receive trains from all four directions and dispatch them now.
During this period of 27 days, originating trains like Vaigai and Pandian were operated from Kudal Nagar station while day time trains were short-terminated, partially cancelled or fully cancelled.
All the trains will resume functioning as per their regular schedule from Wednesday, railway officials said.
According to sources, Madurai, a four way junction, handles 65 passenger trains and 10 freight trains every day. The new double line stretch and the improvements made in the yards will make the train operation more efficient.
As part of the Madurai Junction – Tirumangalam doubling work and yard remodelling, Southern Railway upgraded the electronic interlocking signalling system at the Madurai junction and replaced the conventional route relay interlocking system with electronic interlocking signalling system at Thiruparankundram.