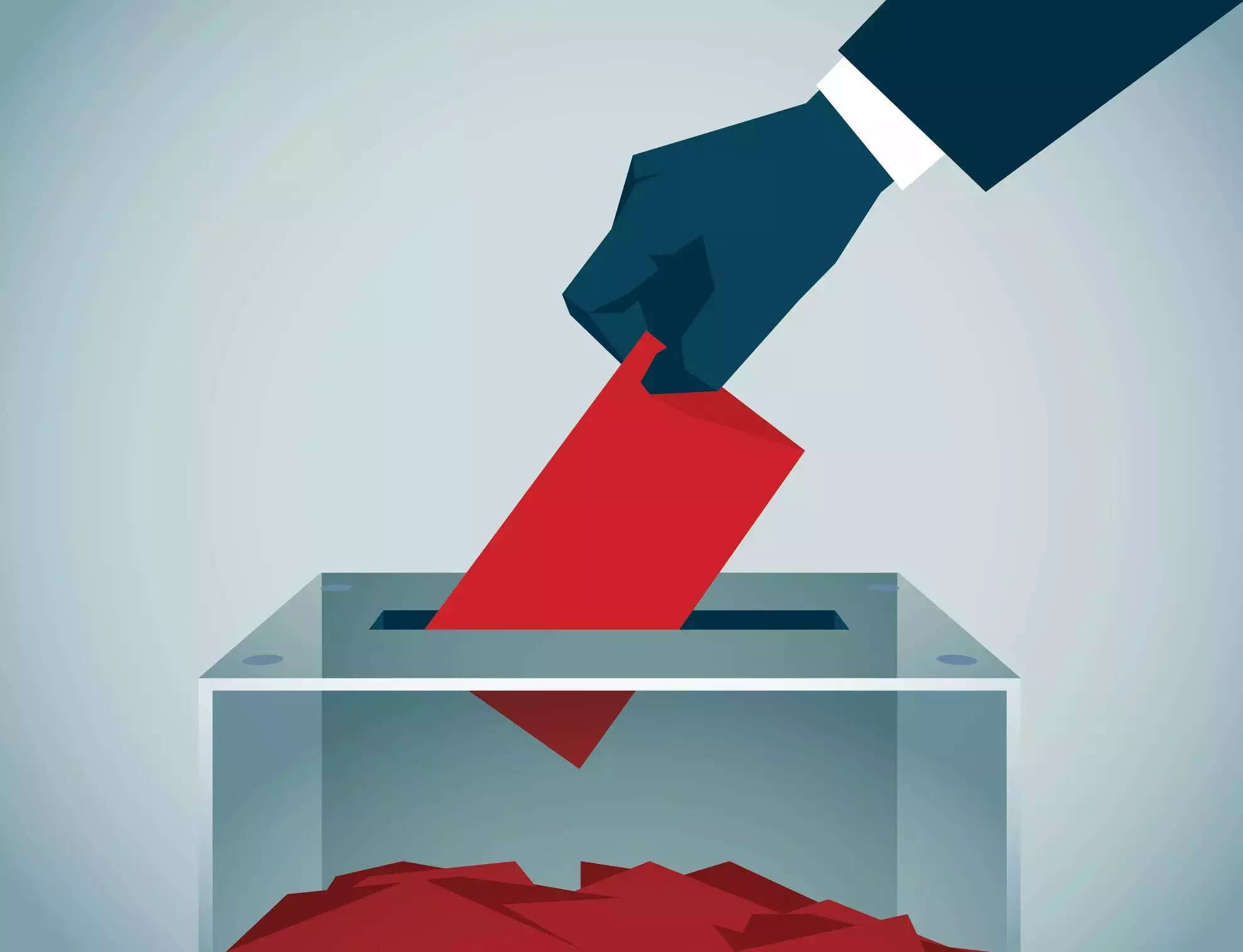 The National Federation of Indian Railwaymen (NFIR) has requested the ministry to issue notification for holding secret ballot elections for the purpose of granting recognition to unions. In a letter addressed to the Railway Board Chairperson and CEO, the NFIR said the Railway Ministry had decided to conduct secret ballot elections in 2019 and as a follow-up, final modalities were circulated to all zones on August 16 that year.
"It is, however, sad that further action has not been taken to conduct Secret Ballot Elections for the purpose of granting recognition to the Unions in the Railways in terms of final modalities for the reasons known to the Railway Ministry as well as Central Government," the NFIR's letter said.
It also said the Delhi High Court on August 3, 2023 directed the ministry to issue the said notification within four months from the date of receipt of copy of the court's order. According to the NFIR, the four months' time period would expire on December 4, 2023.
"NFIR, therefore, requests kind intervention of the CRB and CEO, for issuing suitable directive to the Railway Board Officials to take action for issuing notification for holding Secret Ballot Elections soon," the letter said.
It added, "For the purpose of deciding the modalities, symbols etc., the Secret Ballot Election Committee needs to be constituted by the Railway Ministry and consultations are required to be ensured with the stakeholder."