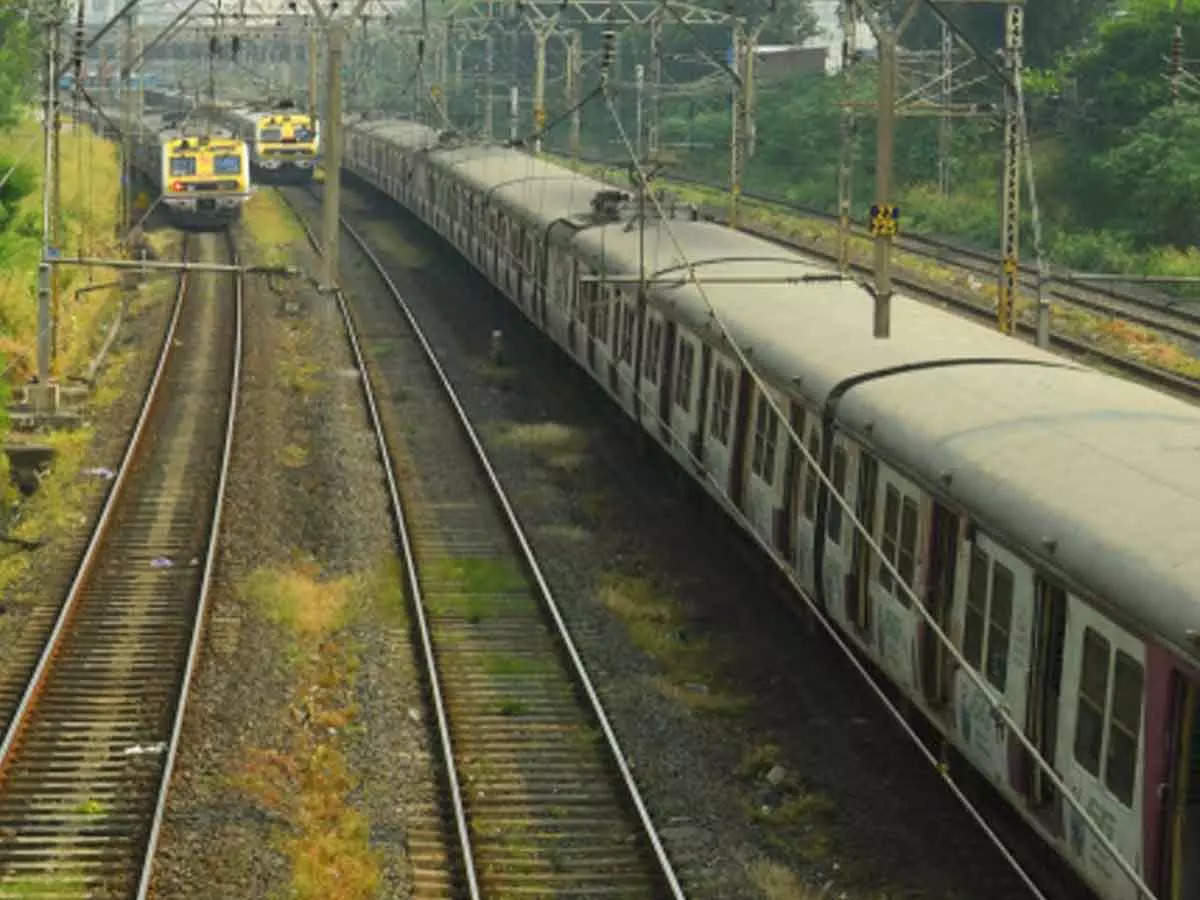 Over 2,500 local train services in Mumbai will be cancelled from October 27 to November 5, as Western Railway (WR) will be implementing blocks for commissioning. The cancellations will affect train services towards Virar and Churchgate.
The reason behind these cancellations is the ongoing construction of the 6th line project, which aims to enhance the carrying capacity of the suburban train network. The project involves the laying of a sixth line between Khar and Goregaon, with a total length of 30 km.
The 6th line project is divided into three phases. Phase I, which spans from Khar to Goregaon, has a length of 9 km and is expected to be completed by 2023. Phase II, which covers the stretch between Goregaon and Borivli, has a length of 11 km and is scheduled to be completed by 2025. Phase III, connecting Mumbai Central to Khar with a length of 10 km, is currently in the planning stage.
The total cost of the project is estimated to be Rs 918 crore.
PLANNED CANCELLATIONS

*Towards Virar *Towards Churchgate
THE 6TH LINE PROJECT
Stretch Mumbai Central to Borivli Length: 30 km
Phase I Khar-Goregaon Length: 9 km Deadline: 2023*
Phase II Goregaon Borivli Length: 11 km Deadline: 2025
Phase III Mumbai Central to Khar Length: 10 km Status: Not initiated
The need for a sixth line arose due to the limited availability of land. WR had previously commissioned the fifth line between Borivli and Santacruz in 2002, as well as between Mumbai Central and Mahim in 1993. However, due to land constraints, the stretch between Mahim and Santacruz could not be constructed.
The existing fifth line, also known as the suburban train avoidance (STA) line, serves as a bi-directional route for long-distance trains departing from and arriving at Mumbai Central and Bandra Terminus. The construction of the sixth line between Borivli and Mumbai Central will ensure a complete separation of mail/express trains and suburban trains.
During the construction period, commuters are advised to plan their travel accordingly and make use of alternative modes of transportation. WR is working towards completing the 6th line project to improve the efficiency and capacity of the suburban train network in Mumbai.