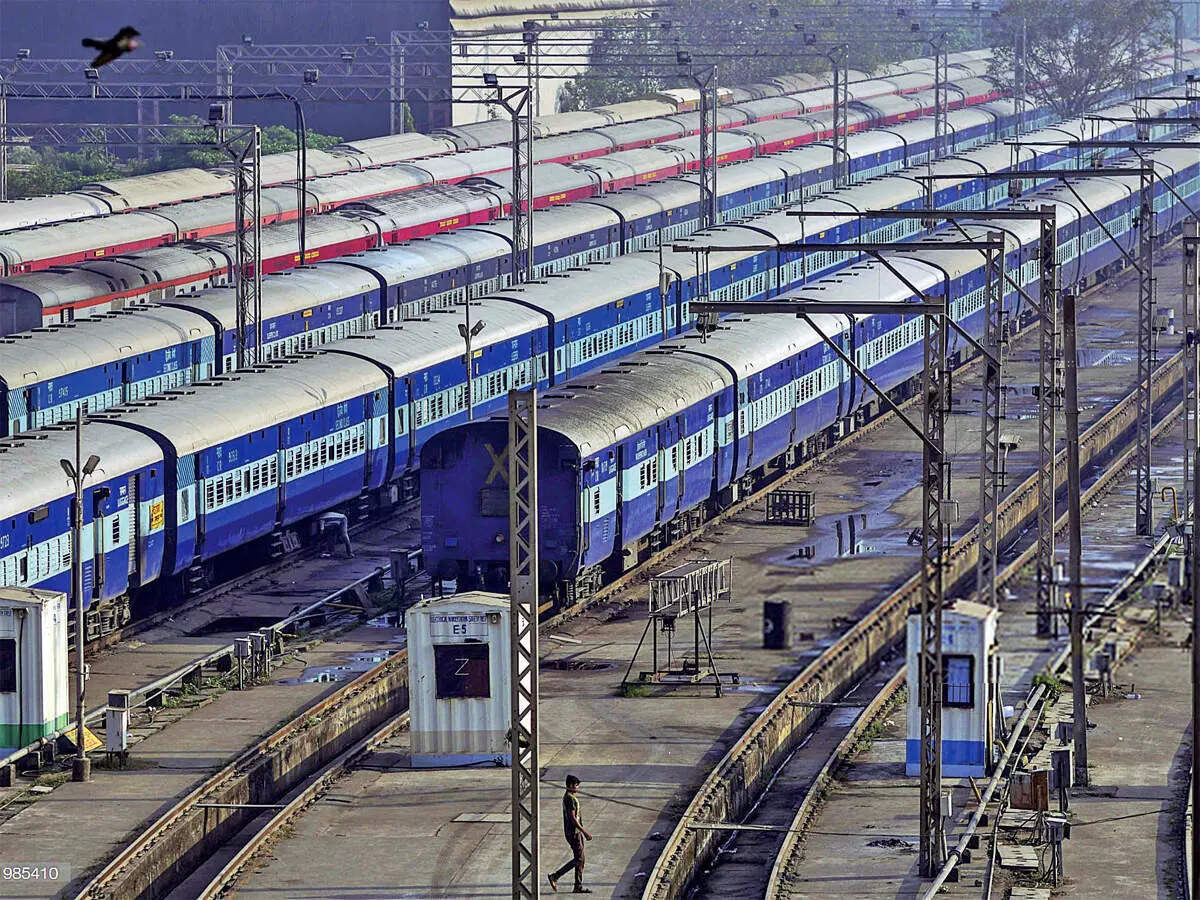 NEW DELHI: A parliamentary standing committee has urged the railway ministry to resume the concession in train fare to senior citizens travelling in sleeper and AC-3 classes considering that the Covid-19 situation has normalised. It said this would help the vulnerable and genuinely needy citizens.
This is the second time when the panel on railways headed by Radha Mohan Singh has made this recommendation to "empathically" consider the resumption of concessions in fares to senior citizens, particularly in sleeper class and 3A class.
The concessions were withdrawn after the outbreak of Covid-19 pandemic in March 2020. Prior to this, the railways used to offer a 40% discount in fare to males over 60 years and 50% concession to females above 58 years. These concessions were allowed in the fares of all classes of mail, express, Rajdhani, Shatabdi and Duranto group of trains.
The panel observed that from the information furnished by the railways, the Covid situation has now been normalised and the railways have achieved normal growth.
In response to a question, the railway ministry had said, "Covid-19 pandemic has adversely affected the financial condition of railways. The government gave subsidies of Rs 59,837 crore on passenger tickets in 2019-20. This amounts to a concession of 53% on an average, to every person travelling on railways. This subsidy is continuing for all passengers. Further concessions beyond this subsidy amount are continuing for many categories like Divyangjans, students and patients."