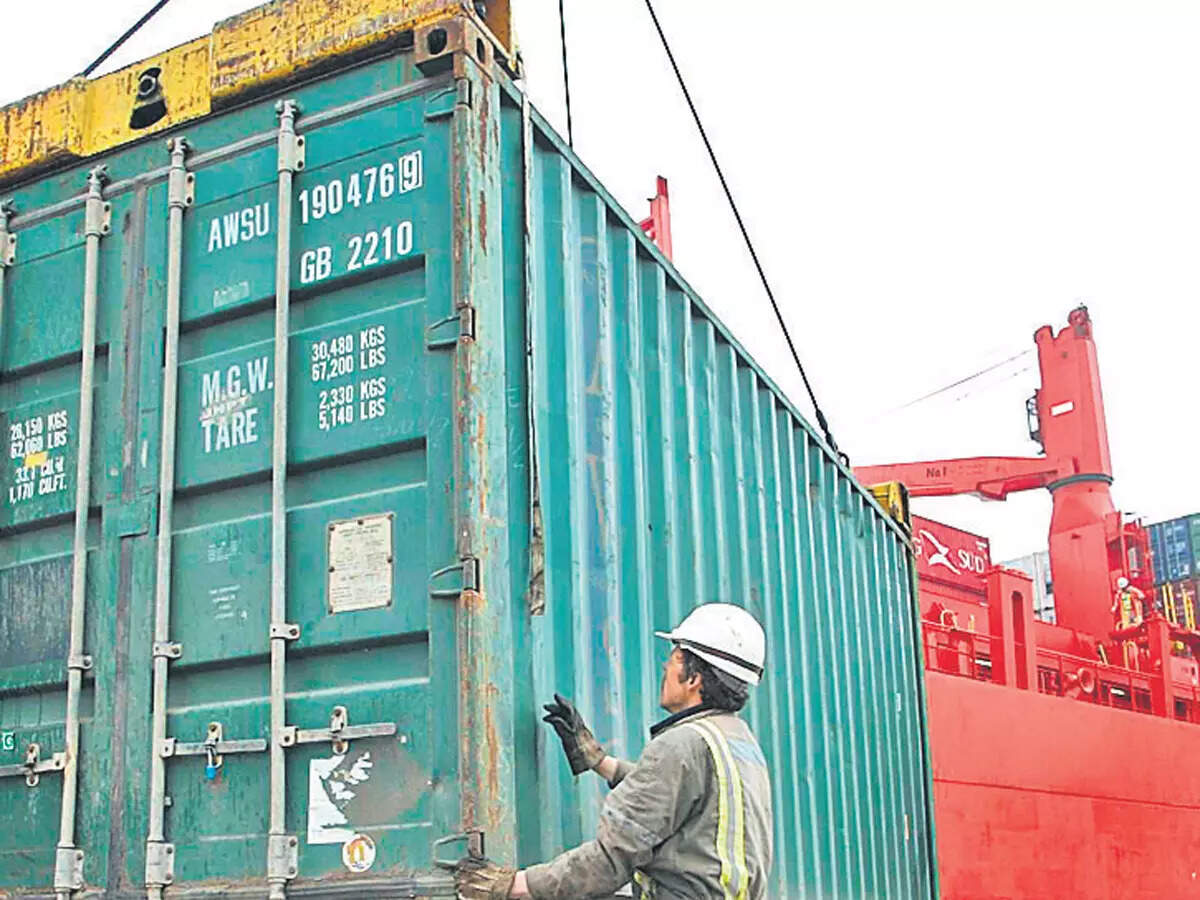 MARGAO: The commissioner of customs, Goa, has notified the Multimodal Logistics Park at Balli over Konkan Railway for dealing with exim container traffic. It will now be called Inland Container Depot (ICD), Balli.
The formalities like custom clearances, export/import procedures can now be completed at ICD, Balli, itself.
"Once the cargo is cleared at ICD, it does not have to go through customs at the port and is cleared for export. Therefore, customers will be able to plan their shipment better as the chances of custom related hold-ups at the port will be reduced. It is expected that the availability of custom clearance facilities at ICD, Balli, will help customers to reduce overall cost as holdups at ports and port docking will be avoided," a spokesperson of Container Corporation of India (Concor) said.
To support the container traffic from/to Goa, Railways has notified ICD, Balli, as Hub on the CCPP (Mangalore) – Jawaharlal Nehru Port Trust (JNPT) container traffic stream of Concor. With this, the container traffic originating/terminating from Goa and Mangalore can be combined.
Considering the present volume of container traffic from Goa to JNPT, the ICD is expected to deal with about 30 container trains per month, it was informed.
The Multimodal Logistics Park at Balli was opened for container traffic in 2018.
Considering the present volume of container traffic from Goa to Jawaharlal Nehru Port Trust, the ICD, Balli, is expected to deal with about 30 container trains per month