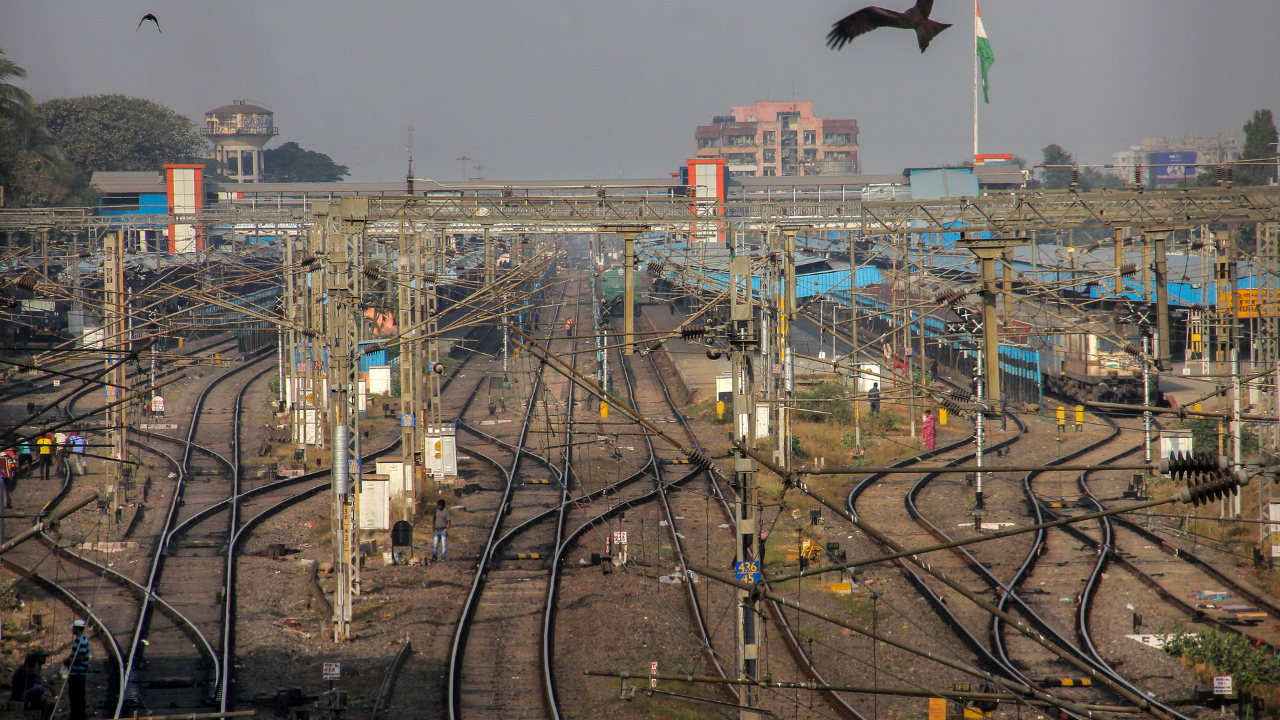 NEW DELHI: Prime Minister Narendra Modi on Wednesday expressed happiness over 100 percent electrification of broad gauge rail network in Uttar Pradesh. The railways achieved a significant milestone on Tuesday by completing the electrification of all broad guage routes in Uttar Pradesh with the completion of the Subhagpur-Pachperwa Broad Gauge (BG) route in North Eastern Railway.
"Very good!", the prime minister posted in response to a tweet by the Railway Ministry, declaring the 100 percent electrification of broad gauge rail network in the state.
With this, the Railways has completed electrification of broad guage routes in six railway zones namely East Coast Railway, North Central Railway, North Eastern Railway, Eastern Railway, South Eastern Railway and West Central Railway.
Also, Highly Utilized Network (HUN-5) of Jhansi-Muzzaffarpur-Katni is fully electrified now.
This will improve connectivity between Jhansi-Lucknow-Barabanki-Burhwal, Gonda-Anandnagar-Gorakhpur-Valmikinagar-Sugauli, Muzzaffarpur-Bachwara and Narkatiyaganj-Raxual-Sitamarhi-Darbhanga-Samastipur, Sitamarhi-Muzzaffarpur-Hazipur including Bhatni-Varanasi-Naini(Allahabad)-Manikpur-Satna-Katni and Chhapra-Varanasi.
"With 85 per cent route kilometre electrified, Indian Railways is rapidly progressing to accomplish Mission 100 percent electrification and become the largest green railway network in the world," the Railways said in a statement.