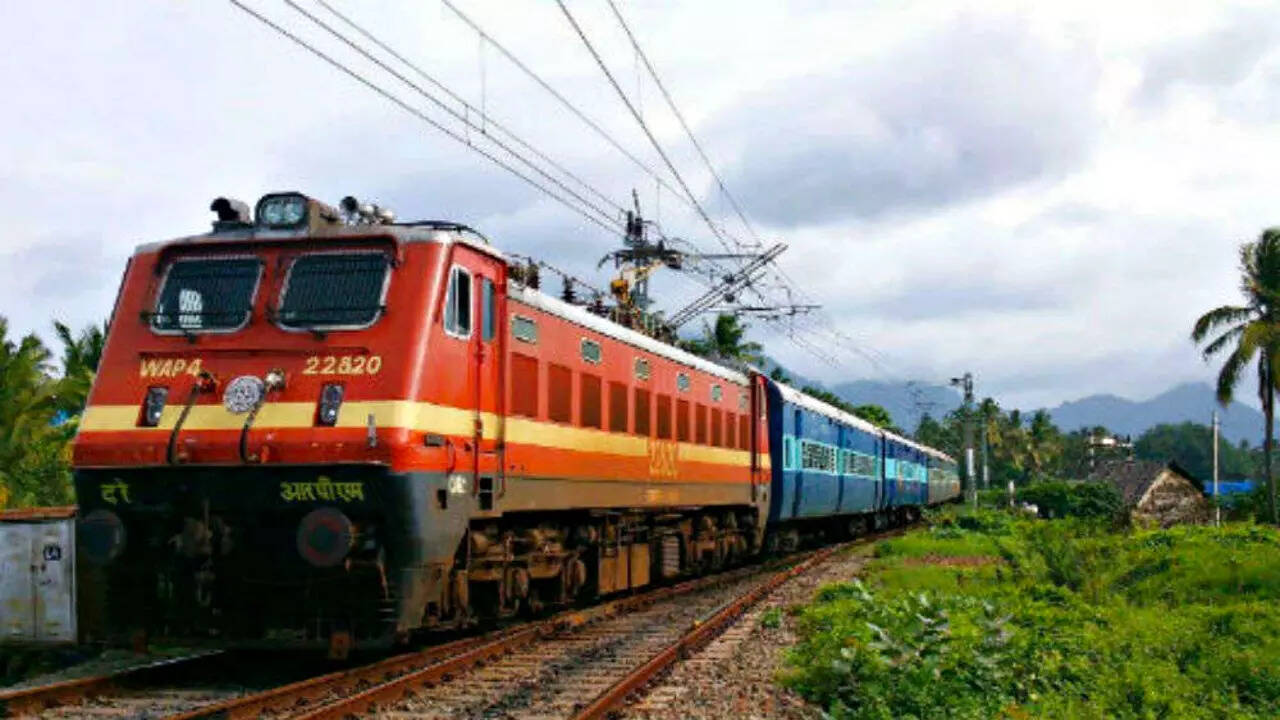 NEW DELHI: The Indian Railways has imposed restrictions on the movement of lithium and lithium-ion batteries in leased parcel space of trains, impacting the movement of laptops, mobile phones, and small electric vehicles, among other commodities-using the railways' parcel service.
The railways has mandated a 48-hour prior notice for transport of lithium batteries or powered equipment. "The consignment will also be checked by Railway officials who will approve whether it has been packed appropriately before being moved by trains," a senior government official told ET.
"Steps are also being taken to prevent misclassification of commodities," the official said.
Another official, aware of the development, said the restrictions follow occurrences of parcels catching fire. Five instances of fire across Indian Railways were reported in the first half of the current fiscal year. Of these, two occurred in September itself. In comparison, there were only two cases of train fires in the same period last year.
Permission to move lithium, lithium-ion batteries, and equipment powered by these batteries was given in February this year with the amendment of the Railways Red Tariff Rules, 2000. This allowed movement of cell phones, laptops, small electric vehicles, among others using the Railways Parcel service.
It was also decided to allow movement of fire extinguishers, lighters or lighter refills, flammable perfumery products, and corrosive disinfectant liquids.
The railways' move to allow leased parcel space was in line with efforts to diversify its revenue streams and attract more e-commerce firms to use the service.
Commenting on the curbs, Ravinder Gupta, former Director General Safety of the Indian Railways said, "There is a need to adopt a battery specific code by Indian Railways with inputs from international shipping and airline guidelines to ensure that lithium-ion batteries, whether contained in a device or loose are carried safely in a sufficiently discharged condition and packed properly."