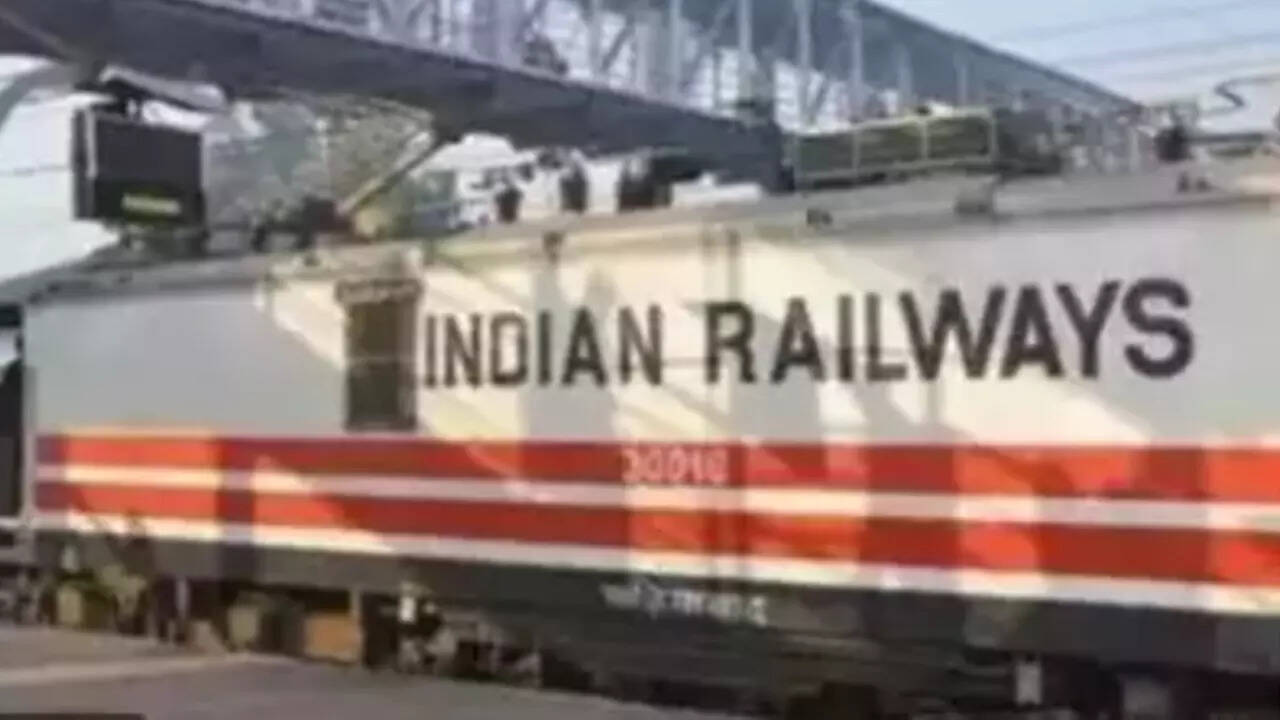 NEW DELHI: The railways is set to introduce a Bharat Gaurav Deluxe AC Tourist Train to showcase Gujarat under the Ek Bharat Shreshtha Bharat programme, according to an official statement on Sunday. The train on "Garvi Gujarat" tour will depart from Delhi's Safdarjung station on February 28.
"This train tour has been designed on the lines of the 'Ek Bharat Shreshtha Bharat' scheme to showcase the heritage of vibrant Gujarat," according to the statement from the Ministry of Railways.
The state-of-the-art Bharat Gaurav Deluxe AC Tourist Train with 1st AC and 2nd AC classes will be operated for the eight-day all-inclusive tour.
The train will consist of four first AC coaches, two second AC Coaches, one well-equipped pantry car and two rail restaurants.
It can accommodate 156 tourists.
The tour will include visit to prominent pilgrimage and heritage sites of Gujarat such as the Statue of Unity, Champaner, Somnath, Dwarka, Nageshwar, Beyt Dwarka, Ahmedabad, Modhera and Patan.
Tourists can board or deboard the train in Gurugram, Rewari, Ringas, Phullera and Ajmer railway stations as well.
Indian Railway Catering and Tourism Corporation (IRCTC) has tied up with payment gateways for providing EMI payment option to customers, the railways said.