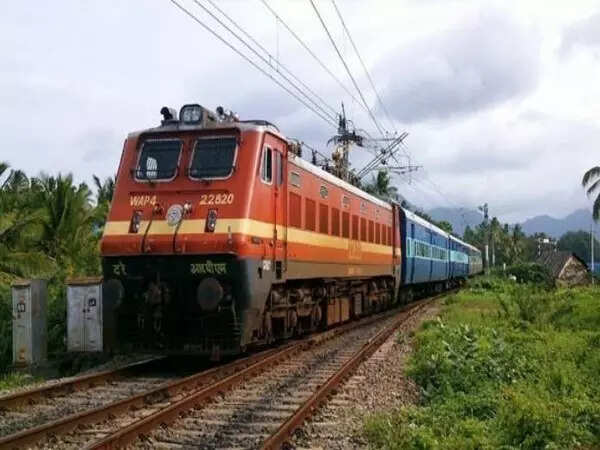 PATNA: Railways has decided to develop the Bapudham Motihari station with world-class amenities at an estimated cost of Rs 234 crore.
The railways will spend Rs 194 crore in the first phase of the work. A comprehensive blueprint of the station, falling under jurisdiction of Samastipur division of the East Central Railway (ECR), has been prepared and approved by the Railway Board.
According to ECR chief public relations officer (CPRO) Birendra Kumar, the design and structure of the station will be on par with the facilities available at the airport. A tender has been floated to this effect. Railways will start civil work soon after finalization of the tender, he said adding Bapudham Motihari has its own historical importance due to Mahatma Gandhi's visit in the year 1917 as well as birth place of the famous English novelist George Orwell.
Under the plan, Bapudham Motihari station will have green building look with proper ventilation, besides facilities like automatic control exit points on both sides of the station, escalators and lifts on each platform of the station, the CPRO said, adding passengers will have an easy movement with luggage to each platform of the station.
The station will also have state of the art washrooms, food kiosks, safe drinking water, Wifi, ATMs and other required facilities for senior citizens. Railways will provide separate entry and exit points at both ends of the station to avoid passengers' rush. A new waiting hall with 36-metre wide will be built at the main concourse building of the station for safe stay of passengers, CPRO said.
Railways is also building two world-class stations at Muzaffarpur and Gaya for which civil work execution has started.