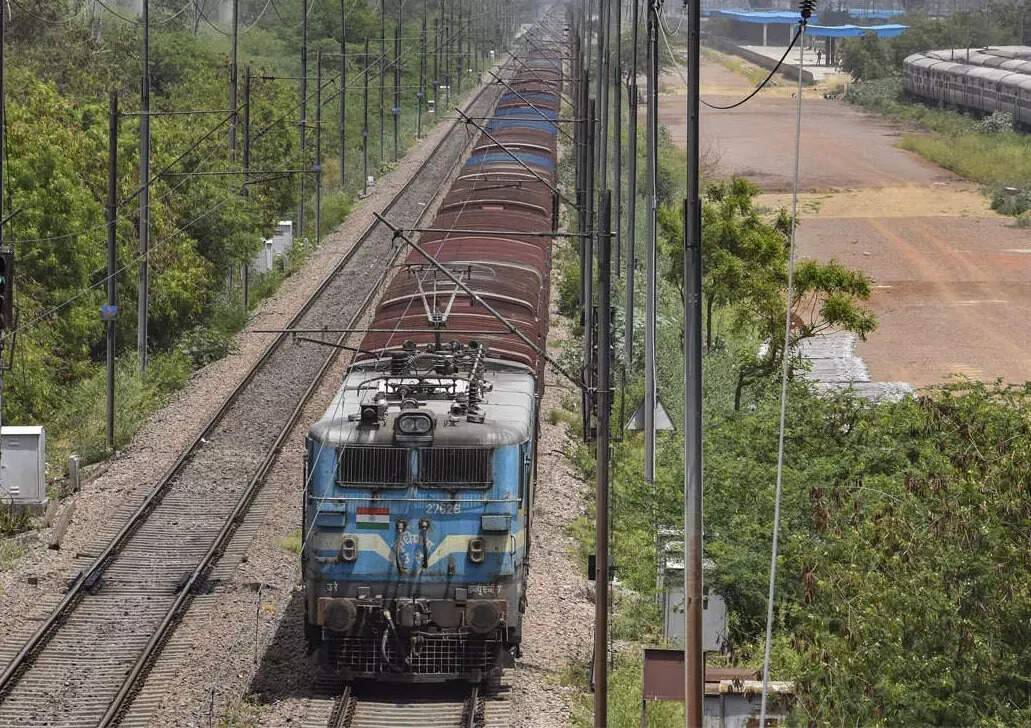 PUNE: The Central Railway is exploring options to increase the frequency of Pune-Lonavla local trains, especially during the three-hour time gap when services are shut due to corridor blocks.
Local train services between Pune and Lonavla are shut every day between 11.15 am and 3 pm while services between Lonavla and Pune are shut between 10am and 2.50pm.
Officials said taking corridor blocks after the coronavirus pandemic was mandatory.
Another official said steps are being taken to ensure movement of some trains during the corridor gap. "The headquarters has assured that solutions, including allowing some local trains to run during the corridor gap, are being worked out to ensure people do not face hardships," he added.
Passengers, however, are not impressed. Mangesh Jhalar, who frequently travels on the local train to reach his native village in Lonavla said commuters are forced to look at other expensive options like private buses, shared cabs. "Local trains need to run without interruption," he added.
Raghav Deshpande said the afternoon hours are important. "Local trains from Pune cannot be stopped at a time when many people go to office. Also, as trains are halted at 10am, there is heavy rush between 9am and 10am. Authorities must take the corridor gap from 2pm to 4.30pm," the Kothrud resident added.