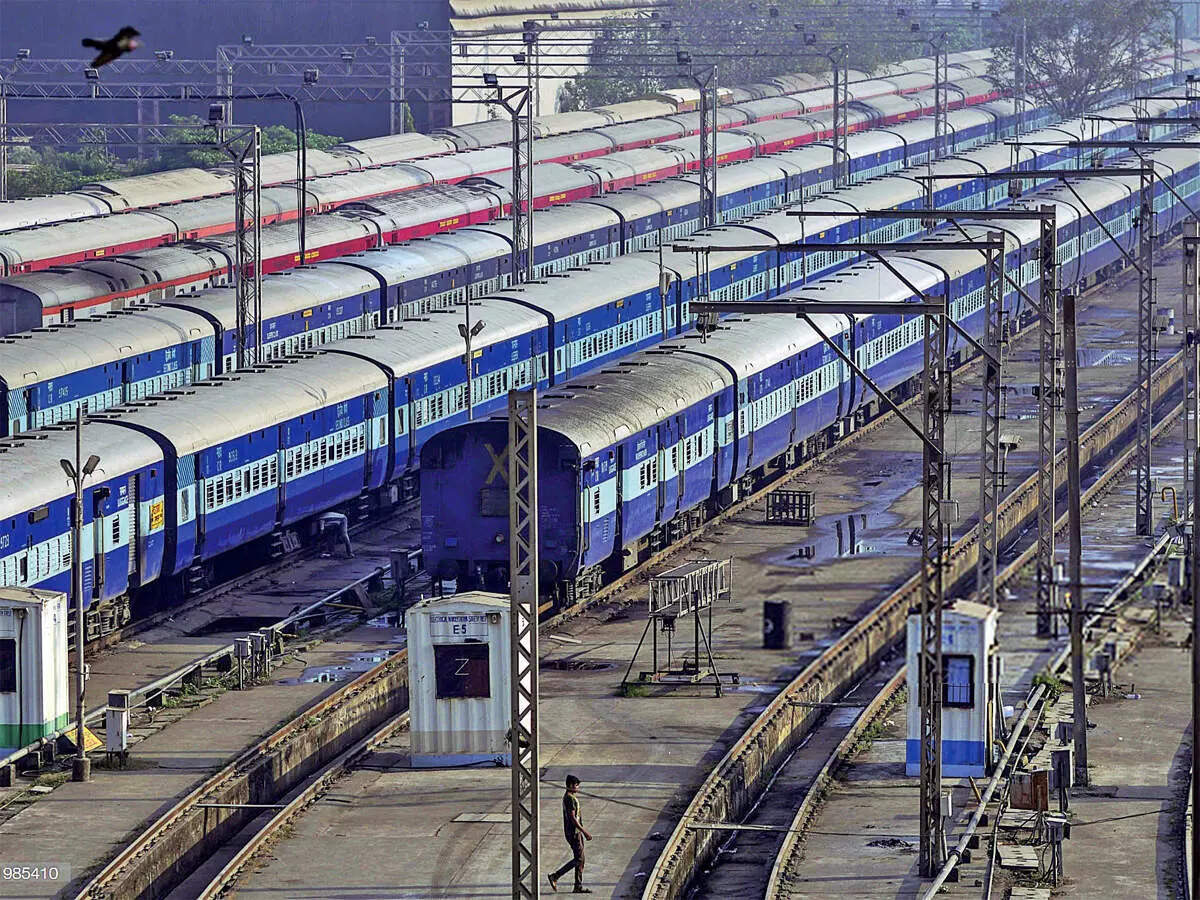 Kolkata-based Ramakrishna Forgings has emerged as the lowest bidder in the tender for manufacturing and supplying up to 80,000 wheels annually to the Indian Railways. An official statement said this will help in import substitution and establishment of green field wheel manufacturing facilities in the country. Bharat Forge, Pune, and Steel Authority of India Ltd. (SAIL) were the other bidders in this tender.
At Rs 1.88 lakh per tonne, Ramakrishna Forgings bid was significantly lower than the Rs 2.75 lakh per tonne bid by Bharat Forge. SAIL's bid was the highest at Rs 2.89 lakh per tonne.
An official statement said the successful bidder to will set up the manufacturing facility within 36 months from award date. "To consider the learning curve and economies of volume, the price applicable will be reduced by 2% every year up to 3 years and the 4th year onwards the applicable price will be 94% of the quoted price," the statement said, adding that this price will be valid for the balance period of 20 years.
SAIL is currently supplying wheels to the national transporter at an average rate of Rs 1.87 lakh per tonne. The existing domestic capacity is of SAIL – 40,000 wheels, and RINL – 80,000 wheels (yet to start regular commercial production).
The Railways said that it has been importing various types of forged wheels required for locomotives and coaching stock since the 1960s from UK, Czech Republic, Brazil, Romani, Japan, China, Ukraine and Russia.
In the current financial year 2022-23, 80,000 wheels worth approximately Rs 520 crore were imported from China and Russia, with remaining 40,000 being sourced from SAIL.
"Currently, due to Russia-Ukraine Crisis, all the import requirement of wheels is being met from China," the Railways said adding that the requirement of wheels is projected to increase up to 2 lakh from 2026 onwards due to induction of more high speed trains.