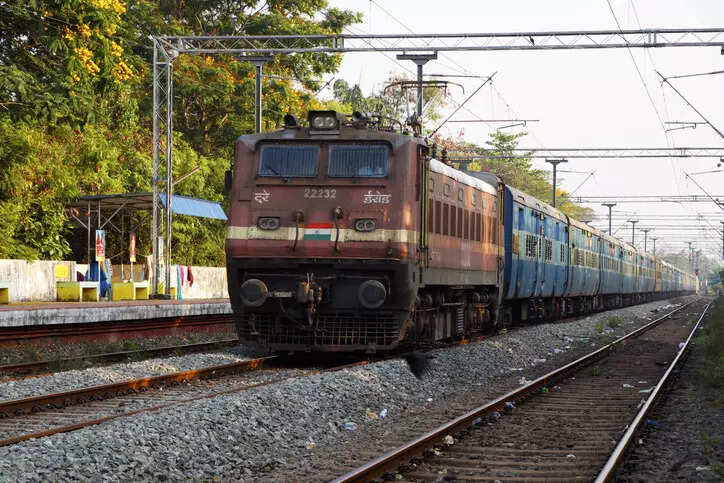 NEW DELHI: State-owned REC Ltd has entered into a Memorandum of Understanding with RailTel Corporation of India, committing financial assistance of Rs 30,000 crore for infrastructure projects over the next five years.
The MoU, signed on 9 November 2023, targets a range of projects including telecom, data centers, railway and metro systems, and the KAVACH Train Collision Prevention System.
"The MoU extends to the possibility of financing overseas ventures related to high-speed rail, metro, IT network, and the upgradation of railway network, as part of bilateral country discussions and infrastructure projects in Southeast Asia and Eastern Africa where RailTel is currently focusing," the company said in a statement.
The agreement was signed by T.S.C Bosh, Executive Director (Infra & Logistics), REC, and Jasmeet Singh Marwah, Company Secretary, RailTel, in the presence of Vivek Kumar Dewangan, CMD of REC, Shri Sanjai Kumar, CMD of RailTel, and other dignitaries.
Following the MoU signing, discussions were held to identify further collaborative opportunities, particularly focusing on renewable energy, smart metering, and other projects aligning with REC's subsidiary, RECPDCL.
REC, established in 1969, has diversified its portfolio to include non-power sectors such as roads, expressways, metro rail, and airports. RailTel, a "Mini Ratna (Category-I)" enterprise, is recognized as one of India's largest telecom infrastructure providers, with a robust optic fiber network and data centers.