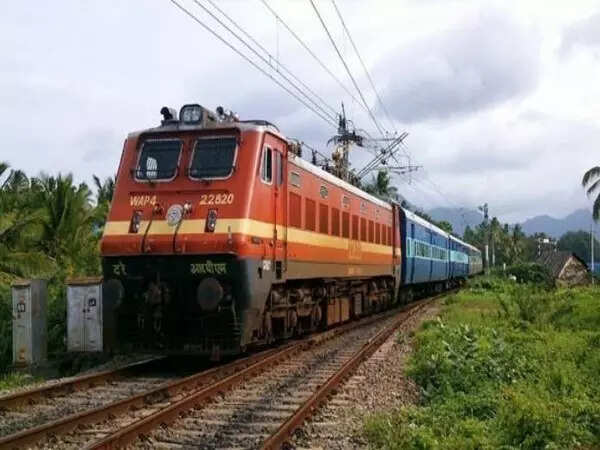 CHANDIGARH: For the proposed MRTS project, the Rail India Technical and Economic Service (RITES) has found that the ISBT, Sector 17, and transport light point/timber market, Sector 26, located on the proposed corridor 1, will act as major interchange locations (where passengers can change routes without having to leave station) with proposed corridor 2 and corridor 3, and will get maximum footfall.
In its 144-page "inception report" submitted to the Chandigarh administration, RITES stated that it would be prudent to have stations in these sectors to achieve maximum ridership and interchange facilities for passengers. The report was meant for preparation of the alternative analysis report (AAR) and detailed project report (DPR) for the MRTS project.
"This proposed corridor: 1 will start from Paroul, New Chandigarh and head in a South direction and terminate in Panchkula Extension. The proposed corridor will primarily pass along Kurali-Chandigarh Road, Madhya Marg, Chandigarh Railway Station, Manimajra, Panchkula and Panchkula extension after crossing Ghaggar River. The road has high density residential and commercial land use proposed all along this stretch. The ISBT, Sector 17, and transport light point/timber market, Sector 26, will act as interchange with proposed corridor 2 & corridor 3," the report stated.
It added that PGI hospital, Panjab University, Inter State Bus Terminus (ISBT), Chandigarh railway station and Panchkula bus terminal would play a major role in providing transport and rail connectivity.
Route selection and route alignment to ascertain the best and most effective routes for maximum coverage and minimum distance is a crucial component of the Mass Rapid Transit System (MRTS) for Chandigarh and Tricity Complex and the report has thoroughly covered the selection criteria and constraints for route selection. It has given multiple options of routes on three planned corridors.