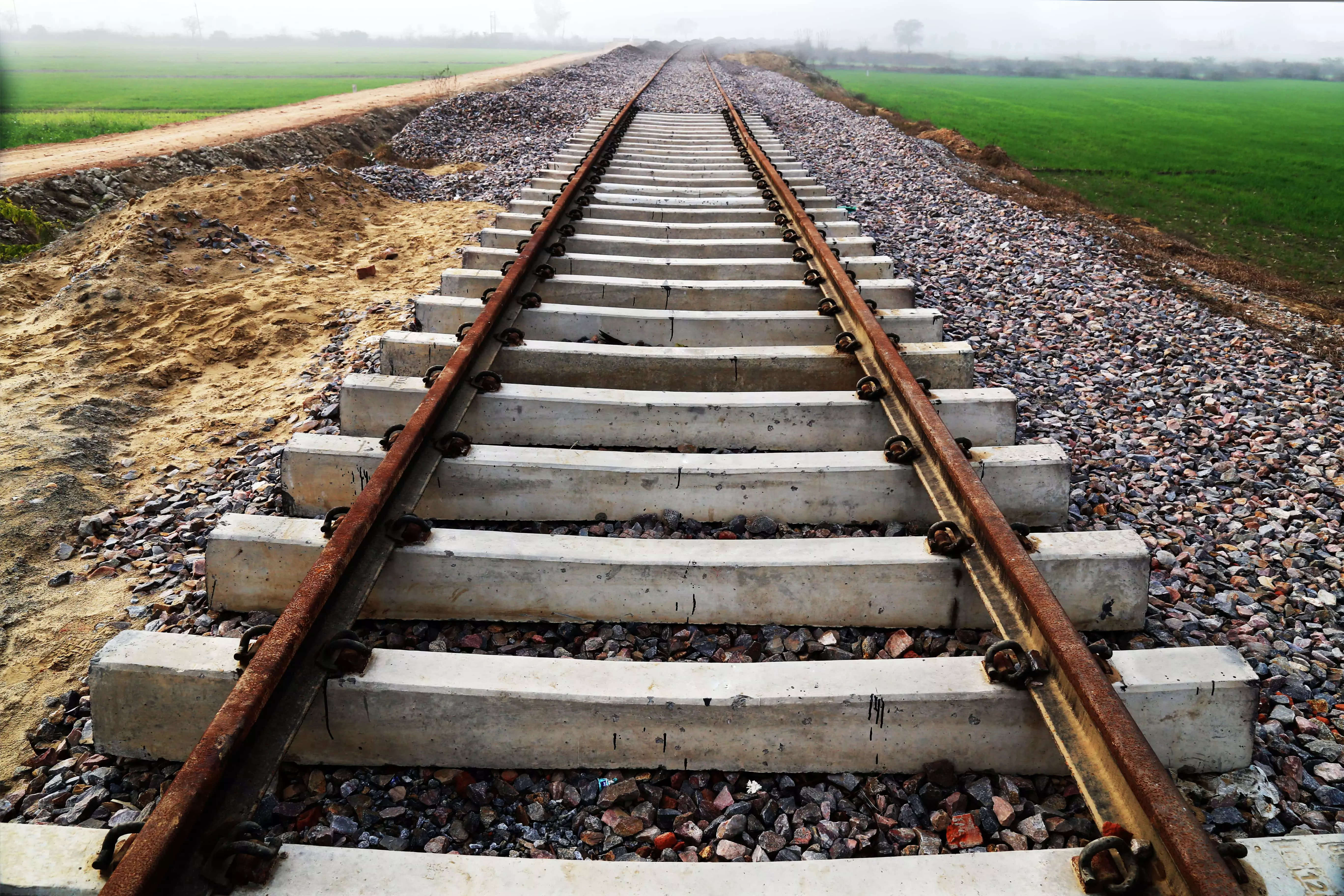 UDUPI: Shivamogga MP BY Raghavendra has requested the railway minister to develop Mookambika Road Byndoor Railway Station in Karnataka's Udupi district under Amrit Bharat Station scheme.
In a letter to minister Ashwini Vaishnaw, the MP stated: "I have been receiving a large numbers of representations from people of my constituency seeking development of Mookambika Road Byndoor Station under Amrit Bharat Station scheme.
The station is located close to the renowned divine and pilgrimage place Shri Kollur Mookambika Kshetra, where large numbers of pilgrims from different parts of the nation regularly visit throughout the year. If the station is developed under the Amrit Bharat Station scheme, it would give a boost tourism activities in the region."
Congratulating the minister for formulating a new policy for the modernisation of railway stations under the scheme, which envisages the development of stations on a continuous basis with a long-term vision, Raghavendra said: "I'm confident this policy would act as a driver of the local economy and facilitate transit-oriented development of the region.
As many as 52 railway stations in Karnataka have been selected for further development under the scheme, " he stated, adding that no station under the Konkan Railway Corporation Ltd (KRCL) has been considered for development, leading to disappointment among the people of coastal Karnataka region.
Raghavendra stated that since KRCL is a PSU, it has not been receiving budgetary support from the ministry of railways for infrastructure development.
The corporation is heavily debt-funded for building the railway network from Mangaluru to Mumbai in the west coast region. At present, it is unable to provide additional amenities in its stations on account of paucity of funds. People from the region want the corporation merged with Indian Railways as originally planned.
"The merger of KRCL with Indian Railways is a good suggestion in order to tide over the present financial difficulties. But till the said merger takes place or KRCL becomes financially productive, it has become necessary to extend financial support from the railway ministry for the development of some of its important stations under Amrit Bharat Station scheme for the overall development of the region.
If stations are not developed, it will hurt the tourism sector of the region, which also has a high potential for further growth as the region is blessed with many historic and religious centres and pristine beaches which are being visited by pilgrims/ tourists, mainly by rail mode of transportation from different parts of nation," he stated.