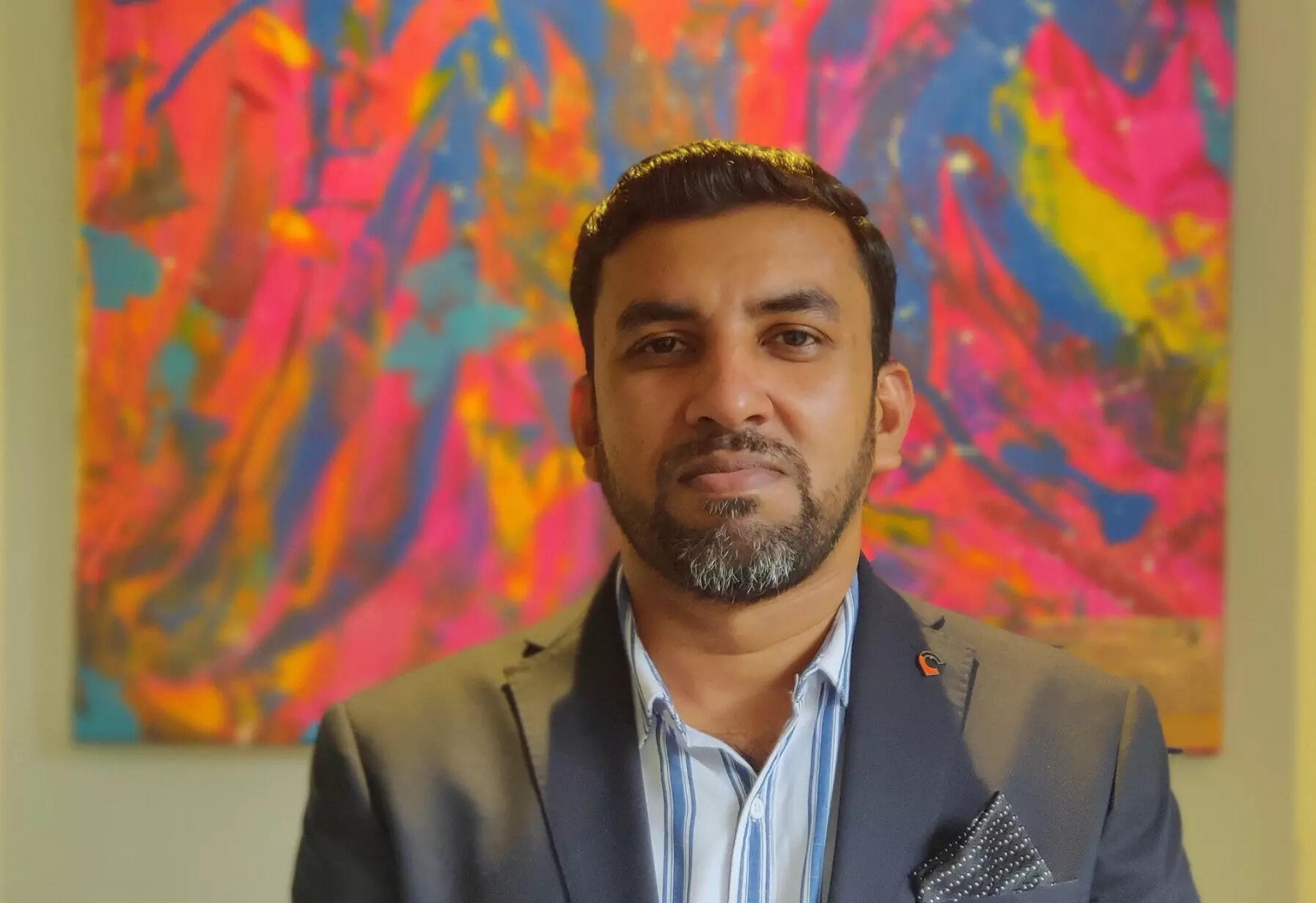 Hyatt Centric MG Road Bangalore has appointed Shyamkrishnan A, as the new cluster revenue manager. Shyamkrishnan will be responsible for two of the brand's iconic properties in Karnataka – Hyatt Centric MG Road Bangalore and Hyatt Palace Hampi.
Over the course of his 14-year career, ShyamKrishnan has led revenue strategies for eminent hospitality brands such as Babylon Rotana, Gevora Hotels (tallest hotel in the world) in Dubai, Grand Excelsior Hotel Dubai, Hilton Garden Inn Trivandrum, Hyatt Regency Ahmedabad and Vivanta by Taj Trivandrum.
In his new role, Shyamkrishnan will be responsible for driving both strategic and tactical initiatives for maximising revenue growth for the properties. He will work closely with various teams in determining pricing strategy, creating striking promotions and identifying new business opportunities focusing on the overall revenue generation.
Shyamkrishnan is a graduate in Hotel management from Munnar Catering College and after completing his Masters in Tourism Management from Tourism Management Institute of Singapore, he embarked on his professional journey in hospitality.
Outside of his work, Shyamkrishnan is a football buff and an ardent Sci-fi fan.