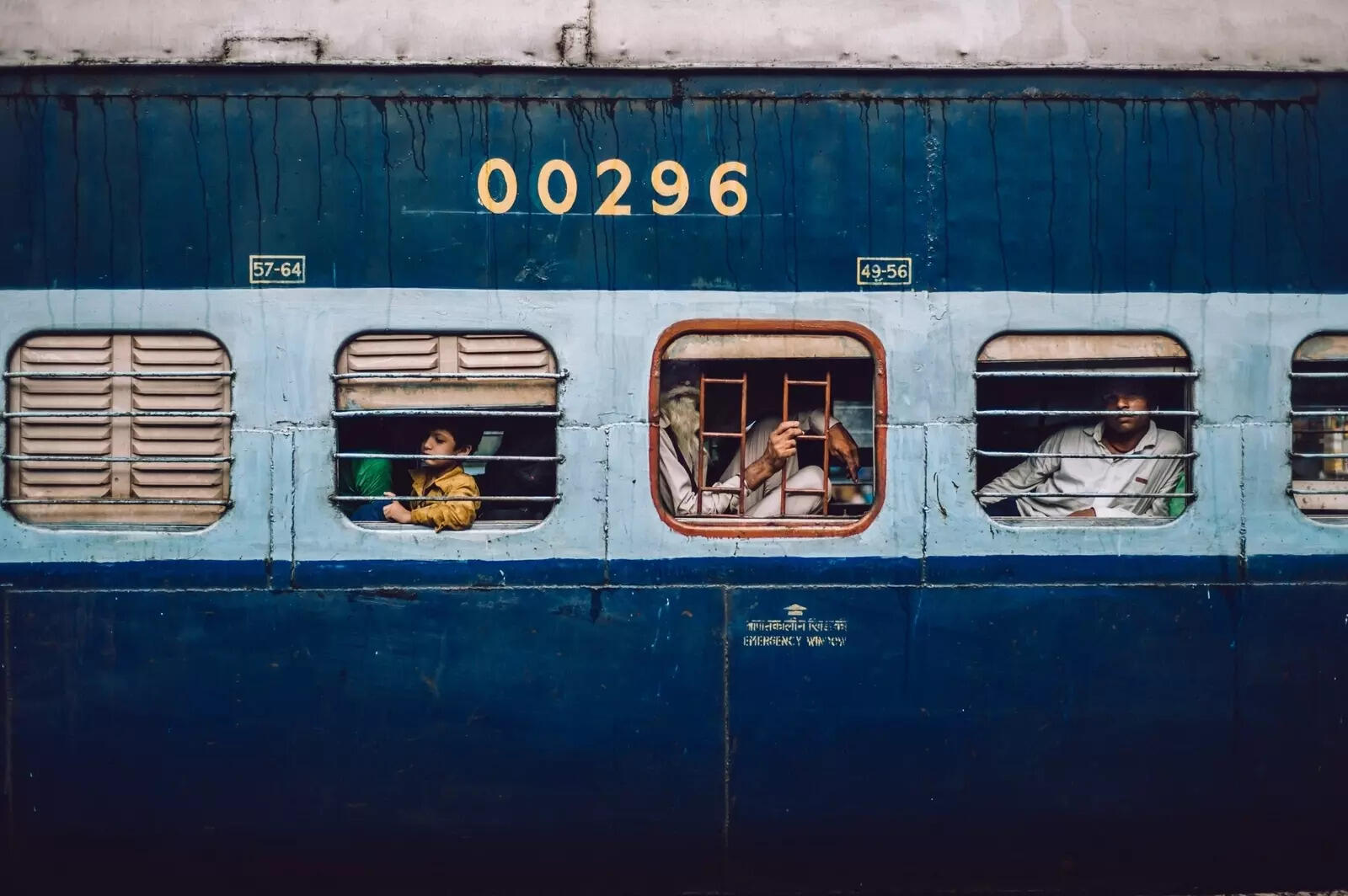 The Standing Committee on Railways has red flagged the under utilisation of funds earmarked in the revised estimates (RE), of the union budget, by the national transporter. In its 14th report, the Standing Committee noted that the fiscal performance of the Railways in the last three years reveals that earmarked allocation at the RE stage could not be met in full.
According to the committee, the Budgeted Estimate of the Railways Ministry for the year 2022-23 was Rs. 2,45,800 crore which was decreased to Rs. 2,45,300 crore at RE stage while the actual expenditure up to January 31, 2023 remained to the tune of Rs 1,64,587 crore. "During the year 2021-22, while the RE was kept at Rs 2,15,000 crore, the actual utilization was Rs 1,90,267 crore. During the year 2020-21, the RE was Rs 1,61,692 crore whereas the actual expenditure remained only Rs 1,55,181 crore," the report said.
The committee recommended that the Railways should honour the aspirations of the government and intensify their efforts for optimally utilizing the proposed allocation of Rs 2,60,200 crore in the financial year 2023-24.
In addition to improving expenditure, the committee also said that the Indian Railways should look at measures to improve non-fare revenue. "The Committee stress that the Ministry should endeavor to explore various other avenues like Non fare revenue such as advertisement at Railway Stations (Hoardings), Trains, Railway bridges, and other assets, monetization of surplus railway land, setting up of ATMs at Railway Stations, offering digital content on trains and platforms," the report said.
The Standing Committee also reiterated that the Indian Railways should restore the concessions offered to senior citizens which were withdrawn during the COVID-19 pandemic.
"The Committee note that the Covid situation has now been normalized and the Railways have achieved normal growth… The Committee, therefore, reiterate their earlier recommendation and urge upon the Railways to consider empathically for resumption of concessions in fares to senior citizens particularly in Sleeper Class and 3A Class," the report said.