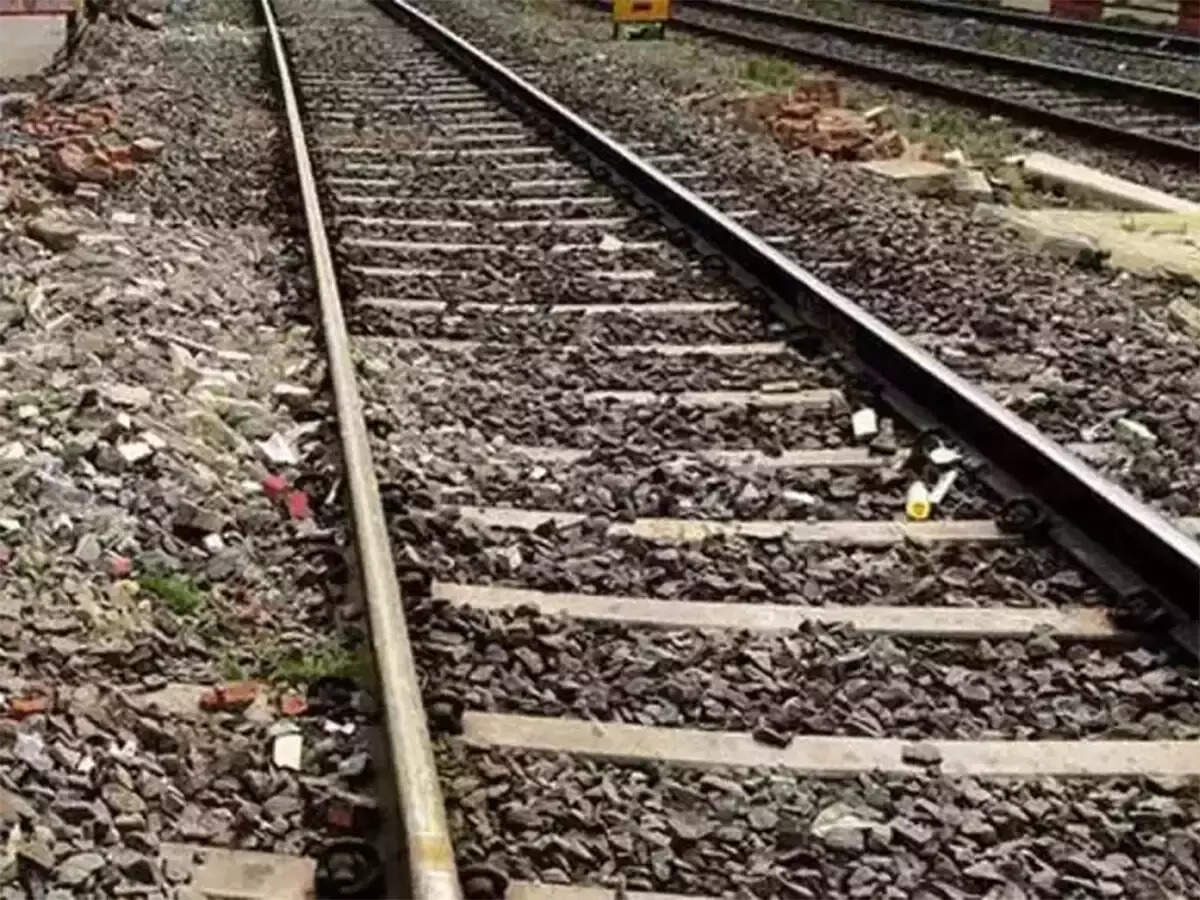 SHIMLA: Train service resumed on the Solan-Taradevi stretch of the UNESCO world heritage Shimla-Kalka narrow gauge railway line on Tuesday – more than a month after movement on it was suspended. The stretch had been made unoperational after heavy rain caused massive damage to the track and landslide swept away a 50-metre bridge, leaving a portion of the track hanging on August 24.
The repair work is on in full steam and the train would run till Shimla by next week, officials said.
The railway track was damaged at 20-25 points from Shimla to Kalka following heavy rain in July and August.
The 96 km-long Shimla-Kalka Railway track had been laid in tough hilly terrain with 103 tunnels (now 102 tunnels as tunnel no 46 had collapsed four decades ago), 800 bridges, and 919 curves along with steep gradient.
The track which gains an altitude of about 1,590 metres is a marvel of engineering and a tourist attraction.