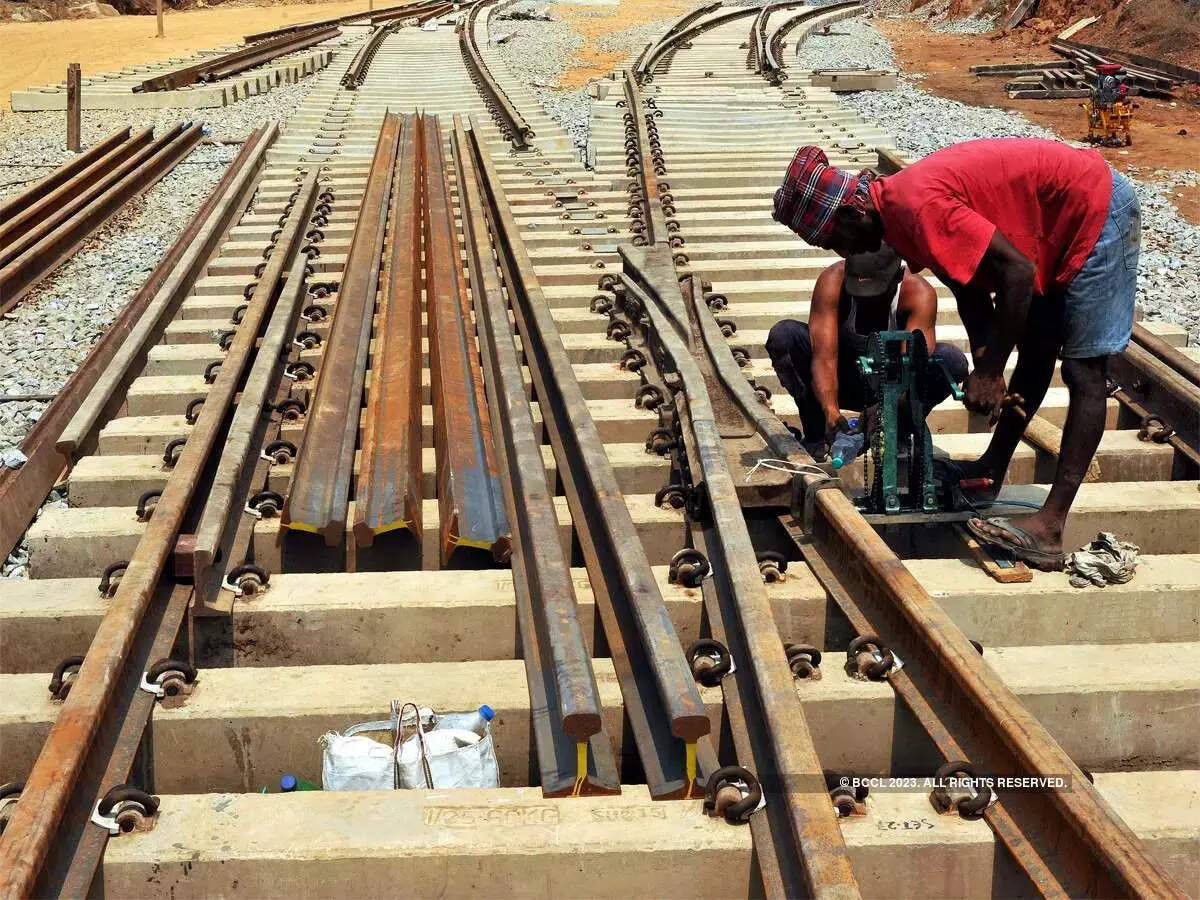 MUMBAI: Harbour line services will be impacted between Thursday night and Friday morning due to the block undertaken by Western Railway (WR) for commissioning of the sixth line between Khar and Goregaon stations.
"Harbour line services will not be available between Andheri and Goregaon from 12.30am to 10.30am on Friday," said a CR spokesperson. On Thursday, the last Goregaon-bound local will leave from CSMT at 10.54pm, and the last CSMT-bound train will depart from Goregaon at 12.07am.
Meanwhile, BEST will run special buses to cater to the crowds expected at bus stops outside WR stations in view of the cancellation of over 2,500 suburban train services from October 27 to November 5 for construction of the sixth line. BEST spokesperson Sunil Vaidya said these buses will ply on routes along S V Road, Link Road and Western Express Highway, which run parallel to the railway tracks.