New Delhi: Nine roads in west Delhi are scheduled for repairs by the Delhi government. Manish Sisodia, the deputy chief minister, gave his approval to the projects of Rs 29.7 crore for enhancing and sturdifying the nine important highways.
Najafgarh Road, Punjab Garden Road, Ginni Devi Road, Hemwati Nanda Bahuguna Marg, Pankaj Batra Marg, Lal Sai Mandir Marg, and service lanes in the Mundka Industrial Area are among these routes.
"The Delhi government is working in a mission mode to make roads of the city beautiful and safe. It is also focusing on strengthening these roads," said Sisodia.
Related News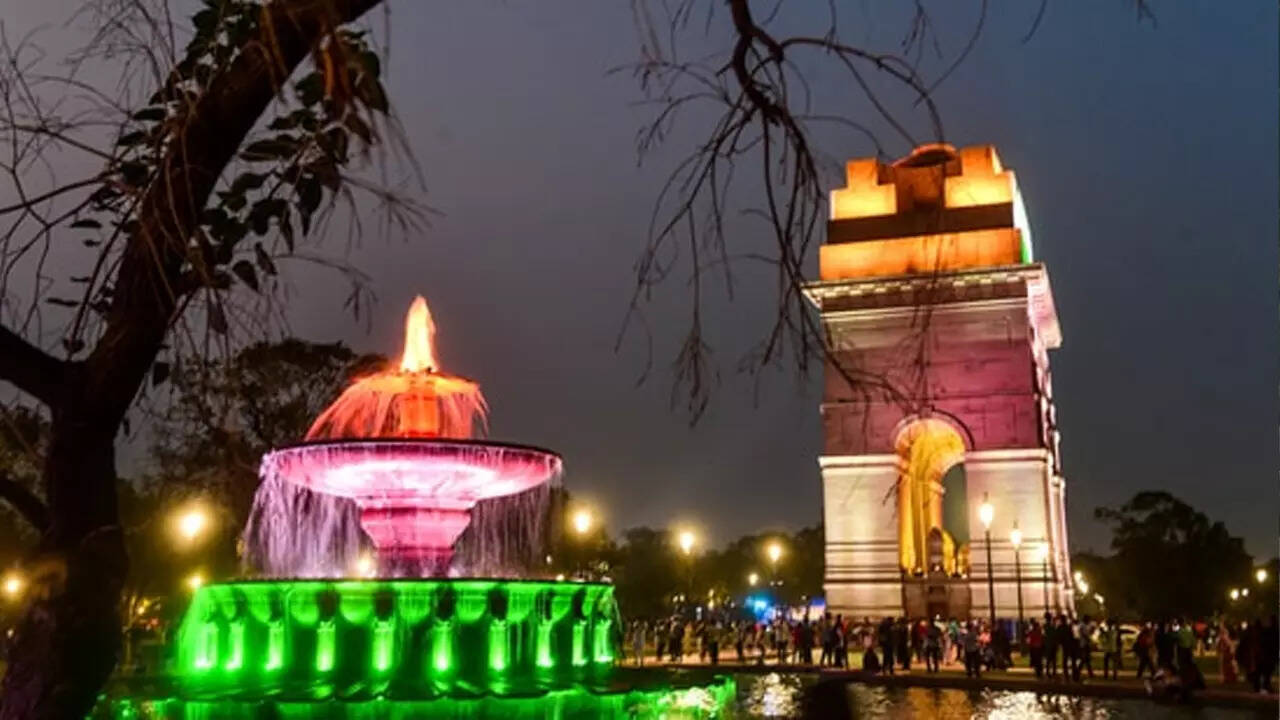 Central Vista's first weekend witnesses visitors in huge numbers; over 1.5 lakh on Saturday alone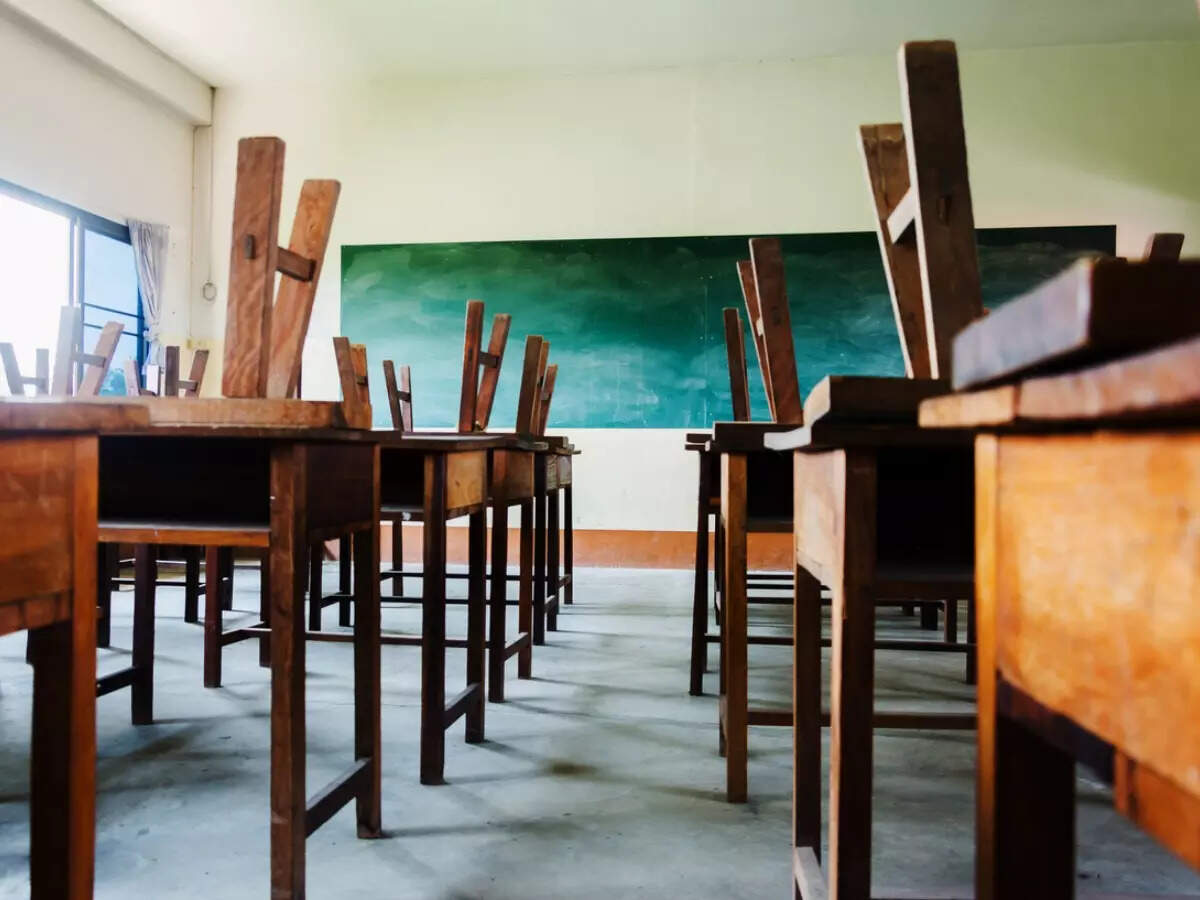 Deshbhakti curriculum helping students understand various aspects of patriotism, says Sisodia
To prevent any disruption to the commuters, he has instructed authorities to rigorously abide by the rules for safety and security while construction work is underway. Additionally, they are expected to maintain the service lanes, centre verges, and pavement.
"We are working in a phased manner to make the roads under the jurisdiction of PWD better by using various advanced technologies. As the roads in these West Delhi areas were developed a long time back, they have now developed cracks on their upper surface due to which the movement of vehicles gets affected," explained Sisodia, who is also the public works department minister.
After these improvements are finished, thousands of individuals will benefit, according to government authorities.
Related News
Kolkata: EM Bypass, New Road highways to get beautification ahead of Durga Puja celebrations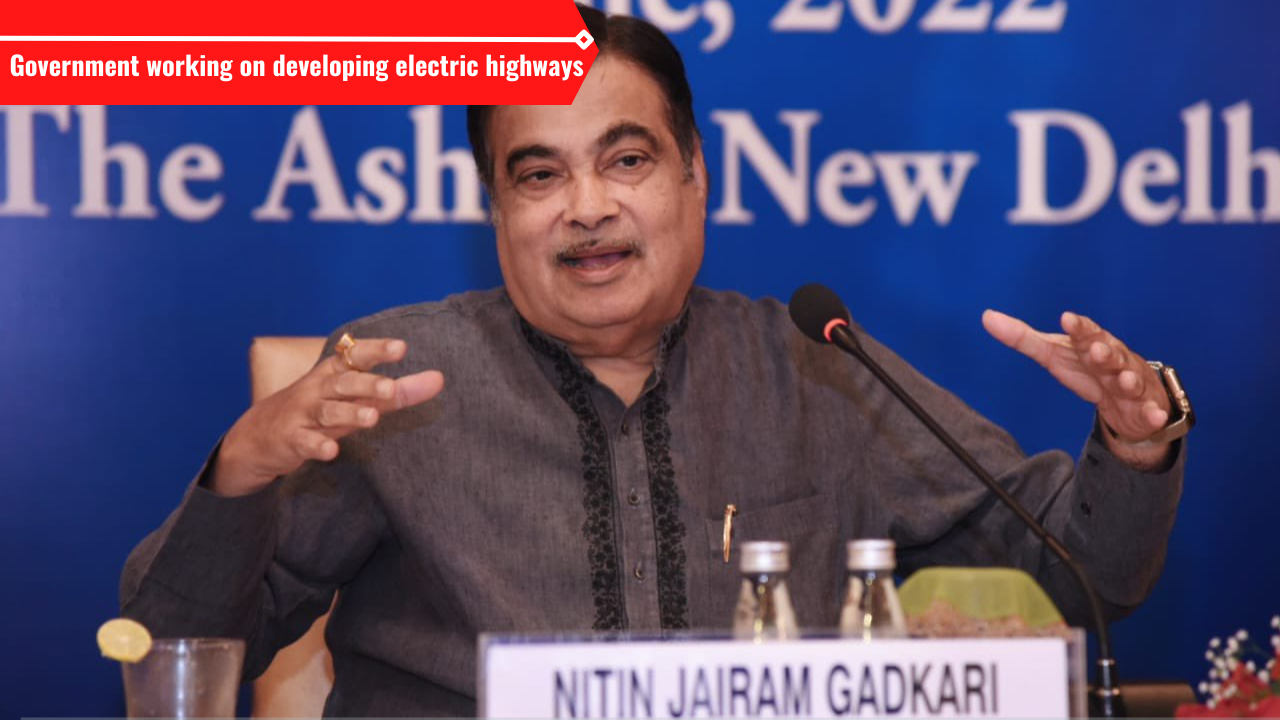 Nitin Gadkari: Government working on developing electric highways
According to Sisodia, Rohtak Road, which runs through the Mundka Industrial Area, is one of Delhi's busiest roadways, with millions of cars travelling over it each day. "Due to the presence of a large number of industries, the existing service lane is heavily loaded with vehicles and requires frequent maintenance. This project will provide a better commuting experience to employees of the industries," added the minister.