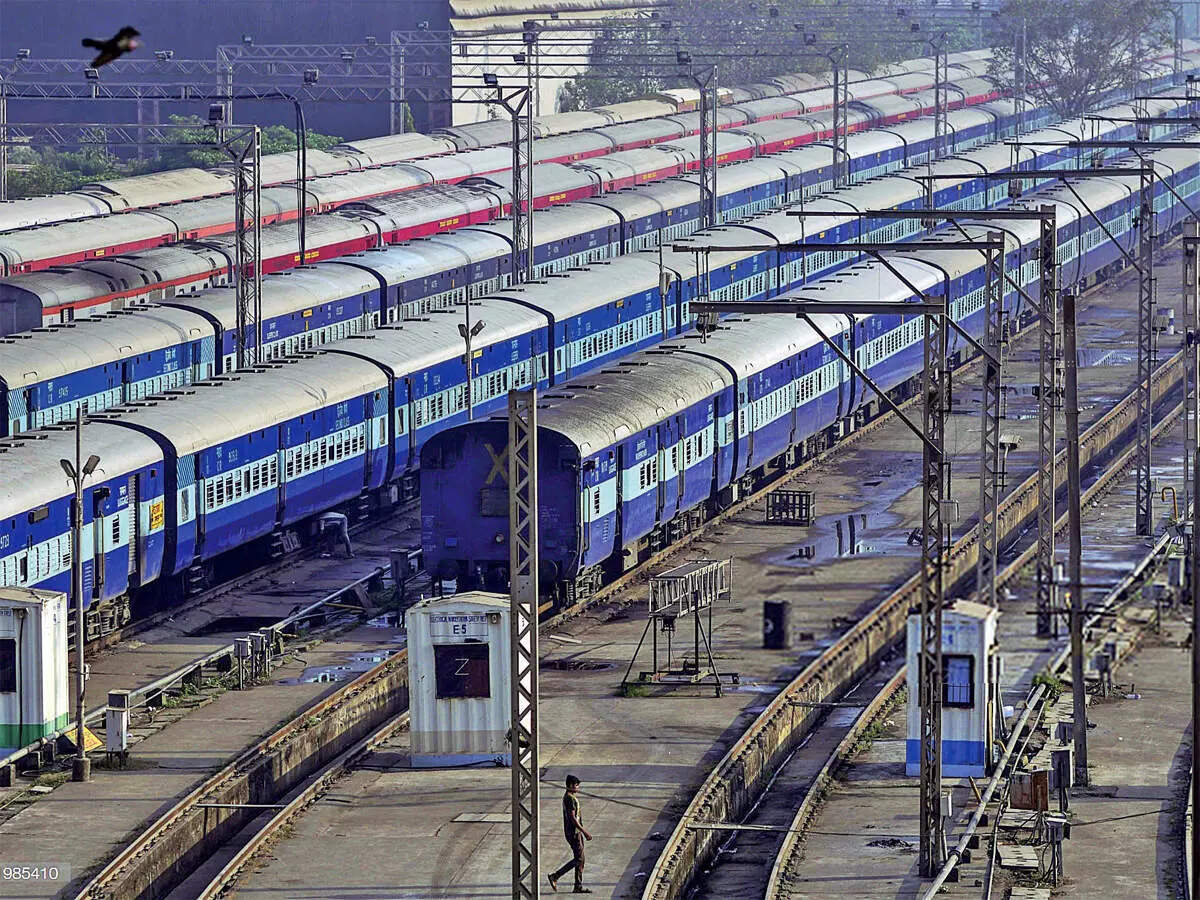 PUNE: The Central Railway is taking all measures to ensure a safe ride for passengers of Vande Bharat as well as mail/express trains passing through the ghat sections, which witness heavy rainfall and landslides during the monsoon.
Two Vande Bharat trains, one between CSMT and Solapur, and the other between CSMT and Shirdi, pass through the ghat sections.
"All departments concerned are working hard to ensure that trains don't get affected during the monsoon. In the Karjat-Lonavla ghat section and the Kasara-Igatpuri ghat section, work on installation of 300 metres of rock barriers has been completed. In addition, 500 square metres of boulder netting, 40 metres of Canadian fencing and 160 metres of stabilisation of banks have been completed," a senior railway official said. In August last year, many trains were affected due to major landslides in the Lonavla ghat section.
"A total of 18 locations along the tunnels have been identified and tunnel sounding done. There are times when the tunnel gets flooded due to rain, hence additional pumps have been put in place to deal with it. We are also provisioning CCTV cameras and phones at 31 static watchmen huts. Thermographic checking of OHE wires along 1239km of track has been completed. The CR control office will maintain a close liaison with the meteorological department, disaster management cell and staffers deputed at floodprone areas," Shivraj Manaspure, the central public relations officer of CR told TOI.