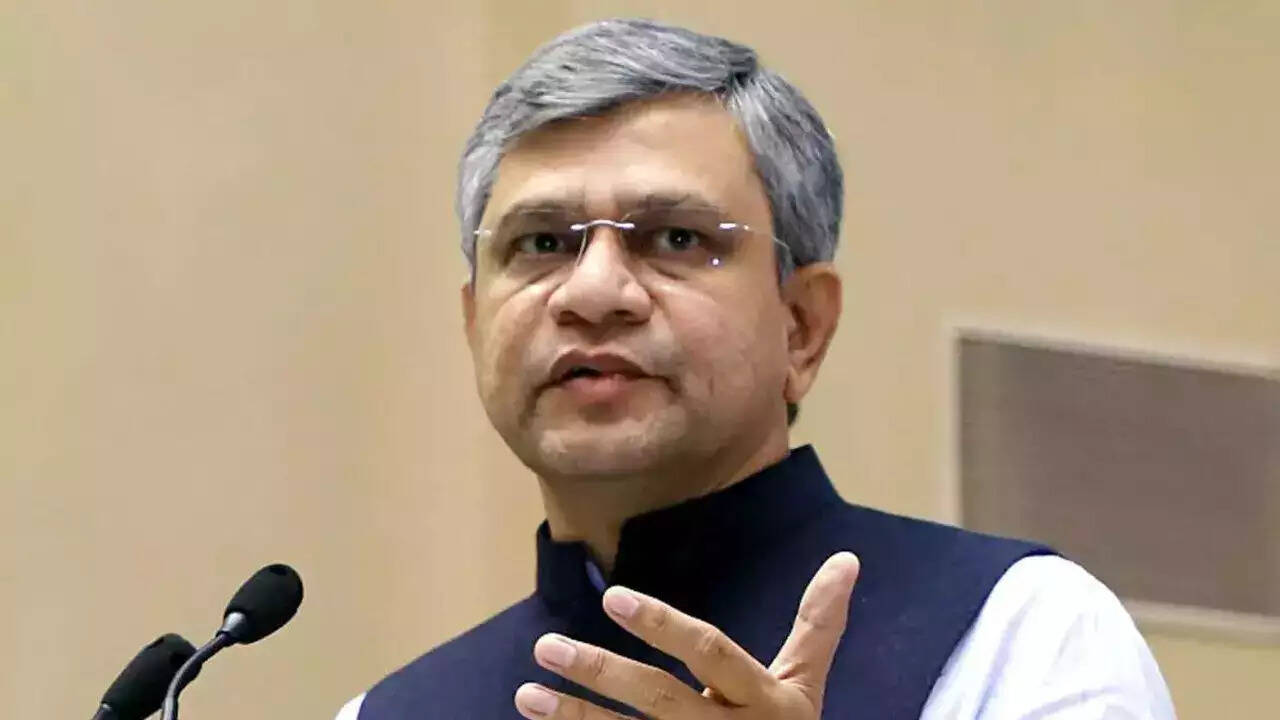 NEW DELHI: Railways Minister Ashwini Vaishnaw said today that the bullet train project might be ready by August 2026. However, he said that the hyperloop technology is still 7-8 years away.
Acknowledging initial delays in the bullet train project, the minister said that there were some issues in Maharashtra, which have now been resolved by the new state government there.
Highlighting the speed of work, he said that "154 pillars for the bullet train have been done in one and a half years".
On being asked when the country can expect the first bullet train, he said that the government has set a target date of August 2026 for the same. "The govt is targeting August 2026 for running first bullet train. The goal is to run the bullet train on a larger section in 2027," the minister said.
On hyperloop, the minister said that it has a lot of potential but "the technology is 7 to 8 years away if speaking realistically".
On Rail Budget, he said that the 2023 budget allocation to railways "is historic and is going to fundamentally change the productivity of India's economy".
Vaishnaw, who also has the Communication Ministry portfolio, also highlighted India's achievements in the field of technology. He said that while 10 years ago 99% of mobile phones were imported, now almost 99% are Made in India.
He said that the semiconductor industry is a new industry in India and that the government is talking to all stakeholders to promote the industry.