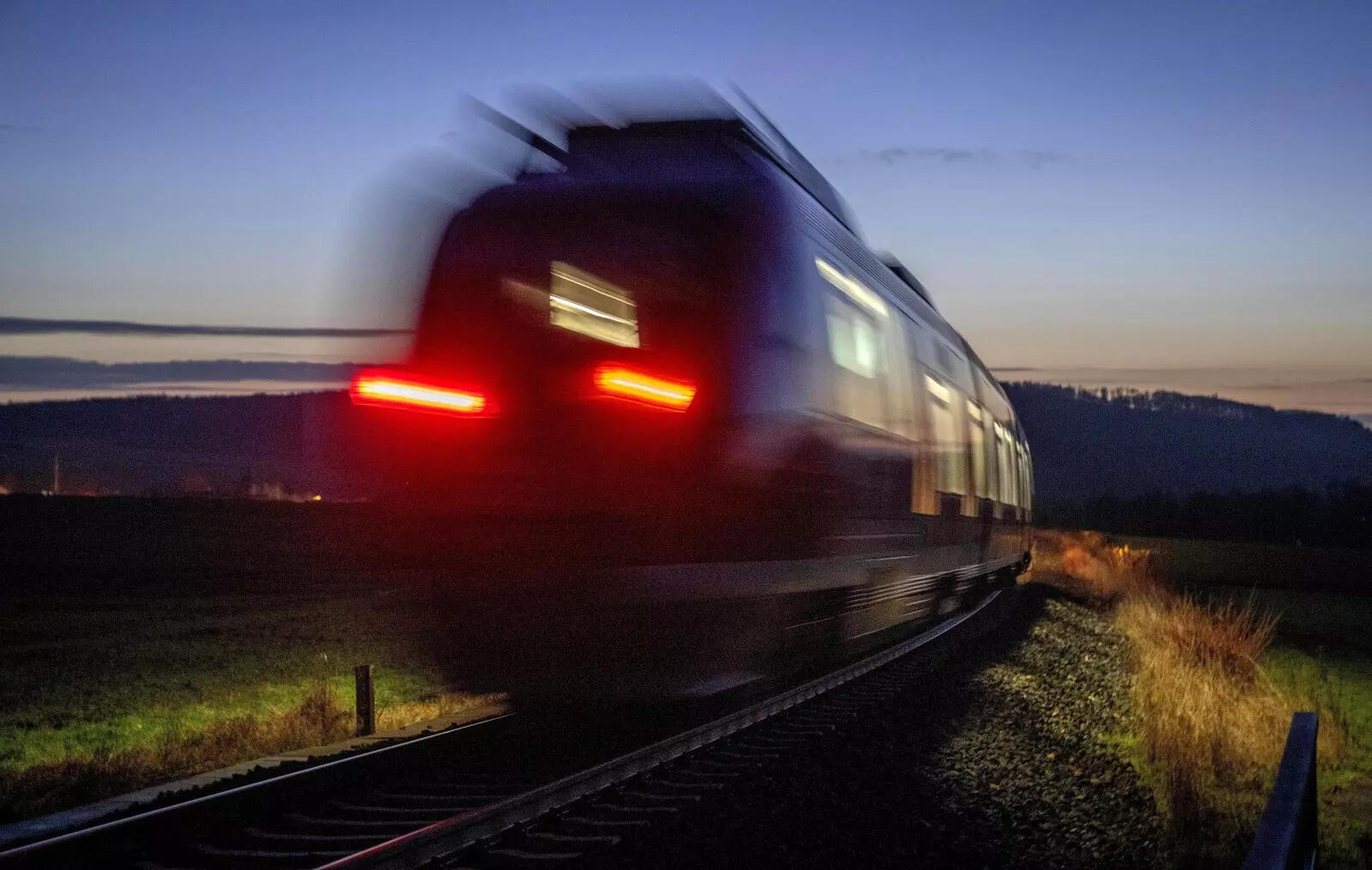 Fast-tracking the plan to roll out hydrogen trains, the Indian Railways is readying the proposal to float a tender for procuring 35 such green energy driven trains. Sources said the trains would cost around Rs 2,800 crore to the national transporter.
Officials said that the railways held a detailed meeting with over half a dozen major technology players including Siemens, Cummins, Hitachi, BHEL and Medha Servo this week and they have shown interest in manufacturing these trains, which will be introduced on heritage routes.
Officials said the meeting with the industry was fruitful and they have given their views to expedite the plan. "After taking their inputs we will float the tender," said one of them.
Currently, Medha Servo is undertaking the pilot project for the retro-fitment of hydrogen fuel cells on an existing Diesel Electric Multiple Unit (DEMU) train. It will be the first prototype hydrogen train, which is likely to start operation on Jind—Sonipat by this year.
Recently, the railway ministry had informed the Rajya Sabha that each hydrogen train would cost around Rs 80 crore and the ground infrastructure would require an investment of nearly Rs 70 crore per route on various heritage and hill routes. The ground infrastructure includes the setting of capacity of hydrogen.