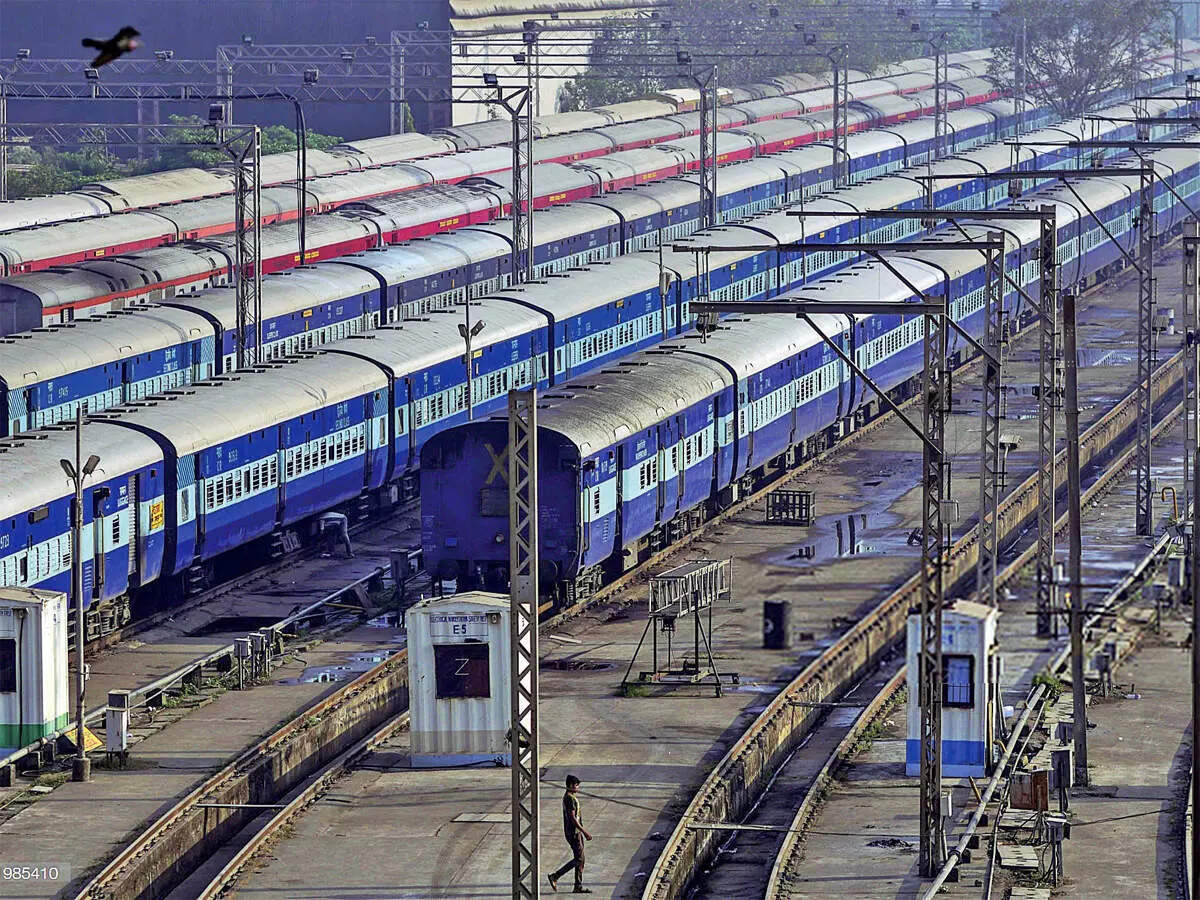 CHENNAI: It has been a year since the third line between Tambaram and Chengalpet was commissioned, but the railways is yet to increase the frequency of suburban trains on the stretch.
Frequent commuters and rail passengers associations demanded that railways should speed up adding more suburban trains on the stretch because people suffer overcrowding during the peak hours. The 30km third line opened in March last year, and the speed limit was increased to 100km soon after so that more trains could be operated and line congestion can be removed.
S M Govindarajan of Tambaram Rail Users Forum said more trains would help the commuters as suburban trains offer affordable travel. The bus fares are several fold higher than train tickets. As the third line is ready, railways should run more suburban trains during peak hours. We have been pushing for that with Southern Railway. He added that there should also be more trains to Kancheepuram also.
There are more services from Tambaram to Beach, and people from Chengalpet switch trains at Tambaram. The number of services from Chengalpet to Tambaram is not adequate. There is also demand for more limited stop fast services from Chengalpet to Beach in the morning. Now, people have to start early to reach the city by 9am. R Pandia Raja, former member, zonal rail users consultative committee said that the third line is not used to its capacity.
"Railways will be able to run more services in the peak hours if the line is properly used. We will need at least three to four more services from Chengalpet to Tambaram between 7am and 9am," he added. A railway official said that the plan is to add more suburban services. The services will be increased in a step up step manner.