Welspun will expand its global brand portfolio with Disney licensing agreement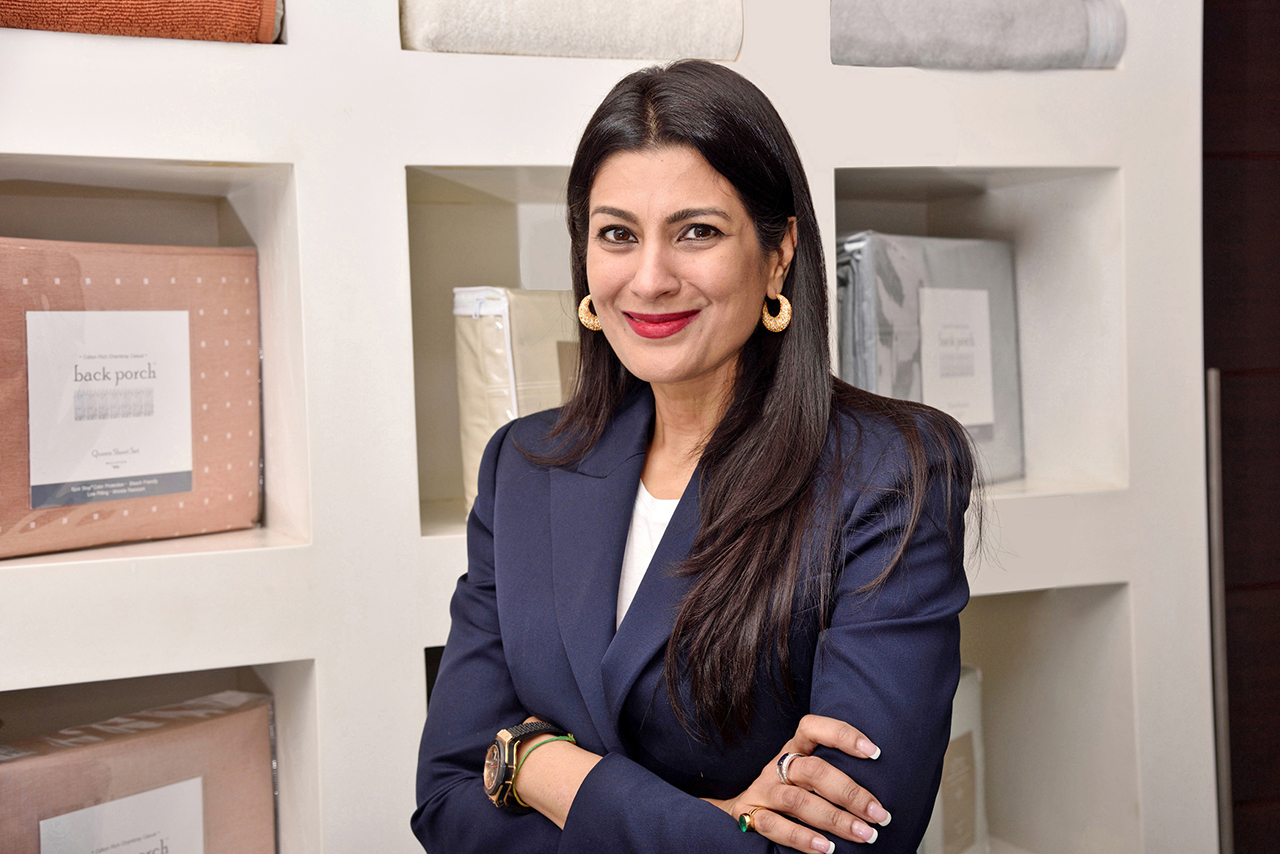 Welspun India Ltd. announced its brand licensing agreement with The Walt Disney Company for the EMEA region. The license will give Welspun the rights to design, develop, manufacture and distribute complete range of home textiles products leveraging Disney's vast franchises and characters across Disney, Pixar, Marvel and Lucas brands.
Welspun is recognised as a global thought leader in home textiles, as well as a beacon of sustainability in the industry for its pioneering efforts in restoring ecosystems. Welspun has been a strategic partner to global retailers for over 35 years with its farm to shelf capabilities and innovative solutions that inspire consumers to re‐imagine their living spaces.
Welspun India CEO and Joint MD Dipali Goenka said: "We are delighted to join up with Disney and leverage our innovation and sustainability leadership to create inspiring home solutions for consumers. Our collaboration with Disney will enable us to further enhance consumer living spaces with market leading solutions and experiences for all retail channels and consumers across EMEA."
Welspun India's President & Global head, Keyur Parekh further added: "Welspun has seen tremendous success in North American markets from our brand licensing business. Disney is yet another step to take our innovative offerings to a wider consumer base in the EMEA region, so that consumers can re‐imagine their living spaces together with Welspun and Disney."